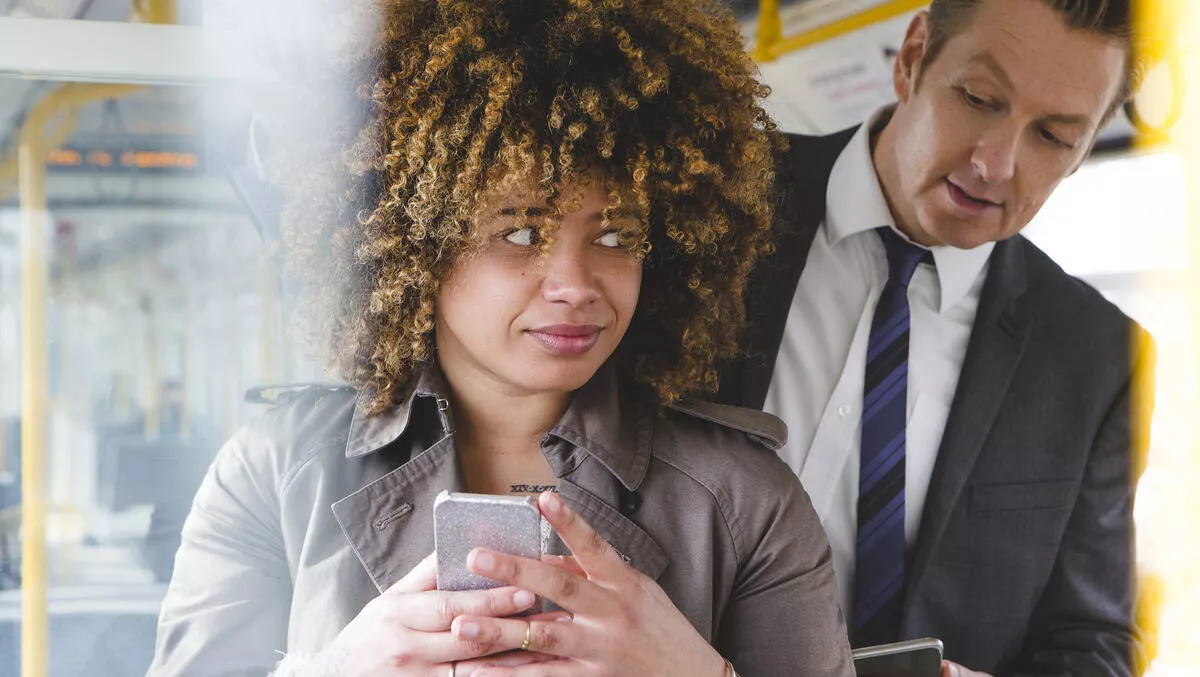 Android App Review: EndlessJabber SMS
By Eddie Monotone,
Mon 29 Sep 2014
FYI, this story is more than a year old
EndlessJabber is a service that lets you text from your computer or tablet. It synchs them with your phone and uses your current Android phone number – but on your computer.
After installing EndlessJabber on your Android device you can start to text from your computer either by going to the EndlessJabber website, or by installing the Chrome or Firefox extension.
The service synchs up with your Google account so that you can access your contacts and previous messages. As far as actually using the site, it behaves very much like every other instant messaging service you've used – including, naturally enough, texting on your phone.
But the one major difference is that you're using your computer keyboard to type instead of your phone, and if you're anything like me that is a major attraction.
I hate trying to type with my phone's touch-screen – it's slow, it's awkward, the comma is on a second character page – basically upgrading to a smart phone removed all pleasure from this method of communication. Being able to send texts on the computer is a far nicer experience.
EndlessJabber is free but it encourages you to upgrade to the paid, pro version which offers additional features like searching through your messages, unlimited retention of sent and received messages (they disappear after thirty days in the free version) and personalised signatures at the end of your messages.
The pro version is only a couple of dollars a month but personally I'm not convinced it's worth it, especially as things like unlimited retention are standard features on your actual phone.
The site also has a stats page that tells you how many texts you've sent and who too, and if you sign up for the pro version it'll tell you more details like which days of the week you send your texts on more, or even which hours. I can't imagine having a use for that information, but of course I can't speak for everybody.
One really off-putting thing about the site though is that it has typos (retention is 'rention', for example), and although I know this isn't a big deal that sort of lack of attention to detail makes me less confident about their competence elsewhere. But it's a new service, and hopefully any little kinks like that will get ironed out soon.
EndlessJabber has a definite advantage over texting on your phone because it lets you use a proper keyboard. Its obvious disadvantage, of course, is that it's tied to your computer and therefore not nearly as mobile as your phone (isn't that the whole point of texting? That you can send people messages when you're out and about?).
If you're texting on your computer, you could probably just send an email / Facebook chat / Skype / any other kind of online messaging, because how many people do you text that you don't also have an email address for, really?
EndlessJabber does what it does well enough, but it's a service that I think has limited benefit.