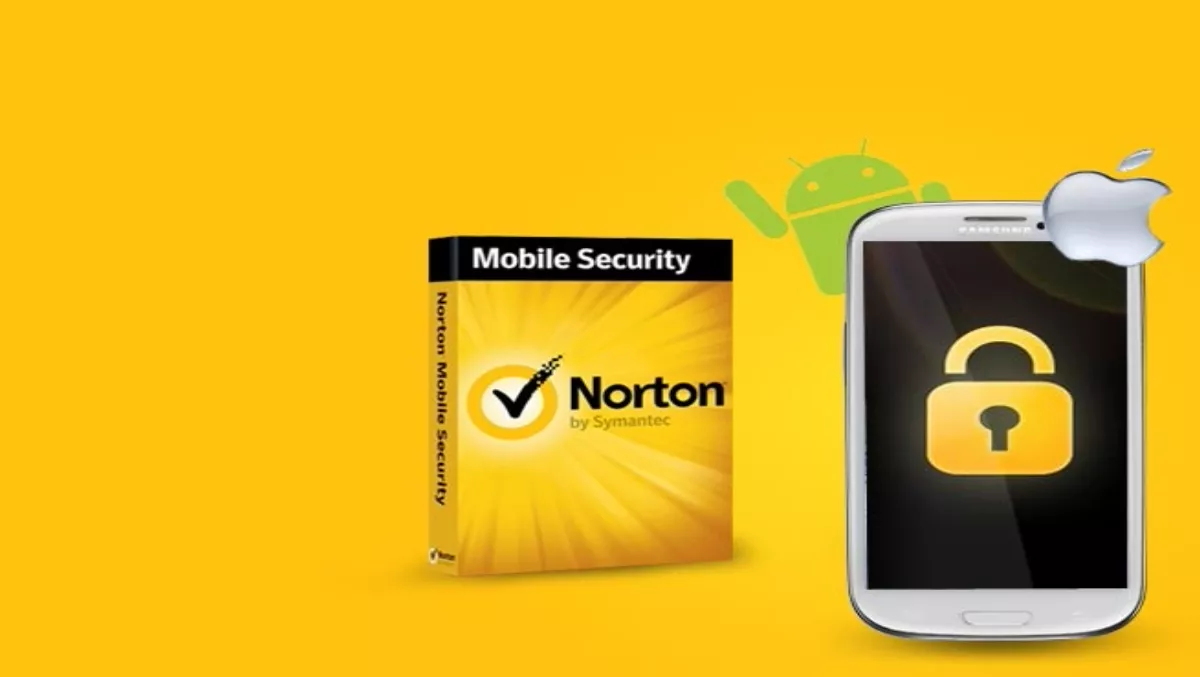 Android App Review: Norton Security Antivirus
FYI, this story is more than a year old
Norton has been a household name in antivirus software for as long as I've been old enough to care about such things.
Now that the internet and the viruses that come with it have found a home on your phone, so have Norton, with their Norton Security antivirus app.
The obvious benefit (or at least one of them) of buying from an established company like Norton is that they've already proven themselves in the PC protection field.
And to acknowledge this, the Norton Security app is available in two ways: either as an individual download from the Google Play store, or as part of the Norton 360 Multi-Device pack, which lets you install Norton on up to five machines including PCs, Macs, Android and iOS devices (I've been using it on my Android phone, so this review will focus on that side of it. The experience might be different on a PC or an Apple system).
My only real complaint about Norton Security was getting it onto my phone. The 360 pack recommended I set it up through the Norton website directly from my device, but this involves setting up an account and receiving confirmation emails and visiting all sorts of pages and it was all a bit of a pain – I think you'd have an easier time of it setting up your account through a PC first, getting it all sorted out on there, and then dealing with it for your Android.
Once it's on there Norton Security will check any apps you download or websites you visit to make sure there's nothing nefarious on them.
The exact definition of what counts as nefarious will change, as the app updates itself automatically with whatever new crime-fighting information Norton has gathered.
As usual I kinda have to take their word for it, but since installing it my phone has been problem free, which I assume is all Norton's doing.
Along with the anti-viral, anti-malware side of it, Norton Security also offers some protection against real-world threats. Should your phone get lost or stolen, you can use Norton to remotely lock, locate or wipe your device.
It also lets you back up your contacts, and schedule this to happen regularly (which is good because usually my back-up habit is do it once, forget about it, and then when the worst comes to the worst I have to restore with contacts that are six months out of date. And I'm guessing I'm not alone in this).
If you only have a phone that needs protecting then this app is probably as good a way to do it as any. But realistically most people, especially most households, will have several devices of varying sizes, all in need of some sort of reassurance.
The Norton 360 Multi Device 5 User pack isn't cheap, but works out to be a reasonable deal compared with buying a separate package for each individual phone and computer.
Related stories
Top stories