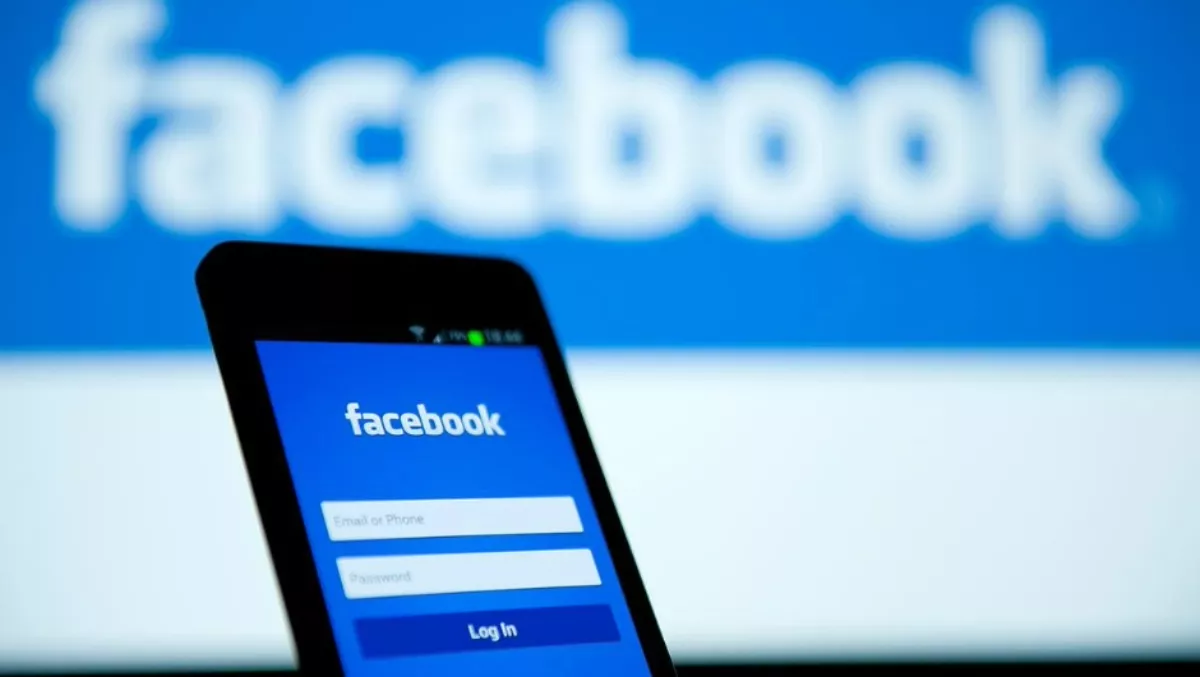 Android phone dying fast? Facebook might be the culprit
By Catherine Knowles,
Tue 2 Feb 2016
FYI, this story is more than a year old
Facebook's Android app chews through smartphone battery life at a rapid rate and significantly reduces performance, according to recent reports.
Curious Reddit users have recently experimented with battery life and apps, and found the official apps have a negative impact on their phone's performance.
The Reddit thread, that quickly ramped up to 1,200 comments, saw a number of users deleting the apps and experiencing 15-20% faster performance and longer battery life.
One user by the name 'pbrandes_eth' adopted a 'scientific approach' to test the time it took to launch 20 apps over 15 runs. He used the DiscoMark benchmarking app on an LG G4, and found a 15% increase with both Messenger and Facebook uninstalled.
A journalist from The Guardian completed a similar test, using a Huawei Nexus 6P, and found he had 20% more battery life without the Facebook app.
Other Android services also showed reduced battery consumption when the app was removed.
"Despite the Facebook app not showing up as using a significant amount of power within Android's built-in battery statistics, it was evidently consuming more power in the background than it needed to," wrote Gibbs.
When asked for comment, a Facebook spokesperson told TrustedReviews:
"We have heard reports of some people experiencing speed issues stemming from our Android app. We are looking into this and will keep you posted. We are committed to continuing to improve these issues."