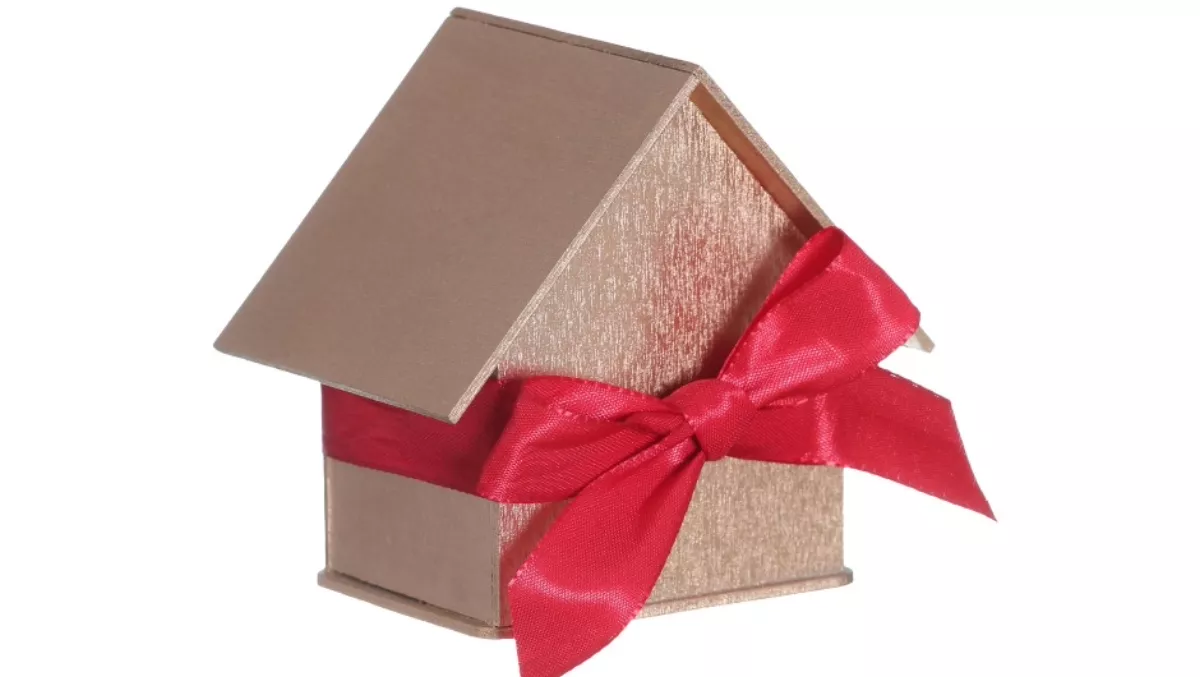 Another multi-million upgrade for Auckland school
FYI, this story is more than a year old
The Government is continuing its drive for redevelopment in Kiwi schools, with Riverhead School in North-West Auckland the latest to benefit.
The news follows last week's announcements of a $4 million upgrade for Bayswater School on Auckland's North Shore, and a $4.2 million upgrade for Papatoetoe Central School in South Auckland.
Associate Education Minister Nikki Kaye announced the school will receive a $9.4 million upgrade, which will see the construction of a new two-storey classroom block and administration building.
Similar to other redevelopments, Riverhead School's new learning spaces will support an innovative learning environment, featuring the latest IT infrastructure to support digital learning.
"The new classroom block at Riverhead School will contain 12 learning spaces. Six of these will replace ageing, existing classrooms, and the other six will cater for the school's growing roll," says Kaye.
"Like many areas across the Auckland region, Riverhead is growing rapidly. The school's current role is 319, but it's expected to grow to 450 in the next couple of years," she says.
"The new learning spaces will enable the school to meet this demand, and will also support an innovative learning environment," Kaye adds.
"All of the new learning spaces will be flexible, to support different ways of teaching and learning, and they will have high standards of acoustics, lighting, heating and ventilation. They will also feature the latest IT infrastructure to support digital learning.
To minimise disruption to teaching and learning, temporary learning spaces will be provided while the new classroom block is being built.
"This project is further proof that the Government is committed to modernising school property and getting ahead of Auckland's population growth, which is being driven by urban intensification as well as greenfield developments," Kaye says.
"Projections indicate there will be an extra 107,000 school students in Auckland over the next 30 years.
"Last July, I confirmed that over 230 new roll-growth classrooms and over 50 replacement classrooms would be delivered in the city over 18 months," she explains.
"Two new schools have also been confirmed for Scott Point and Kumeu, and in the last six months we've announced major redevelopments for schools such as Red Hill Primary School, Western Springs College and Takapuna Grammar School," Kaye says.
Construction work at Riverhead School is expected to get underway in June and be completed by the end of 2017.