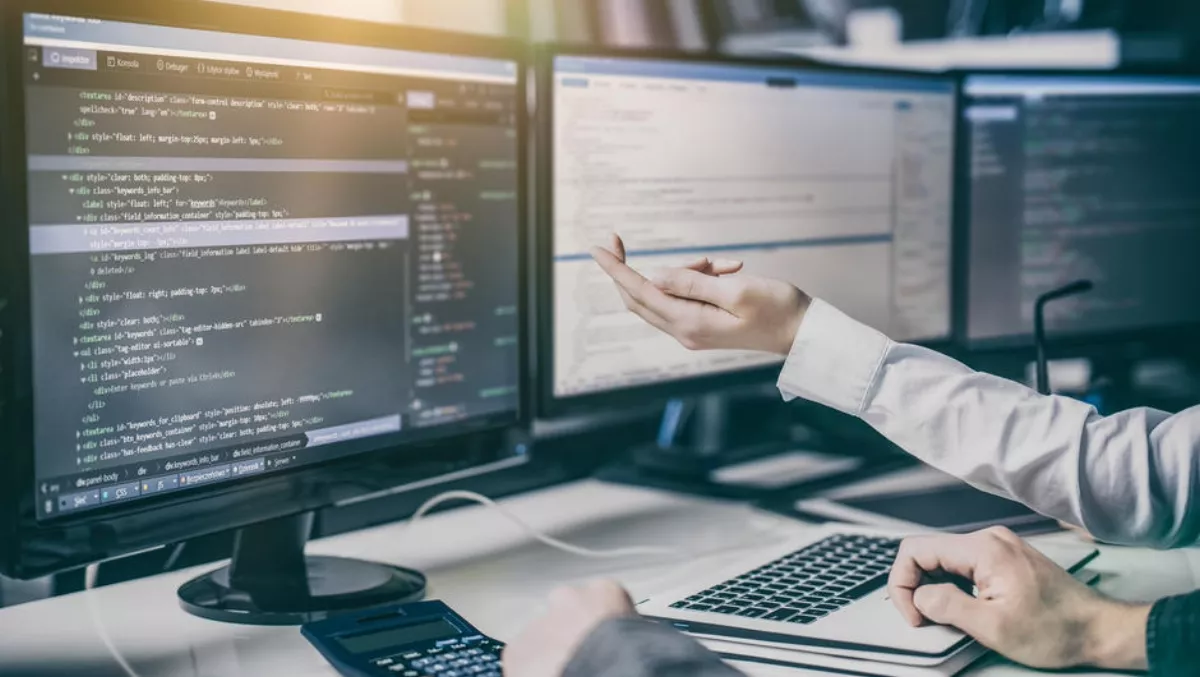 Anti-tracking browser extension Ghostery goes open source
FYI, this story is more than a year old
Ghostery, a provider of free software that makes your web browsing experience cleaner and safer by detecting and blocking third-party data-tracking technologies, announced that it is going open source and the code for its popular browser extension is now publicly available on GitHub.
This move demonstrates Ghostery's commitment to transparency, empowering the public to see how Ghostery works and what types of data it collects, as well as the ability to make contributions to its source code.
"When it comes to putting users in control of their data, privacy and transparency are equally important," says Ghostery product director Jeremy Tillman.
"Only when individuals clearly understand what data digital products are collecting they can make meaningful decisions about what information they share and with whom.
"Our software lets users see who tracks them and provides transparency into the impenetrable and secretive world of commercial online surveillance. In an effort to be as open as possible with our own users, we are following the example of our parent company, Cliqz, to publish Ghostery's source code and make it freely available to the world," Tillman says.
"Beyond increasing our own transparency, becoming an open source product creates a tremendous opportunity for our user community to contribute to our code and join us in our effort to make the internet cleaner, faster, and safer.
Ghostery has a very passionate and active user community.
Most users already voluntarily contribute to statistics that are used by Ghostery and its parent company Cliqz to discover new trackers and unveil the invisible tracking ecosystem that pervades the web to assess the relevance and safety of websites.
The technical basis for this data contribution is the Human Web, an open source data architecture built by Cliqz that uses anonymisation and encryption technologies to prevent interception and to ensure these statistics contain no data about individual users, ensuring total privacy and transparency.
Ghostery is a first browser extension that makes your web browsing experience faster, cleaner and safer by detecting and blocking thousands of third-party data-tracking technologies – putting control of their own data back into consumers' hands.
Launched in 2009, Ghostery has more than seven million monthly active users who access the tool via app or browser extension.
With its intuitive user interface, Ghostery enables average internet users to protect their privacy by default, while expert users benefit from a broad set of features and settings.
Headquartered in New York, the Ghostery apps and browser extensions are developed and operated by Ghostery, Inc., a fully-owned subsidiary of Cliqz GmbH.
Cliqz is a German search, browser, and data protection technology company backed by Mozilla and Hubert Burda Media.