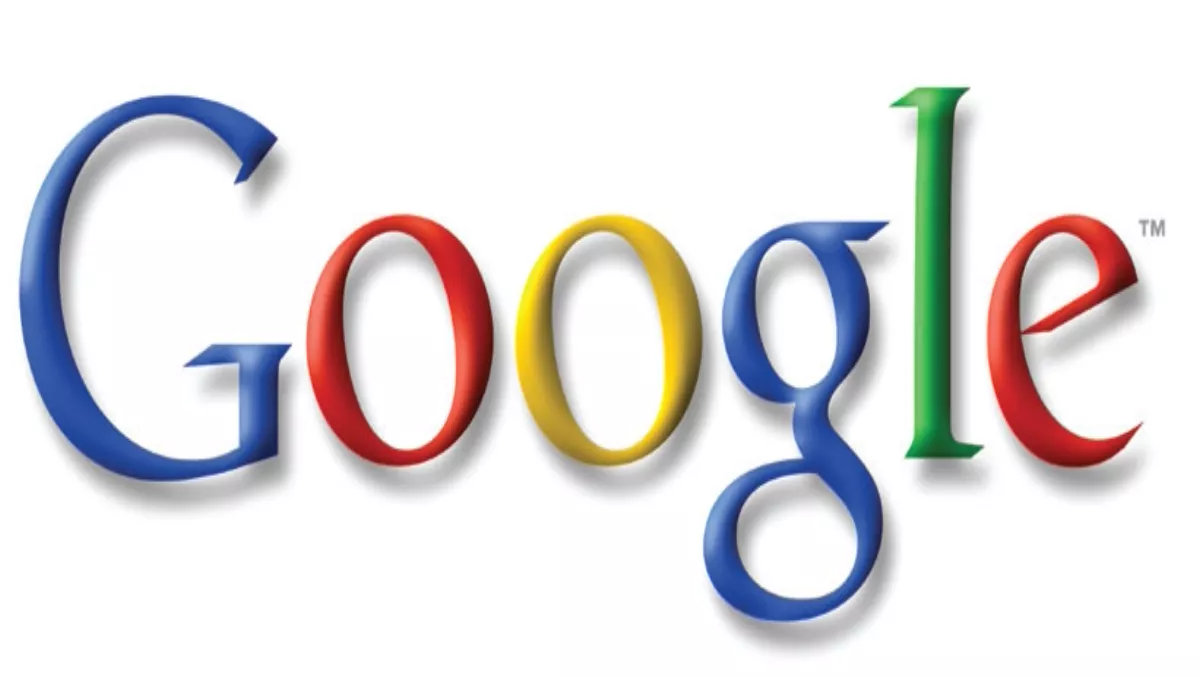 Antivirus firms 'charlatans and scammers': Google engineer
Sat 26 Nov 2011
FYI, this story is more than a year old
A Google engineer has attacked antivirus vendors as 'charlatans and scammers' in response to growing claims about the vulnerability of Google's mobile device operating system, Android.
Chris DiBona, open source and public sector engineering manager at Google, says in a post on Google+ that open source is present in a major way in all three major mobile phone operating systems, meaning Android, iOS, and RIM.
"All the major vendors have app markets," DiBona says, "and all the major vendors have apps that do bad things, are discovered, and are dropped from the markets.
"Virus companies are playing on your fears to try to sell you bs protection software for Android, RIM and IOS. They are charlatans and scammers.
"IF you work for a company selling virus protection for android, rim or IOS you should be ashamed of yourself (sic)."
Just last week, independent research company Juniper Research noted a 472% rise in Android malware in the last four months. The warning came a month after Symantec published a report specifically targeting Android malware.
Do you think Android is a malware risk, or are the antivirus companies just trying to drum up business? Post your comments below.