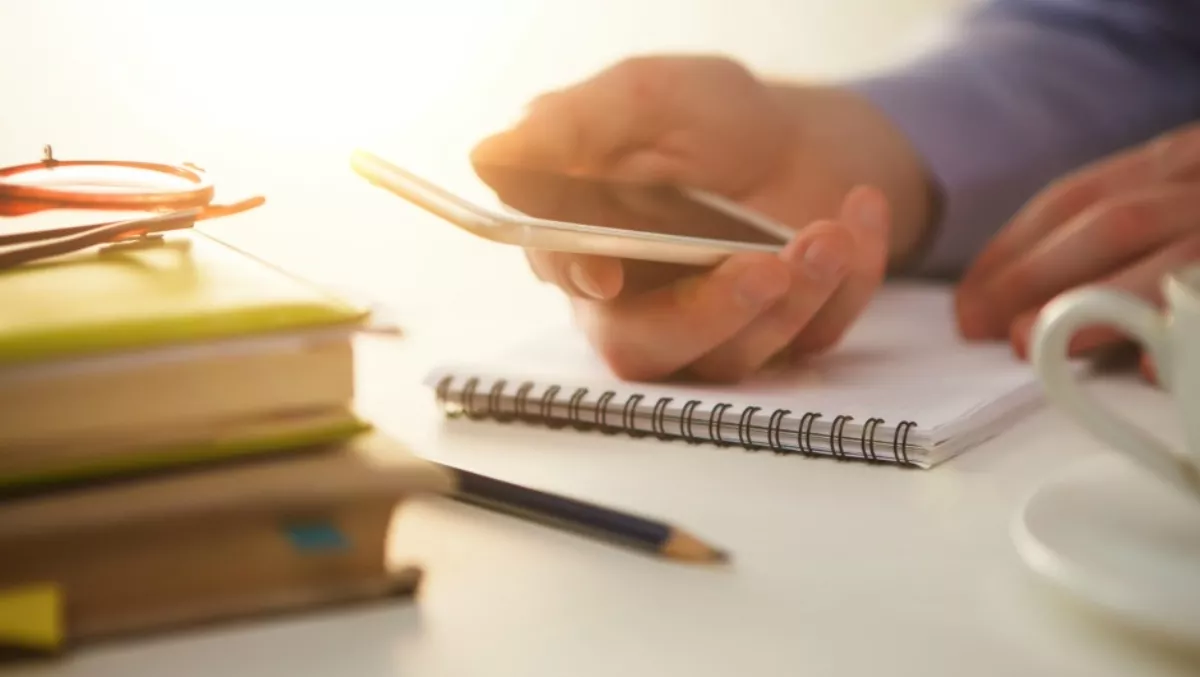 ANZ pushes for fewer paper statements
FYI, this story is more than a year old
ANZ has announced plans to further reduce the number of paper bank statements it sends out, by giving ANZ goMoney app users the ability to turn off paper statements for their everyday accounts and personal credit cards.
Statement stopper functionality was made available to ANZ's internet banking users in March 2013. The number of paper statements sent out by ANZ dropped by 46%, the bank says.
Customers who opt to stop paper statements, can view or download them via internet banking and goMoney instead.
"Customers are increasingly moving towards digital statements. 75% of our customers are receiving at least one statement online. Having this option in goMoney will make it even easier for our customers to manage their statements and will also be better on the environment too," says Liz Maguire, ANZ's Head of Digital Channels and Transformation.
According Maguire, ANZ has been steadily reducing the amount of paper it uses since 2011.
"The savings amount to around 363 tonnes of paper (roughly the weight of 60 elephants) or 72 million sheets of A4 paper," Maguire says.
ANZ says the goMoney app has more 600,000 active users. Since its launch in 2011, goMoney has been regularly updated and improved to make banking on-the-go easier and more secure for customers.
The bank launched goMoney Wallet, a feature within goMoney that enables customers to make payments with their Android phone. It has been enabled in goMoney by 33,000 customers with more than $1.7 million in payments made since its launch last December.