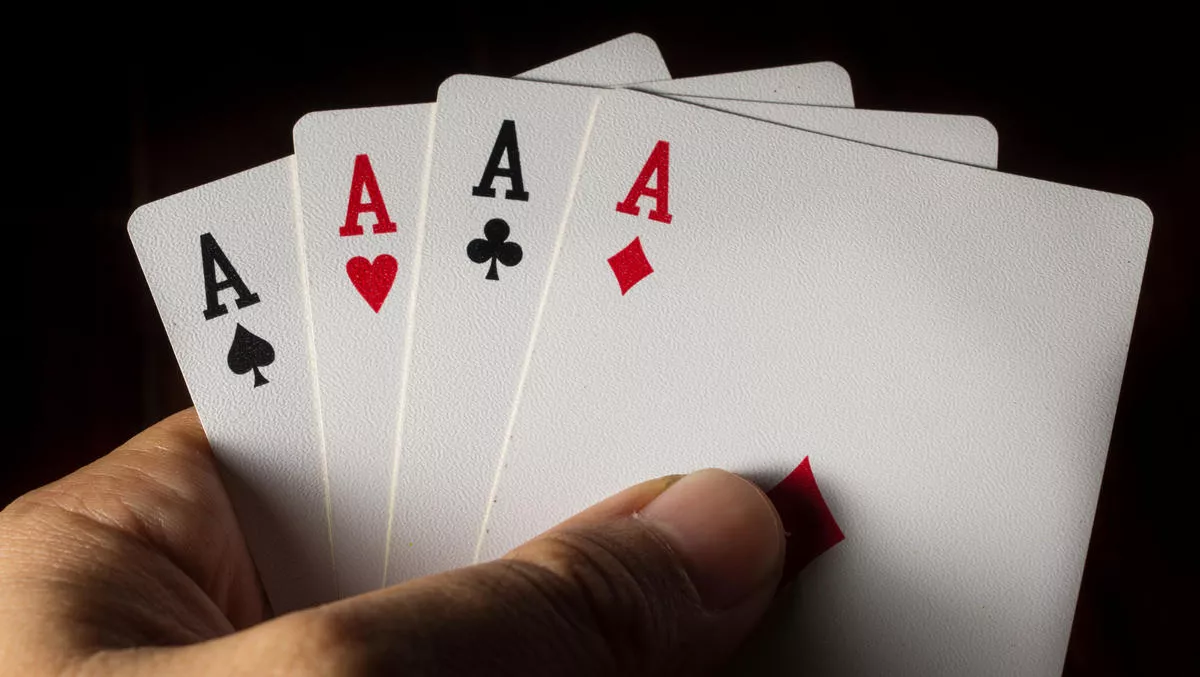 App of the week: Catch
Wed 4 Apr 2012
FYI, this story is more than a year old
In very simple terms Catch is a free app, available on both iOS and Android, that allows you to capture things that are important.
"Isn't that just a note pad" you ask.
Well yes and no. You see, Catch has some very funky little features that take it beyond a simple to do list - but you can use it for that as well.
With Catch you can record something like a grocery list using the one note feature - or you can begin recording ideas for the Next Big Product and share them with team members.
You can record your ideas - or more mundane things like your travel expenses - group them in a folder then add collaborators who can access from any other device.
And....you don't have to type it either. You could, if you so desired, catch your notes by recording an email, a photograph or a voice memo.
Once the stream has been created, you can add people, and tag it with words to make it easily findable at a later date exactly as you would a blog post.
Because everything happens in the cloud - gotta love the cloud when you're mobile - you have the choice of creating a Catch account or signing in with your Facebook account and you can access your streams from any device, any time.
You have complete control over what is private and what is shared, and I love that it combines with other apps like iJournal to make recording thoughts and ideas on the go really simple. No more getting lost in the neverending list of tasks or notes in the task pad.
If you really love the app, there are two paid versions as well that offer more space, streams and options. That said, the basic plan offers three streams (private or shared notebooks), 70MB new content per month to cloud service, and text, web clips, photos, voice memos.