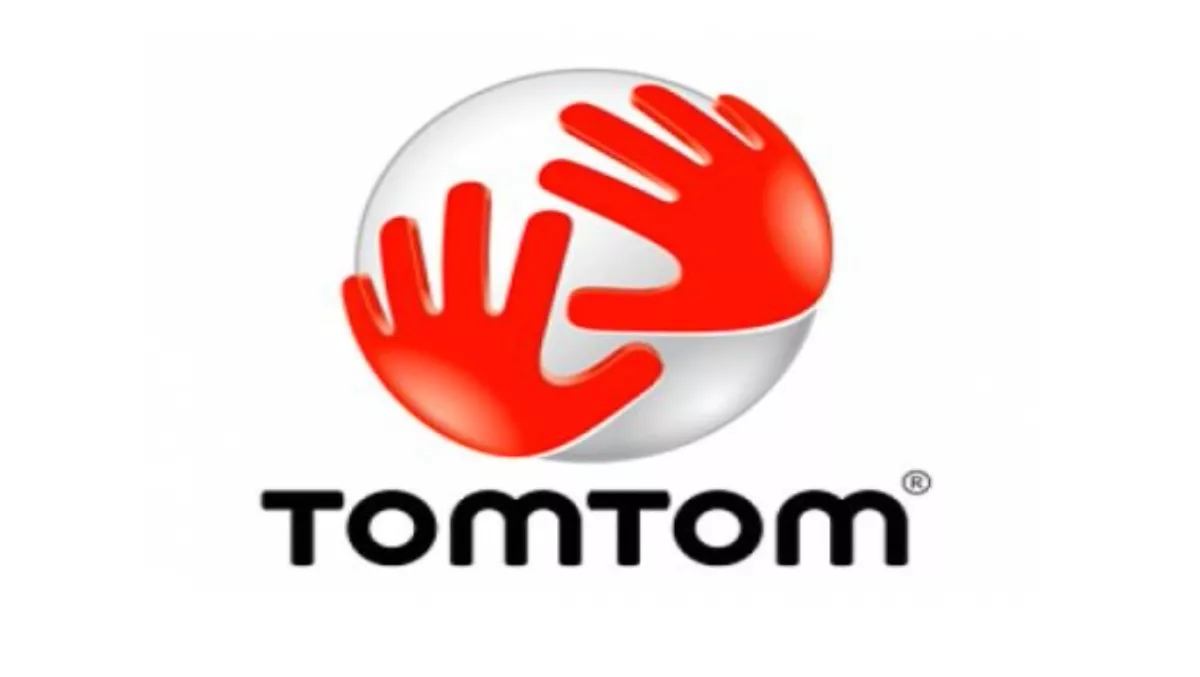 App of the week: TomTom
Tue 17 Apr 12
FYI, this story is more than a year old
Most GPS apps assume the user has some idea of what they are doing and where they are going. Thus when the app throws up an outdated map or for some reason or other announces your destination does not exist, there is not a problem. When this happens to me, however, it is invariably cause for full blown panic, because I am geographically challenged. I have been known to get lost in towns with only one street - and once, when I lived in France, I lost the Eiffel Tower for an entire hour. Don't ask.
The new TomTom app was made for people like me.
The first feature to endear itself to me was the navigate to people option. You have the choice of selecting people from your contacts (meaning that after seven years I can finally get to my sister's house without getting lost) or from checked in friends on Facebook (meaning I can locate my offspring at any time since they seem to be signed in there permanently).
The option of sharing location on Facebook is great for functions and public meetings - simply post the location and attendees can find it through the TomTom app. They can even add travel times and refine the directions to help other guests.
Simply putting the name of an establishment and the town it is in, will also bring up the directions - no more hunting around for the name of the street where you found that obscure but fabulous little restaurant two months ago.
In addition you can share your destination and arrival time via Facebook, Twitter, email, and text.
This social media integration means people like me are no longer at the mercy of maps that don't match new subdivisions. There is nothing quite like being told "turn right at the next intersection" and discovering the interesection no longer exists.
You will need to activate the share option between Facebook and TomTom but the exact information that will be shared is explained within the app.
If you want it to, TomTom will tell you - with a vast variety of chimes to choose from - when you pass a restaurant, a school, a place of worship, a park. Even I could not misplace the most famous landmark in Paris with TomTom. It will also warn you if you are going over the speed limit - a function that could be very handy if you have tend to be heavy footed.
One downside to TomTom is the price. At around $95 it is one of the pricier apps out there and extra voices and sounds start at around $8. That said, a basic TomTom device begins at around $200 and the regular devices can go up to $500. So perhaps a one hundred dollar addition to a device you already own is not so bad.
Especially when you are trying desperately to find your way from Ponsonby back to Quay Street....