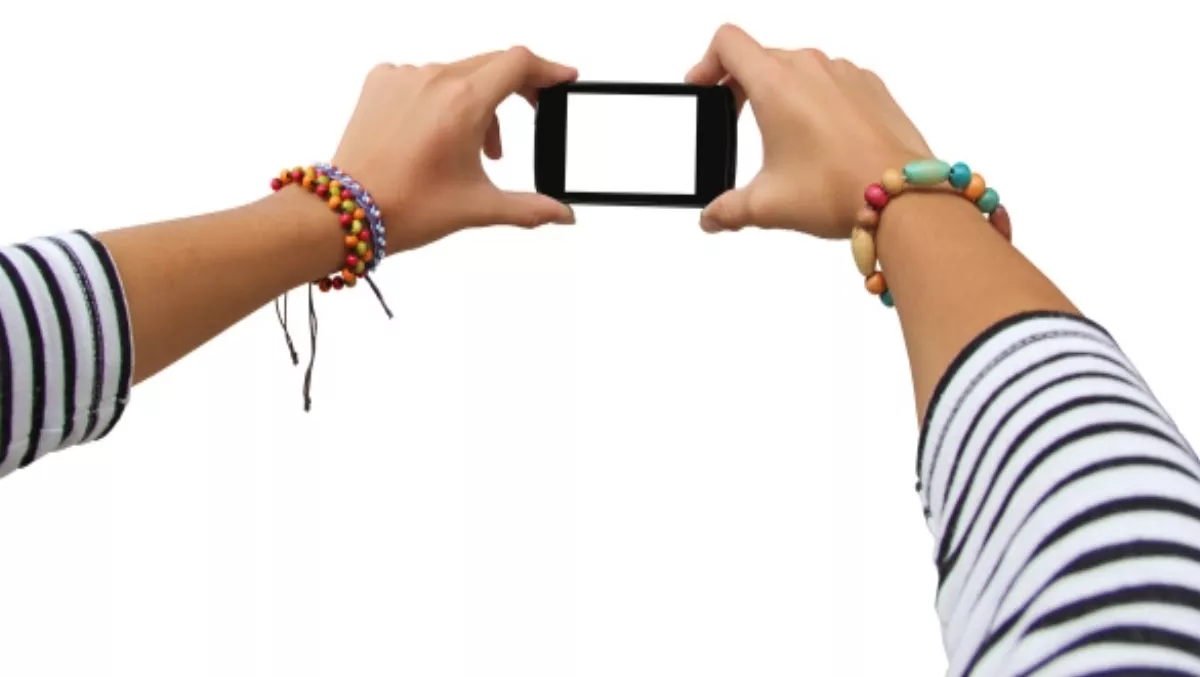 App to bring Nelson history to life
By Rebecca Wood,
Mon 11 Nov 13
FYI, this story is more than a year old
An augmented reality history-sharing app is being developed to share the Nelson-Tasman region's history and stories.
Designed to appeal to students from 5 to 18, the app known as Heritage Education Augmented Reality Tours or heARt, uses 3D scene recognition technology to post images and content on top of the real world when viewed on a smartphone or tablet to educate users about the past.
While similar augmented reality applications have been used in Christchurch and the USA, heARt uses a different type of technology, which should result in a smoother viewing experience for the user.
David Brydon, heARt project leader, is a full-time, second year student in Nelson Marlborough Institute of Technology's Bachelor of Information Technology degree programme. He is also the founder of Kiwi AR, a social enterprise with a mission to advance augmented reality products and services which benefit the people of New Zealand.
"I see augmented reality as a tool which can connect each of us with the world around us like no other digital medium has been able to do before. Taking content and placing it into the real world satisfies us on a much deeper level than having it displayed on a traditional 2D screen," he says.
"As this technology grows we will be able to continue to connect to the real world and each other by getting out of our seats and into the real world - rather than being distracted from it like we are with today's technology."
Peter Millward, chief executive of the Nelson Provincial Museum says the app will enable the museum to share its pictures and information in a way that hasn't been done before.
"We hope the app will provide a template for other regions, schools, community groups and organisations to tell their stories, educate and entertain people both in New Zealand and around the world."
Brydon and his team will spend ten weeks developing the app over summer, with the launch planned for February 2014. The app will be freely available for download from the Apple App and Google Play App Stores to any GPS-enabled smart phone or tablet device.