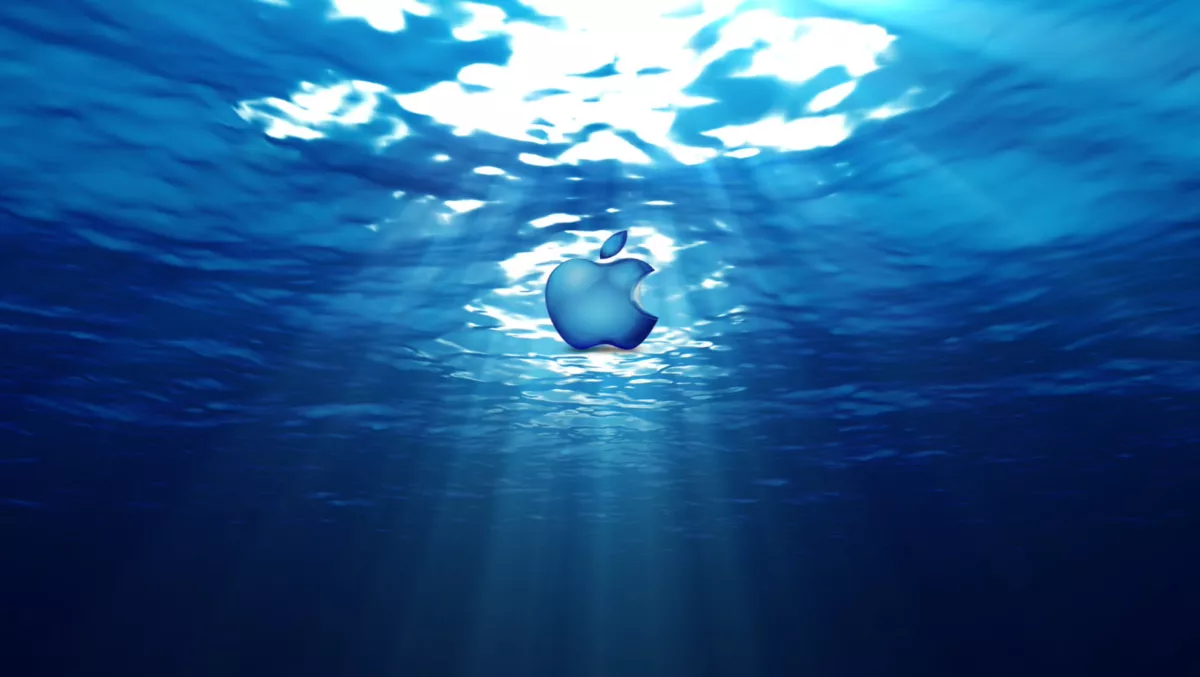 Apple beats estimates with strong iPhone sales
Thu 24 Apr 14
FYI, this story is more than a year old
Strong iPhone sales ensured Apple beat estimate earnings for its fiscal 2014 second quarter, reporting sales of US$45.6 billion during the period ending March 29, 2014.
As a result the tech giant beat projections of $43.5 billion in revenue, coupled with a quarterly net profit of $10.2 billion, or $11.62 per diluted share.
"We're very proud of our quarterly results, especially our strong iPhone sales and record revenue from services," says Tim Cook, CEO, Apple.
"We're eagerly looking forward to introducing more new products and services that only Apple could bring to market."
Gross margin was 39.3 percent compared to 37.5 percent in the year-ago quarter while international sales accounted for 66 percent of the quarter's revenue.
"We generated $13.5 billion in cash flow from operations and returned almost $21 billion in cash to shareholders through dividends and share repurchases during the March quarter," adds Peter Oppenheimer, CFO, Apple.
"That brings cumulative payments under our capital return program to $66 billion."
Following the results, Cupertino is providing the following guidance for its fiscal 2014 third quarter:
• revenue between $36 billion and $38 billion
• gross margin between 37 percent and 38 percent
• operating expenses between $4.4 billion and $4.5 billion
• other income/(expense) of $200 million
• tax rate of 26.1 percent