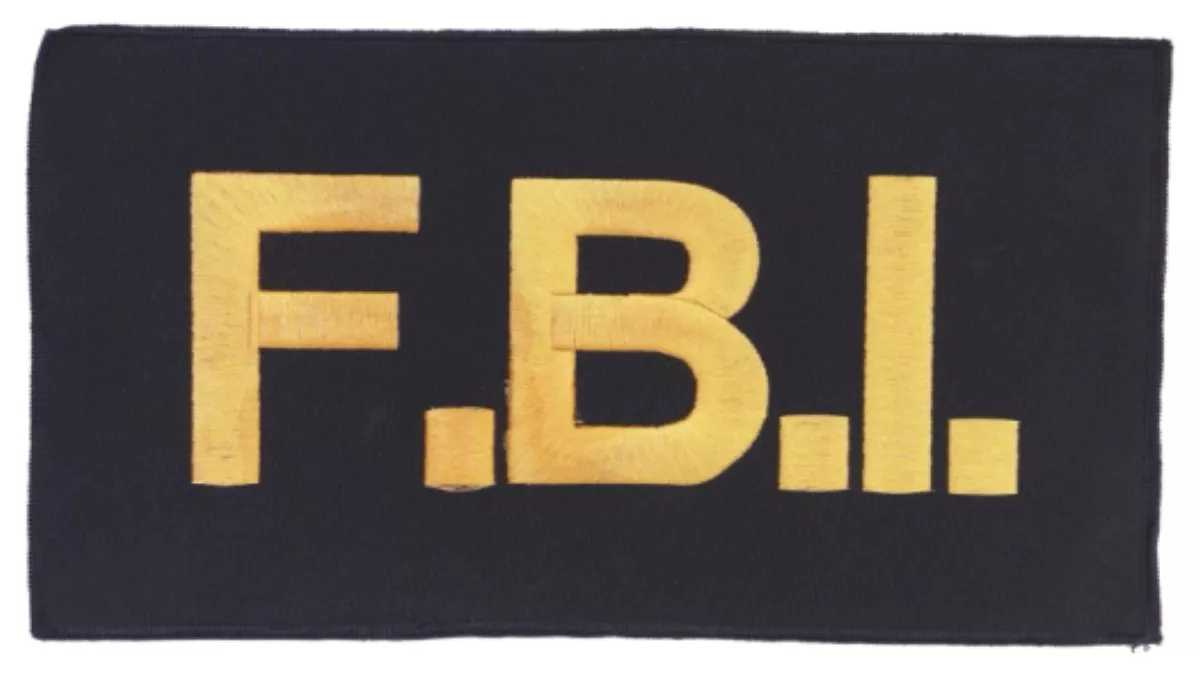 Apple denies FBI device ID list
Thu 6 Sep 2012
FYI, this story is more than a year old
Apple has denied supplying the FBI with a device identification list after a hacker group's claim of stealing 12m from government officials.
AntiSec says it stole the device IDs from an FBI agent's computer earlier this week, posting the alleged data on a website.
"You know you're doing something right if @FBIPressOffice throws caps at you on twitter to deny an #Anonymous statement," AntiSec said on Twitter.
Yet in responding to the accusations, the world's most valuable company along with the FBI has denied any such knowledge of the list.
"The FBI has not requested this information from Apple, nor have we provided it to the FBI or any organisation," says Trudy Muller, Apple spokeswoman.
"With iOS 6, we introduced a new set of APIs meant to replace the use of the UDID, and will soon be banning the use of UDID."
Other security experts in the industry believe an alternative way of obtaining such records could have came from app developers who have access to the device ID numbers.