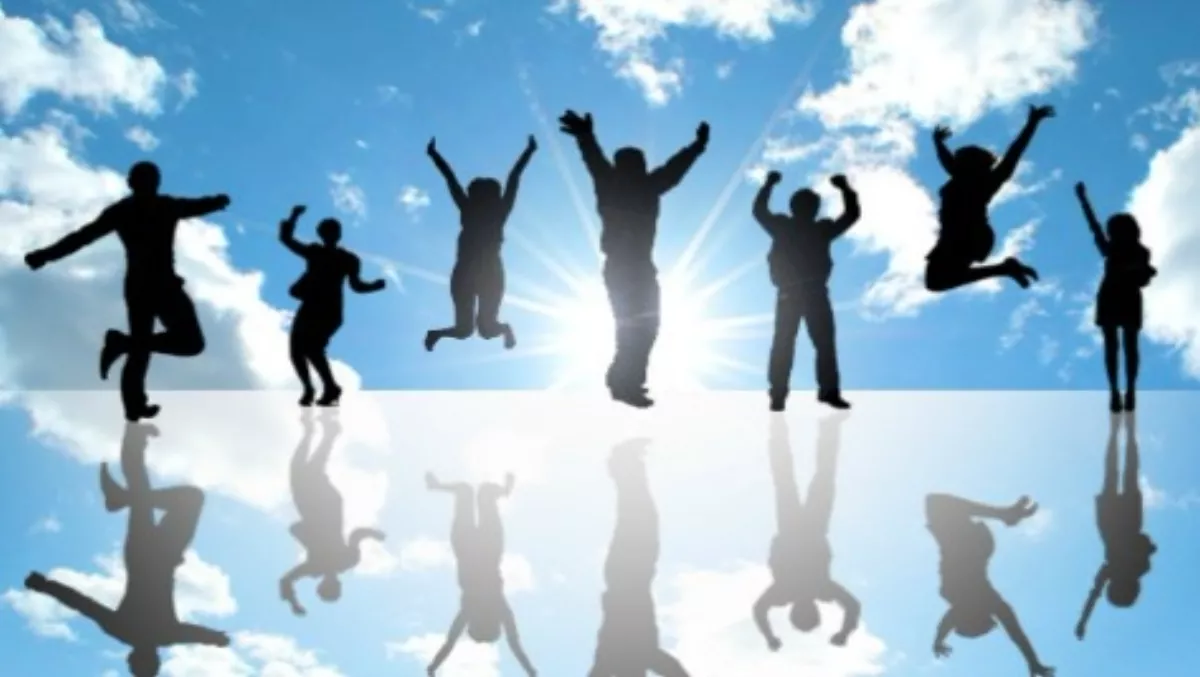 Apple employees slap on the wrist: half price watches
By Shannon Williams,
Tue 7 Apr 2015
FYI, this story is more than a year old
Apple employees will be able to get their hands on their very own Apple Watch for half the price, according to an email sent out by Apple CEO Tim Cook on Monday.
The email, which was obtained by MacRumours, thanked Apple employees for their efforts in the Apple Watch launch and advised them of a major discount on the Apple Watch .
"I know that many of you have been looking forward to choosing an Apple Watch for yourselves, and we want to make it easy for you.," the email says. "Starting Friday in countries where the watch is available for pre-order, a special Employee Purchase Plan will offer a 50% discount on any Apple Watch or Apple Watch Sport for your personal use."
The email also revealed that more than one thousand apps were submitted in only four days last week. "Tens of millions of people have seen our keynotes and demonstration videos about the watch, and there's much more to come. Some of the most innovative developers in the world are working on new experiences designed specifically for Apple Watch."
The discount to Apple employees will be introduced in countries as the watch is introduced. Discounts will begin at pre-order and last for 90 days after availability.
"Our products enrich people's lives like no others, and we think Apple Watch is going to delight our customers in ways people can't yet imagine. We want you to share in that experience right alongside them," Cook says in the email.
The Apple Watch officially launches on April 24, not including New Zealand.