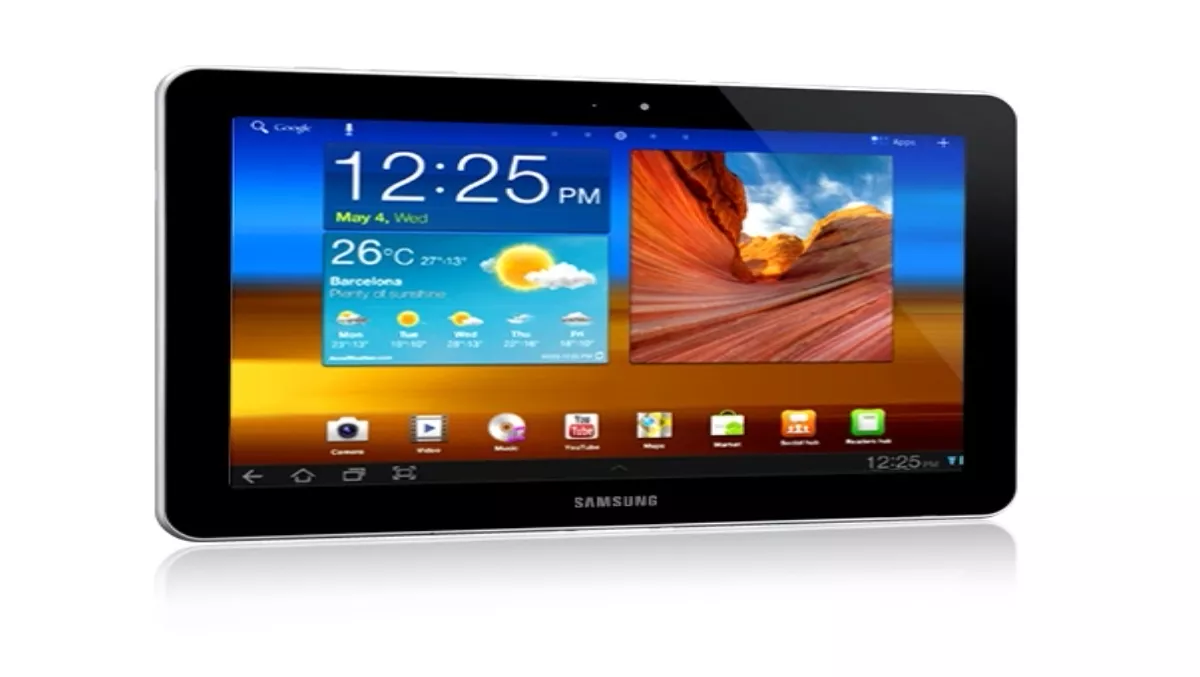 Apple forced to admit Samsung didn't copy iPad
By Mike Borgfeldt,
19 Jul 2012
FYI, this story is more than a year old
A judge in the UK has ordered Apple to post notices on its local website and in several British newspapers asserting that competitor Samsung didn't copy the designs for the iPad with its own Galaxy tablets.
First reported by Bloomberg, the ruling will come as a blow to Apple, which has been waging war on Samsung in courts around the world claiming breaches of its design patents.
The message will need to display on the front page of the company's UK website for six months, and as notices in the Financial Times, the Daily Mail, Guardian Mobile magazine, and T3, according to the detail of the ruling.
Apple plans to appeal the decision, a lawyer for the company telling the court the notices are effectively 'an advertisement' for the company's competitor.
"No company likes to refer to a rival on its website," the lawyer said.
The silver lining for Apple is that the notices must detail the judge's initial July 9 decision, which included the opinion that Samsung's tablets are unlikely to be confused for Apple's because they are 'not as cool'.