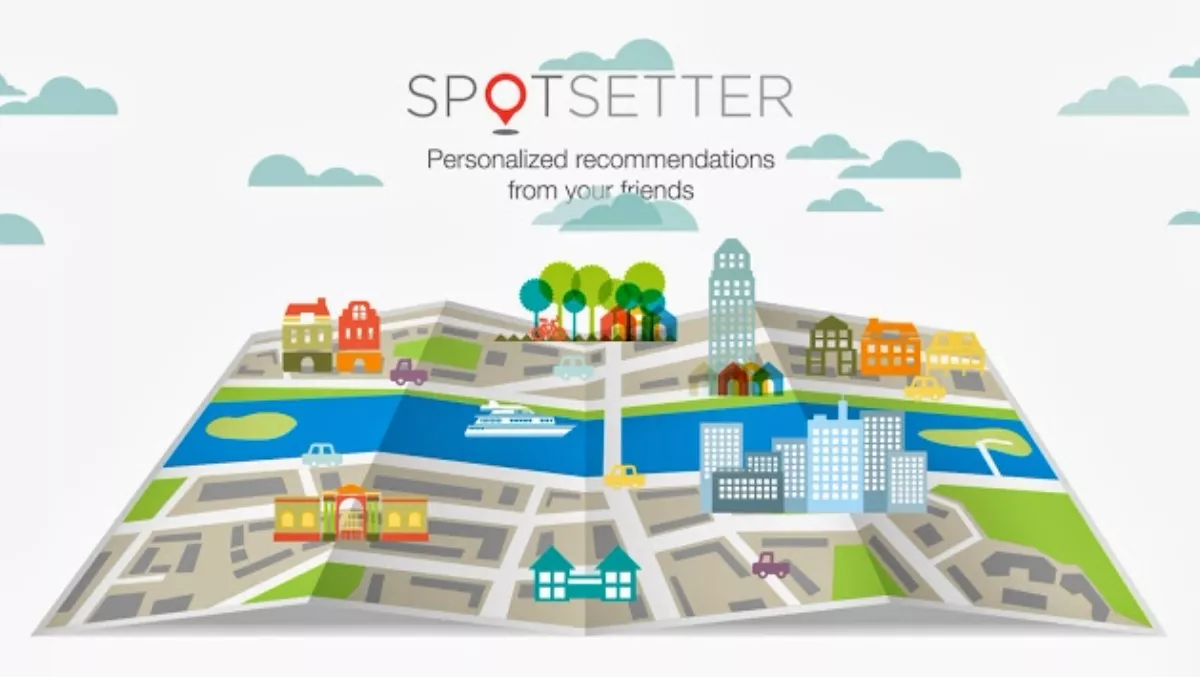 Apple quietly maps out future with hush-hush acquisition
Wed 11 Jun 14
FYI, this story is more than a year old
Apple has acquired Spotsetter, a personalised social search engine for places to visit and try, in a bid to rival Google in the maps market.
Revealed by TechCrunch, the somewhat quiet acquisition sees ex-Google Maps engineers Stephen Tse and Johnny Lee move to Cupertino following the deal.
Believed to be mainly about acquiring technology, as reported by TechCrunch, specific terms of the agreement has yet to be revealed, with Apple notoriously hush-hush when it comes to company business.
Designed to show friends recommendations and reviews of various places over a map, many believe Spotsetter's features will be integrated into Apple's Maps app, alongside technology such as WiFiSlam and Locationary.
Notably, the Spotsetter website is now redirecting users to its blog page, with Lee confirming the closure of the company via an official blog post.
"With fondest emotions, I'm announcing that we are closing down Spotsetter app.
"We still have big dreams for personalised search for places and look forward to seeing great progress in this area.
"Thank you everyone for your support over the past years!"
Watch this space…