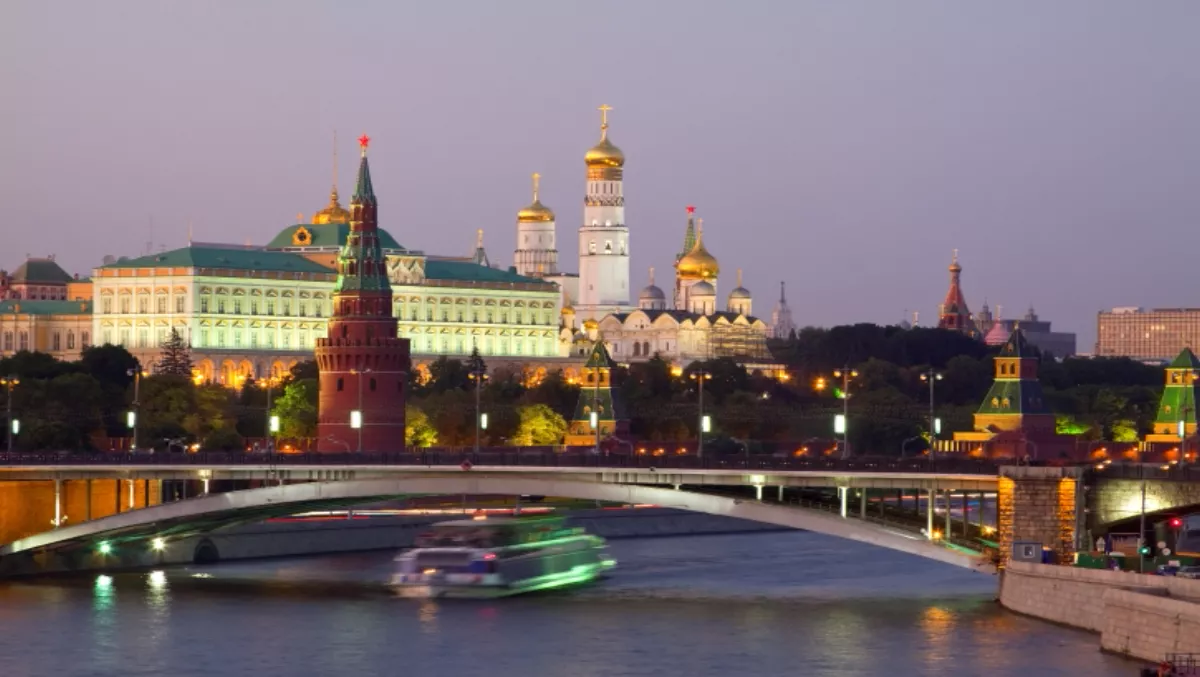 Apple registers Russian sales interest
22 Aug 2012
FYI, this story is more than a year old
Apple has registered a company called Apple Rus, renewing speculation that direct sales and a retail store could be heading to Russia.
According to reports from Eastern Europe, the world's most valuable company registered the name and assigned it to local legal adviser Vitaly Morozko.
Russians remain some of the world's biggest Apple spenders, but buyers can only purchase products from websites such as eBay given the company does not directly supply to the country.
It is expected Apple's foothold in Russia could begin as early as 2013, but reports remain unclear surrounding when a retail store will follow suit.
The news follows a good week for Apple, who became the world's most valuable company of all time after a surge in stock propelled its value to US$623bn.
Surpassing Microsoft's milestone over a decade ago, Apple's stock hit new highs as the California-based company looks set for its biggest ever product launch on September 12.
But as the company continues its worldwide expansion reaching all corners of the global, a California jury will today deliberate the evidence in their patent infringement trial against rivals Samsung.
What do you think? Can Apple be slowed down in their quest for global domination? Tell us your thoughts below.