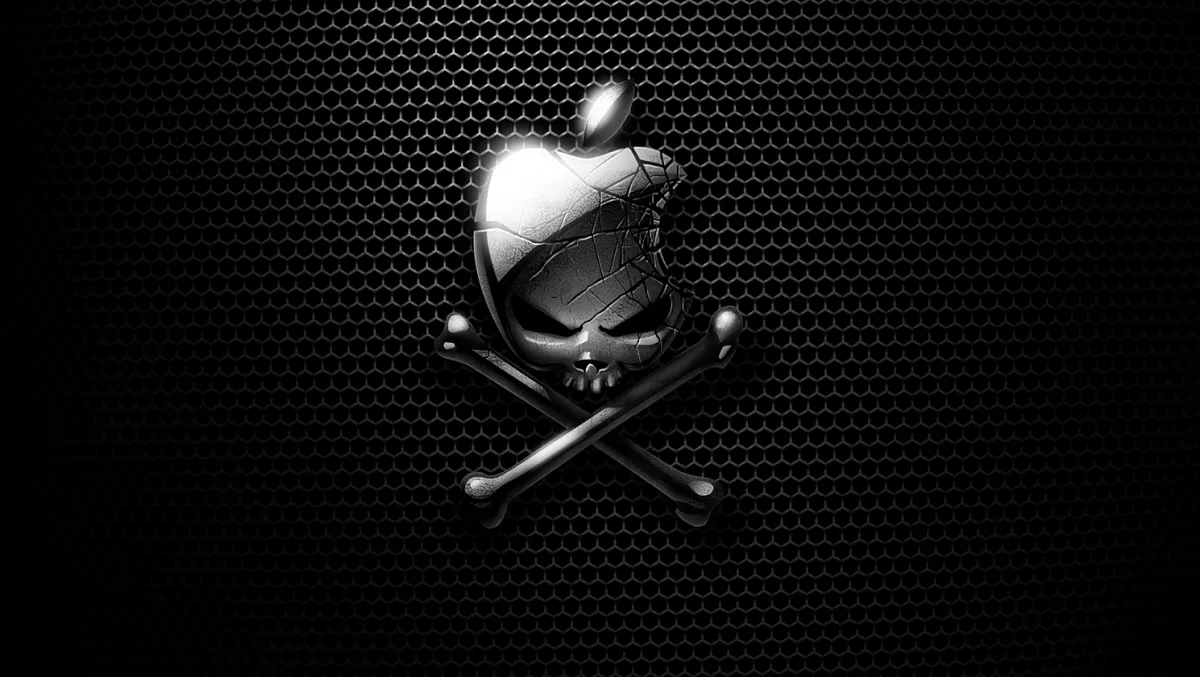 Apple-related phishing sites hit ANZ hard
15 Nov 2013
FYI, this story is more than a year old
Australia and New Zealand combined has been rated the third highest region for hosting Apple targeted phishing sites, accounting for 10.7% of the phishing sites blocked globally in Q3 2013.
That's according to the latest Trend Micro Security Roundup Report, covering Q3 2013, which reports ongoing proliferation of Apple iOS phishing sites across the region, as well as a continued increase in online banking malware.
After a spike in Q2, Apple-related phishing sites remained steady throughout Q3, which raises concern of potential new targets in Q4 with Apple expected to sell millions of iPhones and iPads during the quarter.
"Apple has been traditionally perceived as a safe-haven against threats, but our findings reveal that personal information can be jeopardised as phishing scams that target the platform continue to gain momentum," says Sanjay Mehta, managing director Trend Micro, ANZ.
"This evidence suggests a potential perfect storm looming in the holiday season as busy commercial and consumer users leverage mobile platforms."
Android users also continued to be a prime target for cybercriminals, with the number of malicious and high-risk apps targeting the Android platform reaching the 1 million mark in Q3.
Accelerating rapidly throughout the year, high-risk Android apps have already arrived at a level originally predicted to be reached by the end of 2013. Among these apps, 80% were malicious in nature, topped by premium service abusers.
Trend Micro identified more than 200,000 malware infections targeting online banking in Q3. Australia was identified as the fourth most targeted country for online banking malware infections, behind the U.S., Brazil and Japan.
"As consumers gravitate to the convenience of online banking, criminals are developing tools at an exceedingly rapid pace to exploit a general lack of awareness," Mehta adds.
"Despite being the fourth most targeted country, Australia accounted for only three per cent of online banking malware infections worldwide.
"This may be due to the high degree of multi-factor authentication requirement for our local online banking transactions."