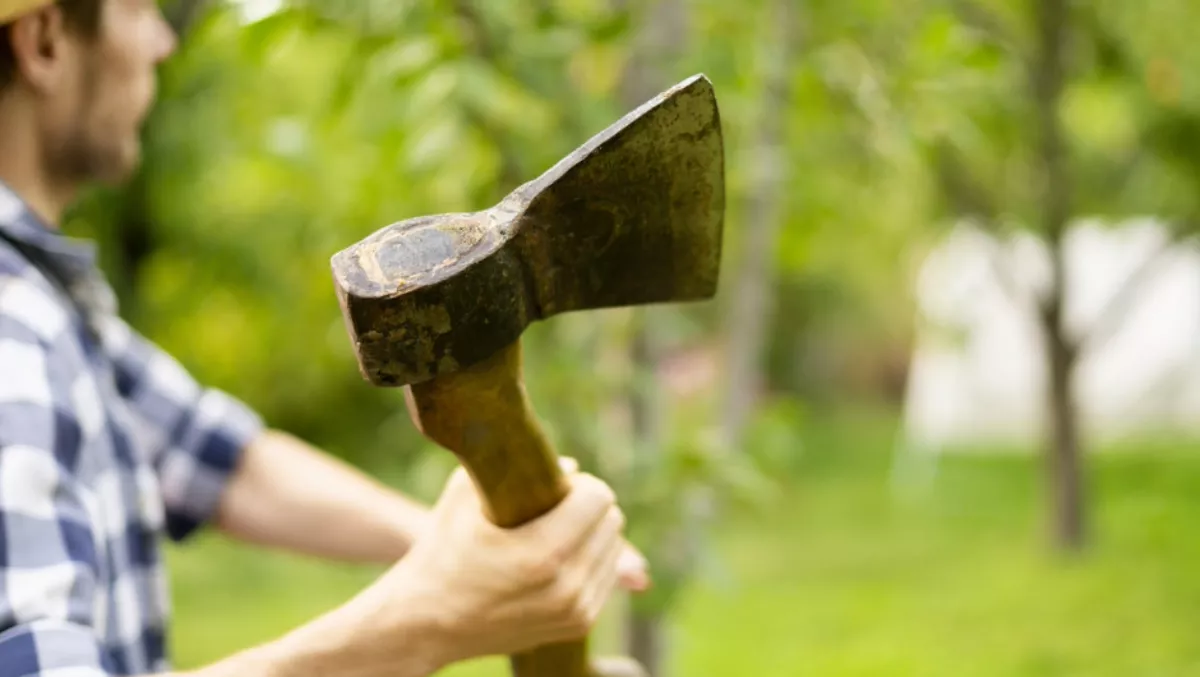 Apple's AirPower Wireless Charging Mat gets axed
FYI, this story is more than a year old
Apple has pulled all plans to bring its anticipated AirPower Wireless Charging Mat to market, because it can't live up to Apple's 'high standards'.
Tech publication TechCrunch first published news of the cancellation. AirPower was a charging mat that was going to be able to charge Apple devices wirelessly.
In 2017 Apple bought PowerbyProxi, a wireless charging company based in Auckland, New Zealand. The move signalled Apple's commitment to the future of wireless.
While Apple's AirPower created a big buzz when it was announced in 2017 and 2018, Apple seems to have run into significant problems trying to engineer the mat to work.
According to reports, the mat had issues relating to overheating, software, and multiple device charging.
According to Apple senior vice president of hardware engineering, Dan Riccio, "After much effort, we've concluded AirPower will not achieve our high standards and we have cancelled the project. We apologise to those customers who were looking forward to this launch. We continue to believe that the future is wireless and are committed to push the wireless experience forward.
In hindsight, it's probably a good thing that Apple cancelled a product that could potentially cause major problems if it was released to market in an imperfect state.
However, Apple's hype and marketing of AirPower hasn't done the company any favours.
On the company's Australian store, Apple lists a number of wireless charging devices, including its own creations and others from companies including Logitech, Belkin, and mophie.