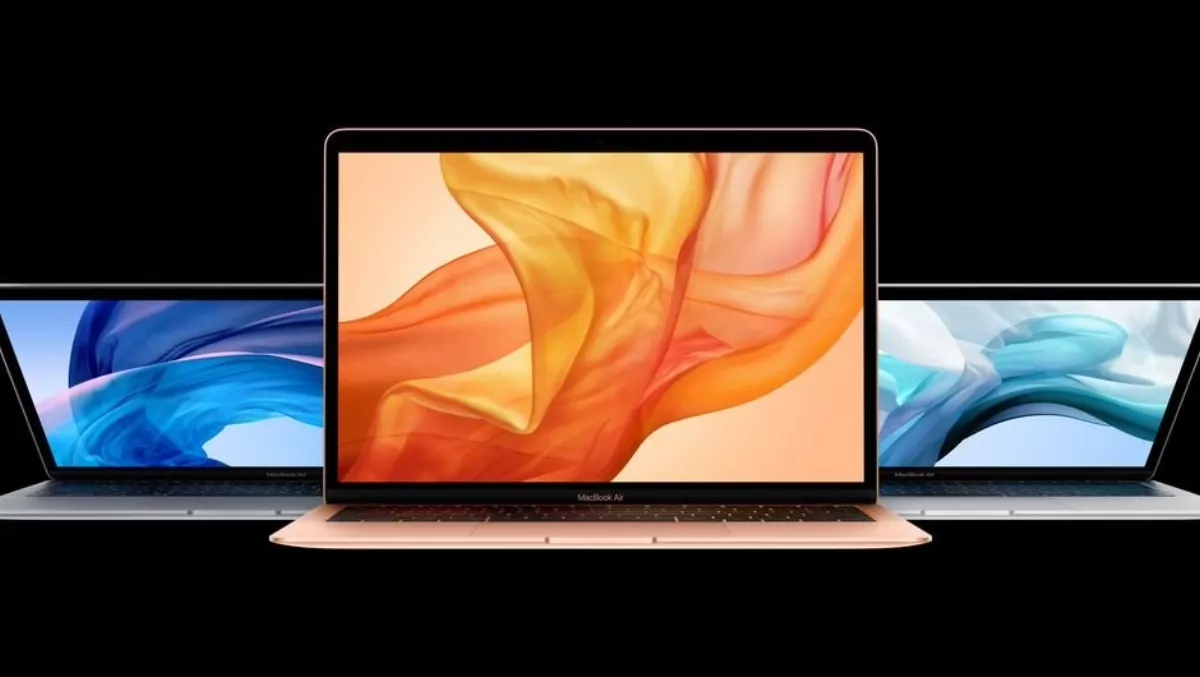 Apple's new Mac mini & MacBook Air greener than ever
FYI, this story is more than a year old
Apple's unstoppable juggernaut of product updates are set to roll out into stores next week – this time it's the Mac mini and the MacBook Air that received the full makeover treatment.
The MacBook Air – the greenest Mac ever (according to Apple)
The 2018 MacBook Air features a 13-inch Retina display with 48% more colour than the previous generation, and an inbuilt FaceTime HD camera. A three-microphone array allows for better sound quality in calls, and better voice recognition from Siri.
Touch ID and the Apple T2 Security Chip are now integral parts of the MacBook Air, alongside two Thunderbolt 3 ports and a trackpad that's 20% larger than what was on the previous generation of MacBook Airs.
Apple has decided to maintain long-lasting battery life through all of these improvements – up to 12 hours of battery on wireless web use and up to 13 hours of iTunes movie playback, according to Apple's tests.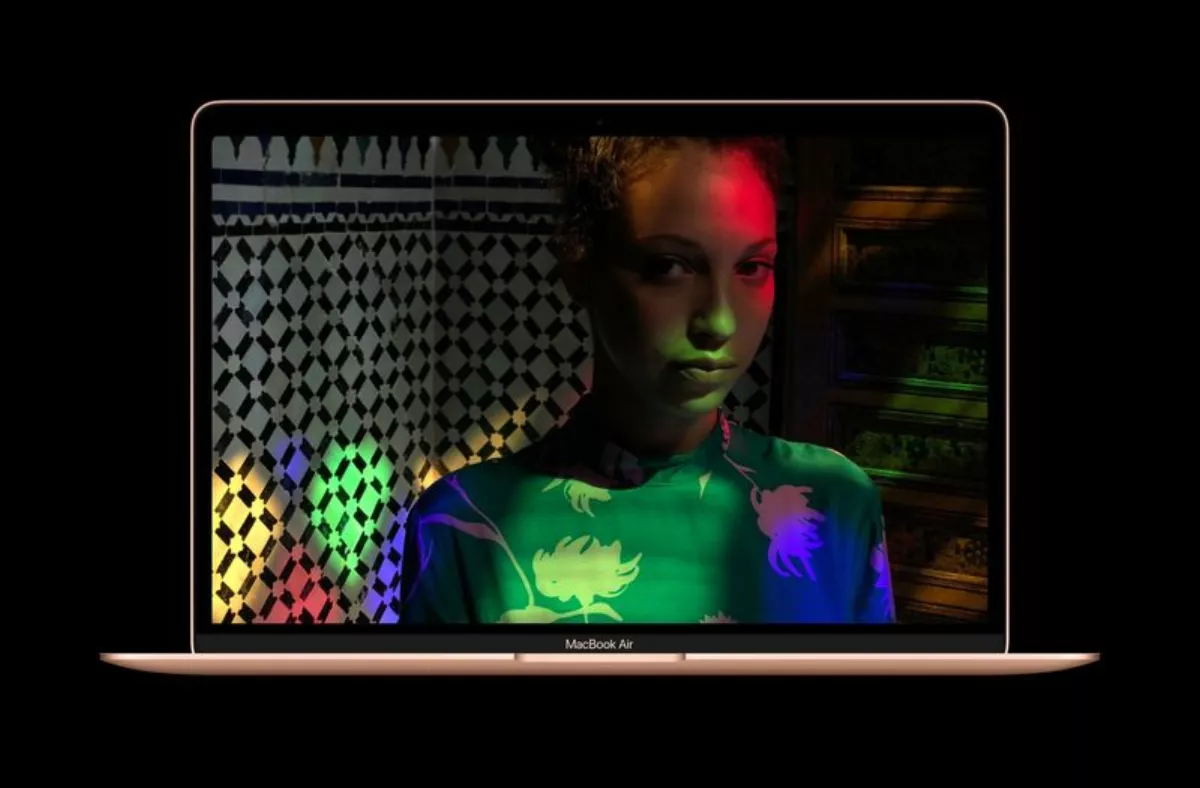 Like the Mac mini, Apple has opted for 100% recycled aluminium, which has helped reduce the MacBook Air's carbon footprint by almost 50%.
The MacBook Air will be available for an RRP of NZ$2149 from November 7. Consumers can purchase it from Apple's website and through Apple Authorised Resellers.
The Mac mini – more powerful, more secure, and more recycled…
The Mac mini now holds quad- and 6-core processors, up to 64GB of memory, all-flash storage, Thunderbolt 3 ports, the Apple T Security Chip, and a 10Gb Ethernet option.
Apple says the upgrades now make the Mac mini the most powerful it has ever been, especially with five times faster performance.
According to Apple's senior vice president of worldwide marketing, Philip Schiller, people are using Mac minis in all sorts of situations from casual desktop use to software coding and giant app build farms.
Given its uses out in the real world, it's no surprise the mini got an upgrade. "All of this power is packed into the same-sized enclosure as before, perfect for customers updating or creating all new installations where Mac mini is the ideal solution," Says Schiller.
What's more, the Mac mini enclosure comes in space grey aluminium alloy that has been 100% recycled. The Mac mini features the use of more post-consumer recycled plastic in parts like the foot. All together, these advancements help to reduce the carbon footprint of the new Mac mini by nearly 50%, according to Apple.
The Apple T2 Security Chip also brings industry-leading security to the Mac mini. The T2 Security Chip features an SSD controller with on-the-fly data encryption so everything stored on the SSD is automatically and fully encrypted.
The Mac mini will be available for an RRP of NZ$1449 from November 7. Consumers can purchase it from Apple's website and through Apple Authorised Resellers.
All new Mac models run macOS Mojave.