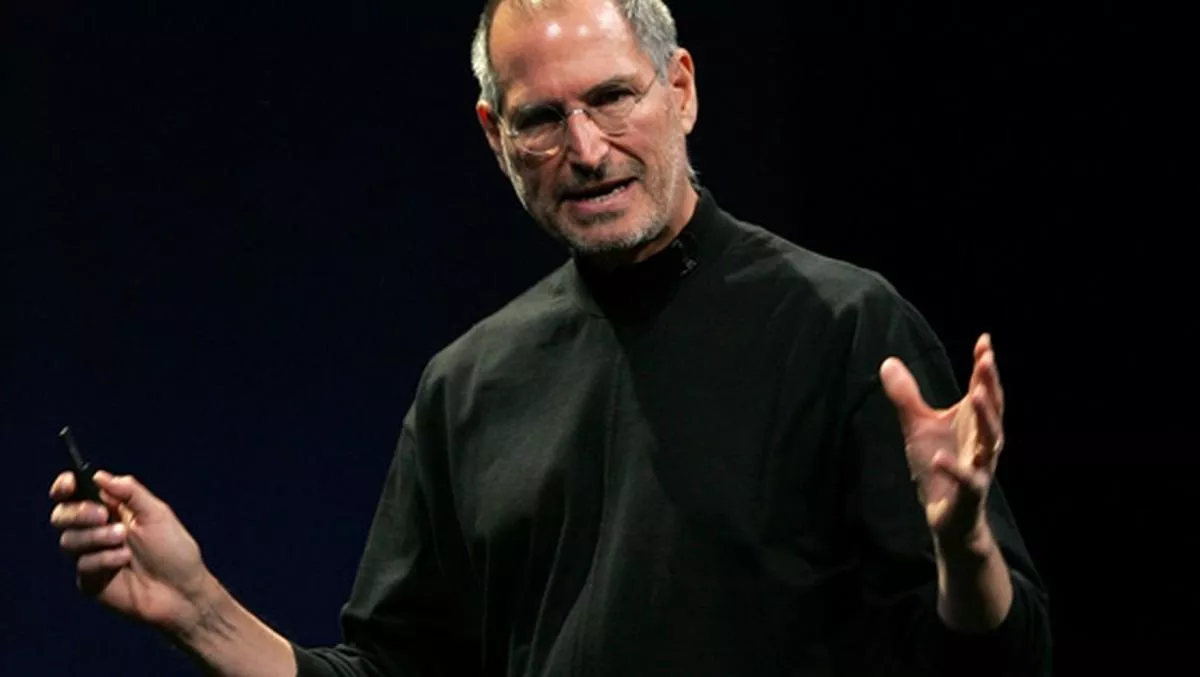 Apple slashes prices in Australia - Updated
By Contributor,
Fri 29 Jul 2011
FYI, this story is more than a year old
Apple has cut the prices at its Australian app store, citing 'changes in foreign exchange rates and local tax laws.'
However, it seems kiwis shouldn't expect similar cuts here, with an Apple spokesperson telling Stuff the adjustments are not expected affect prices in New Zealand 'at this stage.'
Australian Labour MP Ed Husic, who has been criticising the gap between Apple's prices in Australia and the US for some time, congratulated the firm in an interview with the Sydney Morning Herald.
App prices have been reduced by up to 25%, although the cuts do not include music, books or movies.
Update: The NZ Herald's Mac Planet column has queried the discrepancy between Mac prices in New Zealand and overseas.
The writer says at the NZ Apple online store, the iMac is priced at $1999 and the MacBook Pro at $2999, but at the US store they are $1487 and $2182.50 after currency conversion.
Mac Planet also looks at the prices of retailers in New Zealand, with Harvey Norman matching the NZ Apple store and JB Hi-Fi undercutting them slightly, at $1947 for the iMac and $2786 for the MacBook Pro.
"It's as if Apple started making Apple vendors work to be fitter to survive in a market that's increasingly tough," the columnist says, "except it's Apple itself that's making it the toughest.
"No matter how hard they strive, and how successfully they service and support their sales and foster their retail relationships, Apple seems to be working to kill 'em off - and this is a policy replicated around the world."
Mac Planet is usually written by Mark Webster, although the writer of this particular column is not named.