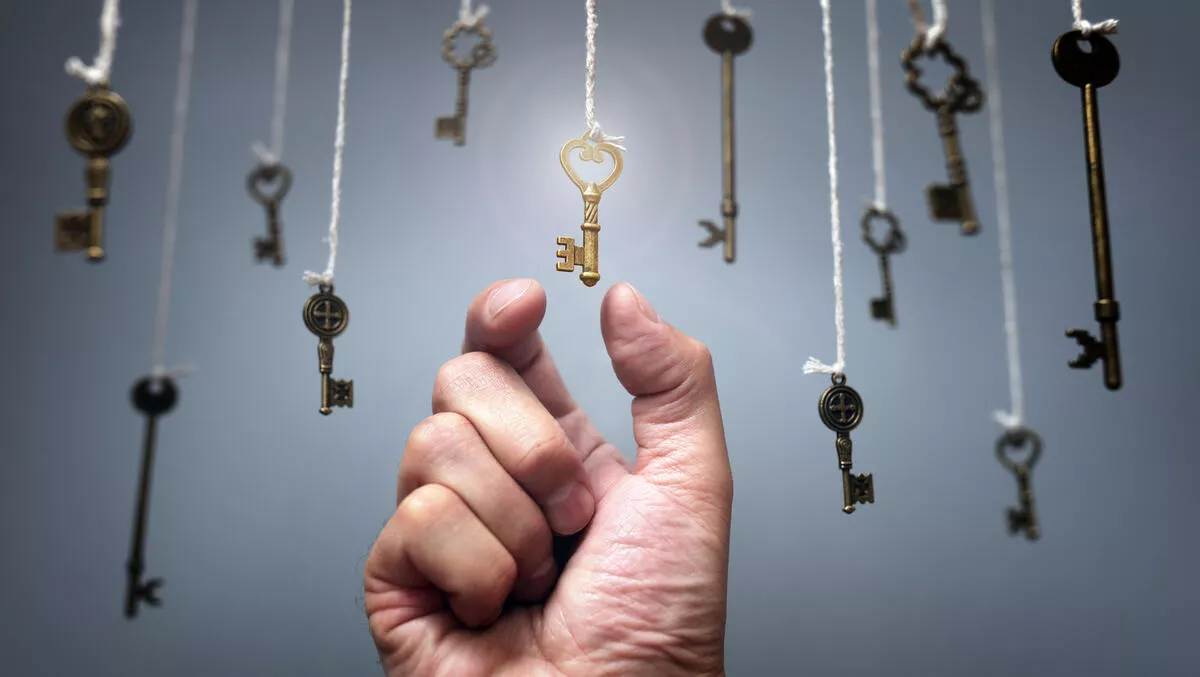 Apple stakes claim for iphone5.com domain
Mon 7 May 12
FYI, this story is more than a year old
Apple has filed a complaint with the World Intellectual Property Organisation (WIPO) over the domain name iphone5.com, sparking speculation about a possible new device from the enigmatic company.
First noted by domain name news specialists Fusible, the claim is currently listed as 'active' on the WIPO website.
At the moment, the domain is occupied by an iPhone 5 forum; one user has recently posted a message asking for help fighting the Apple claim.
Of course, Apple is typically very coy about the names of its forthcoming devices, so one could argue that if they are bidding for control of the domain then iPhone 5 will almost certainly not be the name eventually given to the device.
Indeed, many have speculated Apple will drop the generational naming pattern altogether, as they did with the third-generation iPad in March.
If that's the case, they may just want the iphone5.com domain for protection's sake – the company had to step in last year following the release of the iPhone 4S, when many related domains were found to be directing consumers to porn sites.
Then again, with Apple there's always a chance they're running a double-bluff, taking the obvious step in full confidence that it's the last thing anyone will expect.