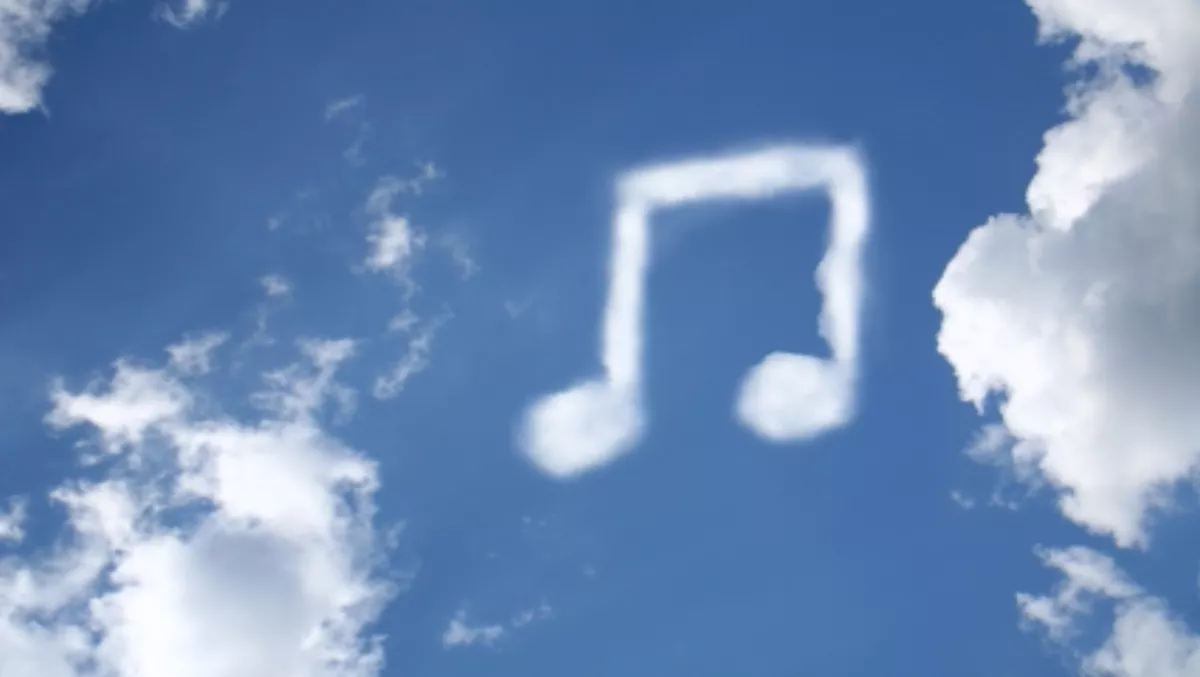 Apple to launch cloud-based iTunes?
26 Aug 2010
FYI, this story is more than a year old
Apple is gearing up for another one of its special press conferences, where it's expected to unveil new products and services for its growing list of devices.
Wednesday, September 1st is the date for the invite-only event in San Francisco, which will also be beamed into London via satellite.
While Apple hasn't openly said what the conference is about, many expect it to revolve around consumer music devices and services such as iPod and iTunes.
Speculation sweeping the web at the moment includes whispers of a cloud-based iTunes service, new iPod touch with FaceTime support and a 99-cent TV show rental programme.
What new announcements would you like to see? And are you ready for cloud-based iTunes?