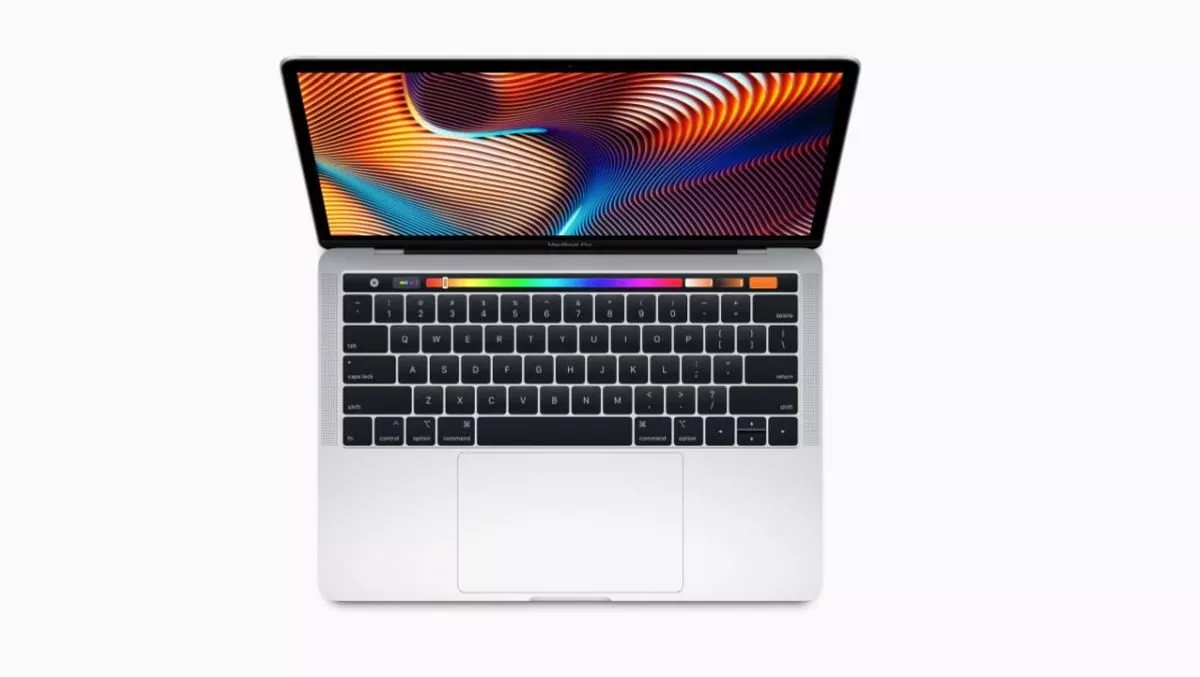 Apple updates MacBooks for uni students
FYI, this story is more than a year old
Barely two months since its last spruce-up, Apple is giving the MacBook Pro yet another update – while the MacBook Air has also had an upgrade.
So what's different this time? According to Apple, the MacBook Air now has True Tone as part of its Retina display, while the 13-inch MacBook Pro has a fresh set of 8th-generation quad core processors, Touch Bar, Touch ID, True Tone Retina display, and the Apple T2 Security chip.
All these updates are targeted squarely at university students, although of course anybody who's in the market for a new Apple product will no doubt be interested.
The MacBook Pro: What's new
The entry-level 13-inch MacBook Pro adds the latest quad-core processors for up to two times faster performance, Touch Bar and Touch ID, True Tone to Retina display, the Apple T2 Security Chip and stereo speakers with wide stereo sound. It also includes an SSD.
The MacBook Pro starts at NZ$2,299. There's a slight discount for university students, as they can pay NZ$2119. (Ed's note: That's about double the amount your course-related costs will cover in a single year.)
It will be available through Apple's website, the Apple Store app and Apple Authorised Resellers later this week.
The MacBook Air: What's new
MacBook Air features a thin and light design in three finishes, the convenience and security of Touch ID, an 8th-generation dual-core processor, immersive wide stereo sound and all-day battery life. The 13-inch Retina display now features True Tone that automatically adjusts the colour temperature of the display for a more comfortable viewing experience. MacBook Air is designed for daily tasks, from email and web surfing, to photo editing and FaceTime calls.
It will now retail for RRP NZ$1,949. University students are able to buy it for NZ$1,769.
It will be available through Apple's website, the Apple Store app and Apple Authorised Resellers later this week.
MacOS Catalina is almost here
Apple is also keen to remind users that its new operating system, macOS Catalina, will be out this year. MacBook Air and MacBook Pro can be updated at no cost with macOS Catalina.
macOS Catalina comes with Apple's popular entertainment apps — Apple Music, Apple Podcasts and the Apple TV app — and the all-new Sidecar feature enables users to extend their Mac desktop by using their iPad as a second display or as a high-precision input device. New security features keep users better protected and Voice Control lets users control their Mac entirely with their voice.