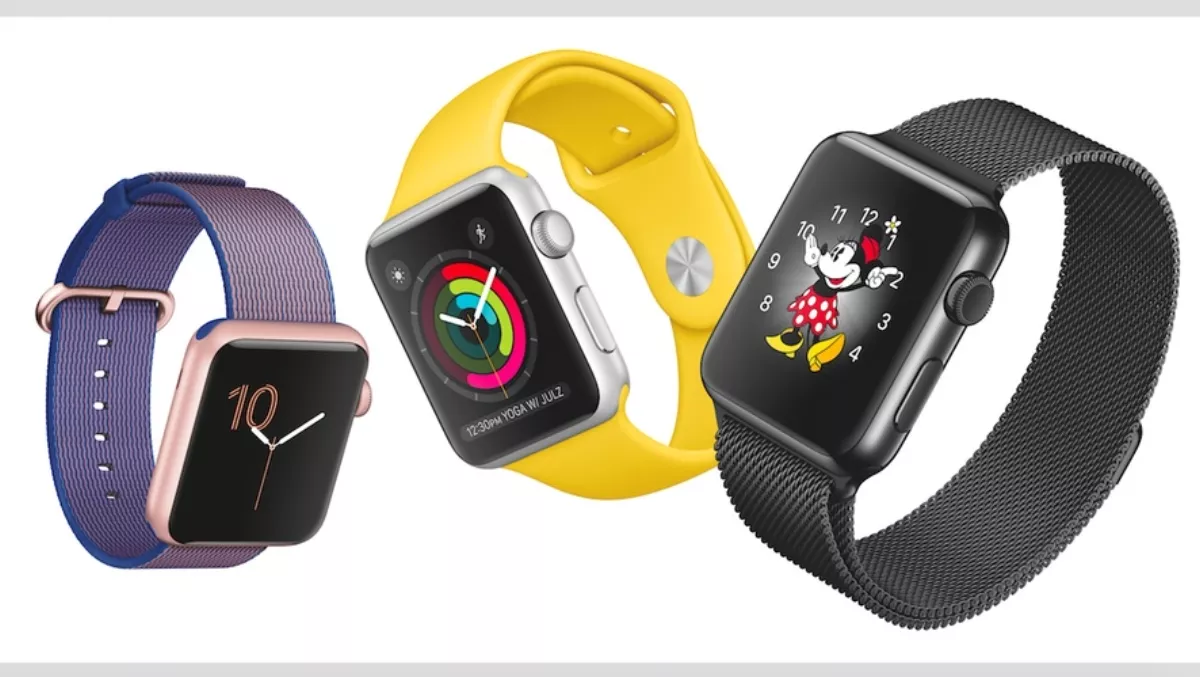 Apple watchOS3 preview: more features, invisible ink and an app to help you breathe
Tue, 14th Jun 2016
FYI, this story is more than a year old
Apple has given its fans a preview of its new free watchOS3 for the Apple Watch, which will reportedly arrive just in time for spring to get you more involved in a "healthy life". Its watchOS3 will incorporate a new dock, new fitness and health capabilities, and Apple even wants to help you relax with the new Breathe app - which you might have guessed already - will help you breathe.
"Apple Watch is the ultimate companion for a healthy life and with watchOS 3, there's now even more to love. Favourite apps launch instantly and are simple to access, and the breakthrough new fitness and health features like the Breathe app make it feel like a whole new watch." says Apple chief operating officer Jeff Williams.
The watchOS3 will operate faster, with easier-to use controls for message replies, workouts and song skipping. Users can also use the Dock or watch face to be instantly connected to updated information in all apps. Users will be able to use swipe methods to easily control their Apple Watch.
Health has been one of the main focus points of watchOS3, enabling activity sharing with friends, family or a personal trainer through the Activity app. Users can be notified about their friends' progress, which Apple thinks will be great for motivation.
Wheelchair users have not been left out, as specific wheelchair workouts have been built into the Activity app. "Time to roll" spurs users to exercise, and wheelchair pushes contribute to calorie goals.
As strange as it might sound, breathing is something that many people forget to do properly. The watchOS3's Breathe app will allow users to use deep breathing techniques and calming visualisations, lasting from one to five minutes. At the end of each session, users will receive a heart rate summary.
Messaging will include stickers, handwriting, full-screen effects. A fun inclusion is invisible ink, where the message is shown only after the receiver swipes over it.
Safety is another priority, as watchOS3 incorporates SOS which can make emergency calls through a user's iPhone or through wi-fi, while pressing and holding the side button alerts emergency contacts.
Watch faces also get more customised, featuring new fun faces, direct access to apps and compilations to Photo, Motion or Timelapse watch faces. The iPhone's Faces Gallery app will help users customise their Apple Watch even more.
Apple says that its watchOS 3 will be available this spring as a free update to Apple Watch. Apple Watch requires iPhone 5 or later running iOS 8.2 or later. WatchKit for watchOS 3 is available immediately for iOS Developer.