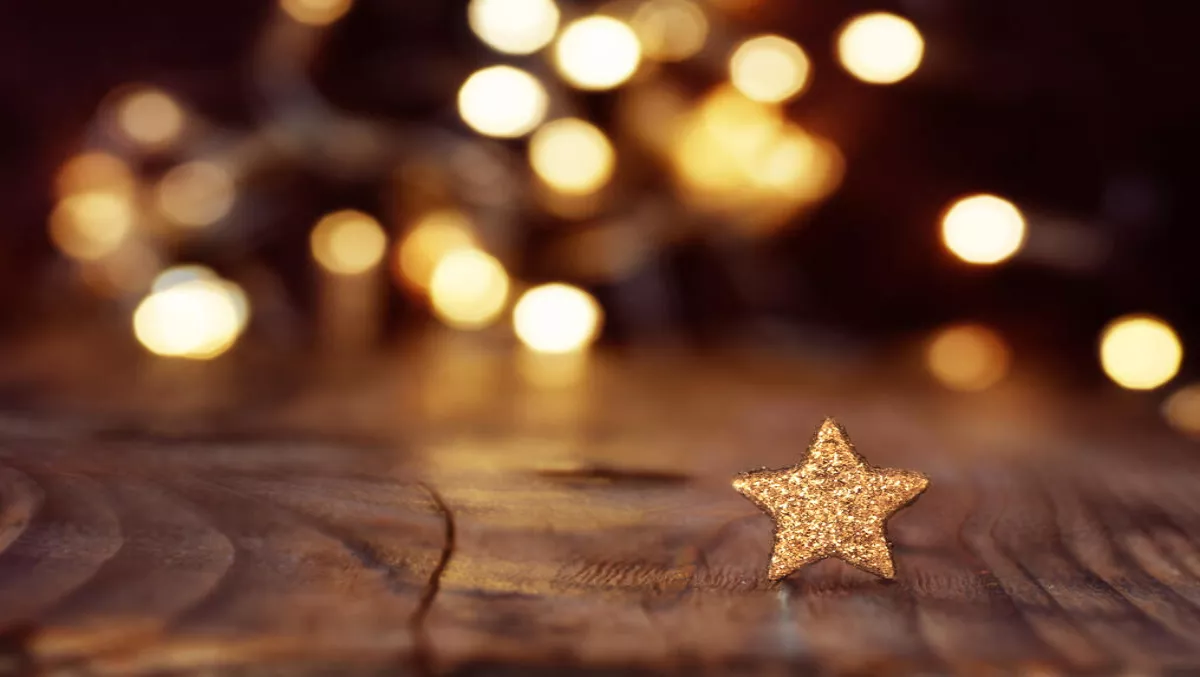 Apple's App Store earnings top $70 billion since its launch in 2008
FYI, this story is more than a year old
Apple's global developer community has collectively earned more than $70 billion since the App Store first launched in 2008, and the company is more than pleased with how it has evolved.
Apple says its store hosts the 'most innovative apps in the world', and if the latest statistics are anything to go by, downloads have grown more than 70% in the last 12 months alone.
"Seventy billion dollars earned by developers is simply mind-blowing. We are amazed at all of the great new apps our developers create," comments Apple's senior vice president of worldwide marketing.
The company has also opened up its subscription business model to developers across 25 app categories, which has seen paid subscriptions jump 58% year-over-year.
Customers are also subscribing to major apps such as Netflix and new apps such as mobile-first cooking network Tastemade.
Gaming entertainment top the two post popular app categories, while lifestyle and health - fitness apps have grown 70% in the last year. The photo and video category is the fastest-growing with 90% growth.
Developers from around the world create apps for Apple customers in 155 countries. The company cites hits such as Pokemon Go, Super Mario Run and CancerAid.
This week Apple unveiled its new-look App Store. It also released the 10.5 inch iPad pro as well as watchOS 4. It also gave the iMacs more processing and display power. But the main announcement may have some savouring the look of the new iMac Pro, set to launch in December.