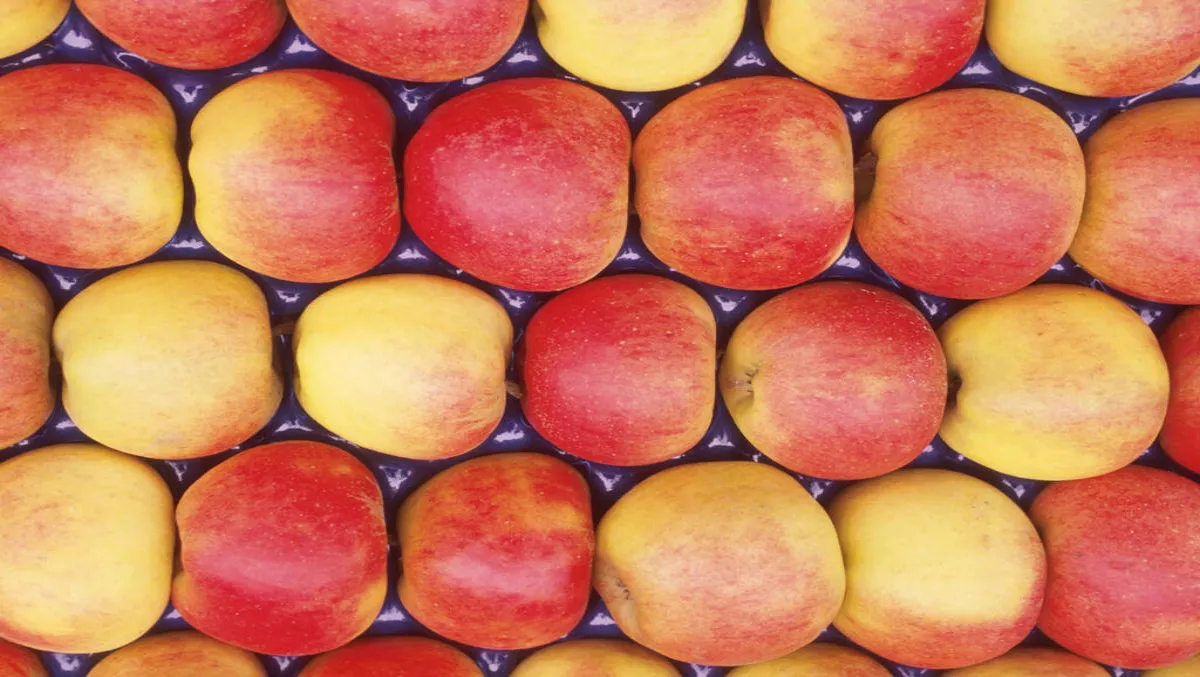 Apple's army – 1 in 5 AU iPhone users wouldn't switch to Android for $1m
Sat, 7th Oct 2017
FYI, this story is more than a year old
By Ashton Young, Editor
"I wouldn't go to Android even if you paid me one million dollars.
That's the view of many millennials today it seems as according to the latest research from MyDiscountDeals.com, 1 in 4 have admitted they would give up avocado on toast for two years to afford the iPhone X.
Meanwhile, one in five pledged complete allegiance to the Apple brand after claiming that nothing could sway them to the Android side, not even Dr Evil's ransom of one million dollars.
The survey delved into the lives of 1,502 Australians aged between 18-74 to highlight both the struggles Aussies are having with savings, in addition to the astonishing commitment to the Apple brand ahead of the upcoming iPhone X launch.
The second most common sacrifice millennials were prepared to make to save the funds required for the AU$1,500 iPhone was giving up coffee for an entire year, followed by foregoing Netflix for 12.5 years.
The results do differ between generations, with those over 35 clearly placing more prestige to coffee as just 10 percent said they would relinquish coffee for a year in exchange for the iPhone X.
Overall, saving for a house and this year's Christmas presents were deemed more important to Aussies than buying the new iPhone, although priorities did differ between generations – 64 percent of millennials placed the most prominence on saving for a house while 61 percent of over 35's stated that this year's Christmas presents were at the top of their savings agendas.
However, it's not all sunny in the Apple orchard, as Android users share a similar dedication – the exact same amount (1 in 5) said they wouldn't switch to the iPhone for one million dollars.
Despite this, a free phone would be enough for a third of Aussies to switch from an iPhone to Android or vice versa.
Other findings included:
Women (22 percent) are less likely than men (14 percent) to switch between iPhone and Android phones
51 percent of non-iPhone users said they wouldn't give up anything to buy the new iPhone X outright
Nearly half of iPhone users would require at least $500 cash incentive to make the switch
Mobile phone insurance is more popular among iPhone users, with one in seven iPhone users having insurance compared with only one in twelve Android users
Marketing manager at MyDiscountDeals.com, Isabella Marco says it's clear that despite the stereotypes, millennials are giving up the luxuries to afford the major life expenses.
"As dedication to specific brands, such as Apple of Android, heighten over time, one of the biggest things to look out for is ensuring they don't get taken advantage of or pay more than what their purchases are worth," says Marco.
"Saving and spending wisely, and not just going along with the herd, will be a significant challenge for our next generations.