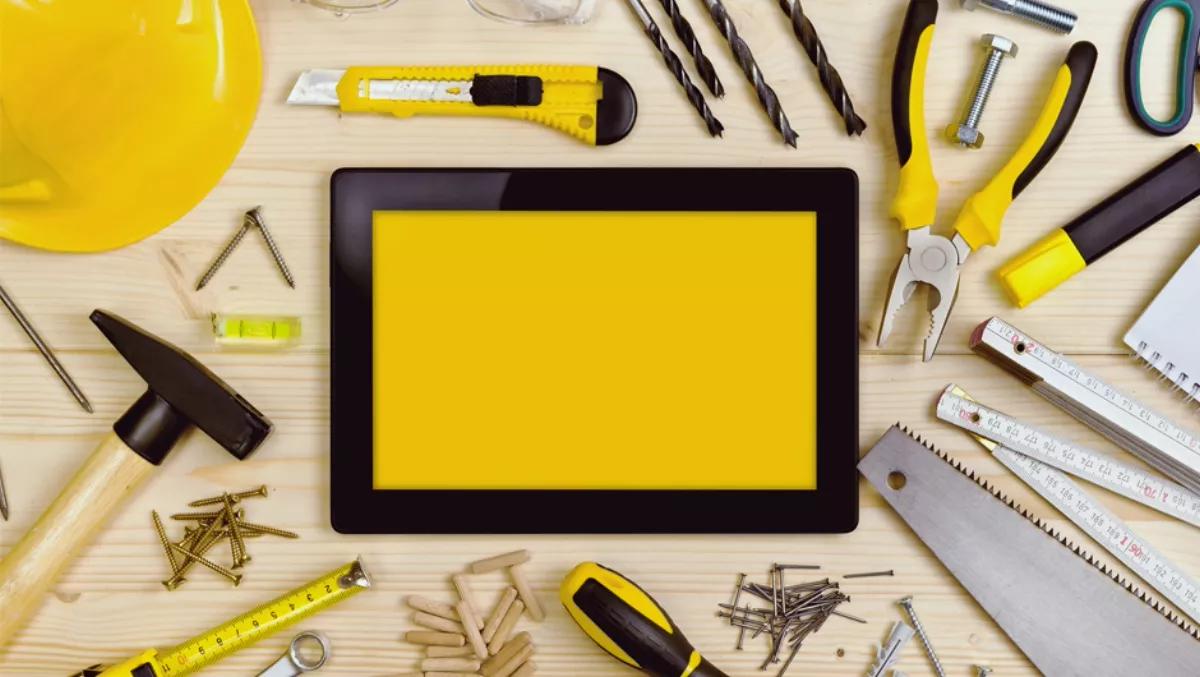 Apprentices get digital solution to the paperwork problem
By Matthew Bain,
Thu 1 Jun 2017
FYI, this story is more than a year old
Ask a tradie about their time as an apprentice and they'll often shudder at the memory of the reams of paperwork they had to report. Nightly write-ups and laborious work diaries to record supporting evidence of their learning progress. Otago Polytechnic hopes to simplify the process digitally to reduce nightmares in future apprentices. Their new app enables users to record text and photos while they work, sending them directly to employers for review. Otago Polytechnic online learning designer Matt Thompson says it's great to be able to take some of the strain off Kiwi apprentices. "It's another tool to make life easier. They can record their evidence of learning and it's far more accurate and quicker than trying to recall it at the end of the day." The app stores data on the Cloud and allows anytime access for employers, meaning they can give immediate feedback. Being easy to use is the key to a successful app says Thompson, especially when users are not highly tech savvy. "Some employers aren't that technically savvy. The app had to be really simple so they could access information easily." Initial trials of the app have returned good feedback. Otago Polytechnic graduate Mark Henry says the app has made his job a lot easier. "It's so much quicker and easier than filling out paperwork. It definitely saves heaps of time. I'm not very good with computers, so it was important to me that it was straight forward. Most of the other apprentices wish they could've done theirs online." Currently, carpentry staff at the Polytechnic are also using the app to offer feedback to apprentices. Future plans for the app include a 'how to' video, which should make use even easier.