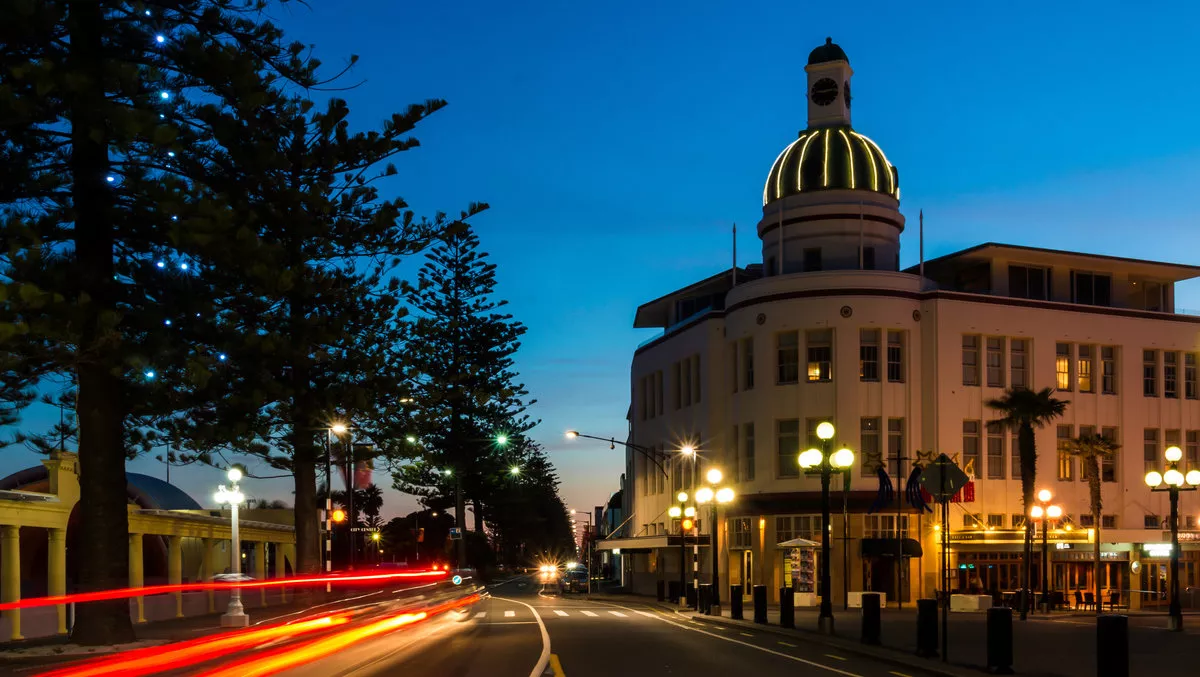 AR 'Live View' navigation is coming to Google Maps
FYI, this story is more than a year old
Augmented reality is coming to Google Maps, with a new functionality called Live View. It will allow those travelling on foot around cities to navigate streets a little easier with turn-by-turn navigation.
Travellers may know the pain of following the blue dots when following directions through Google Maps, but sometimes we find ourselves going in the wrong direction. What's more, city trekkers may find that tall buildings interfere with the accuracy of online maps.
Google says that Live View can stamp out these issues by using the device's smartphone camera to overlay directions onto the world around them.
"The technology matches your camera's real-time view with Google's Street View imagery to determine your exact location, which way you're facing and where you need to turn. Once your location is confirmed you'll see virtual markers on your phone screen, indicating the street you're on and where to turn next. Keep following them, and you'll easily reach your destination," Google says.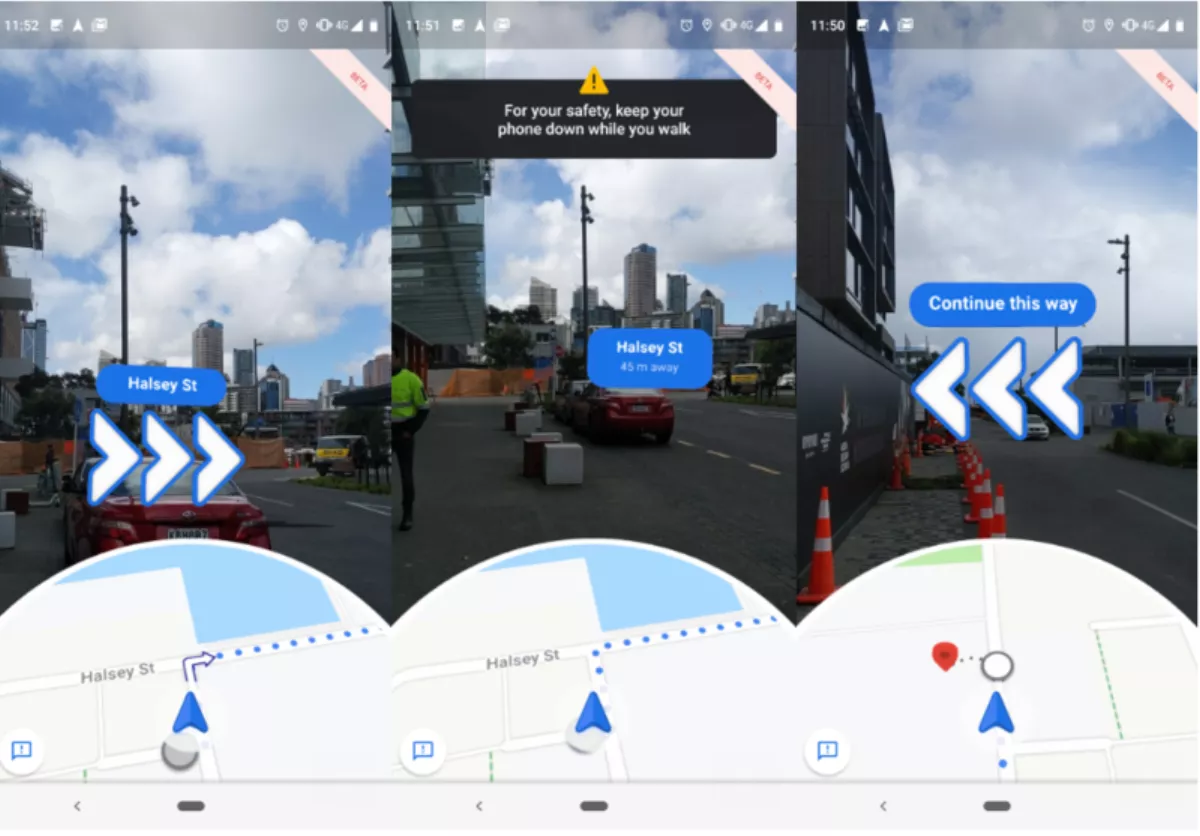 Google Maps will also remind people to keep their phone down while they're walking so they can see where they are going (after all, it's a common gripe to end up bumping into distracted people with their noses buried in their phones… least of all when they're potentially disoriented and confused in strange places).
Google says the Live View feature will also work with the GPS or compass isn't quite right, which means it could be far more helpful in areas with tall buildings and narrow streets. What's more, audio notifications will also let users know they're on the right track.
Live View will be rolled out progressively across iOS and Android, so not everyone is getting it at the same time. On Android, the rollout is starting with Android Q devices.
When it does come to your phone, it's easy to get started with AR navigation. Update your Google Maps app, and after entering your destination you will see a new 'start AR' button in the walking tab which activates your camera.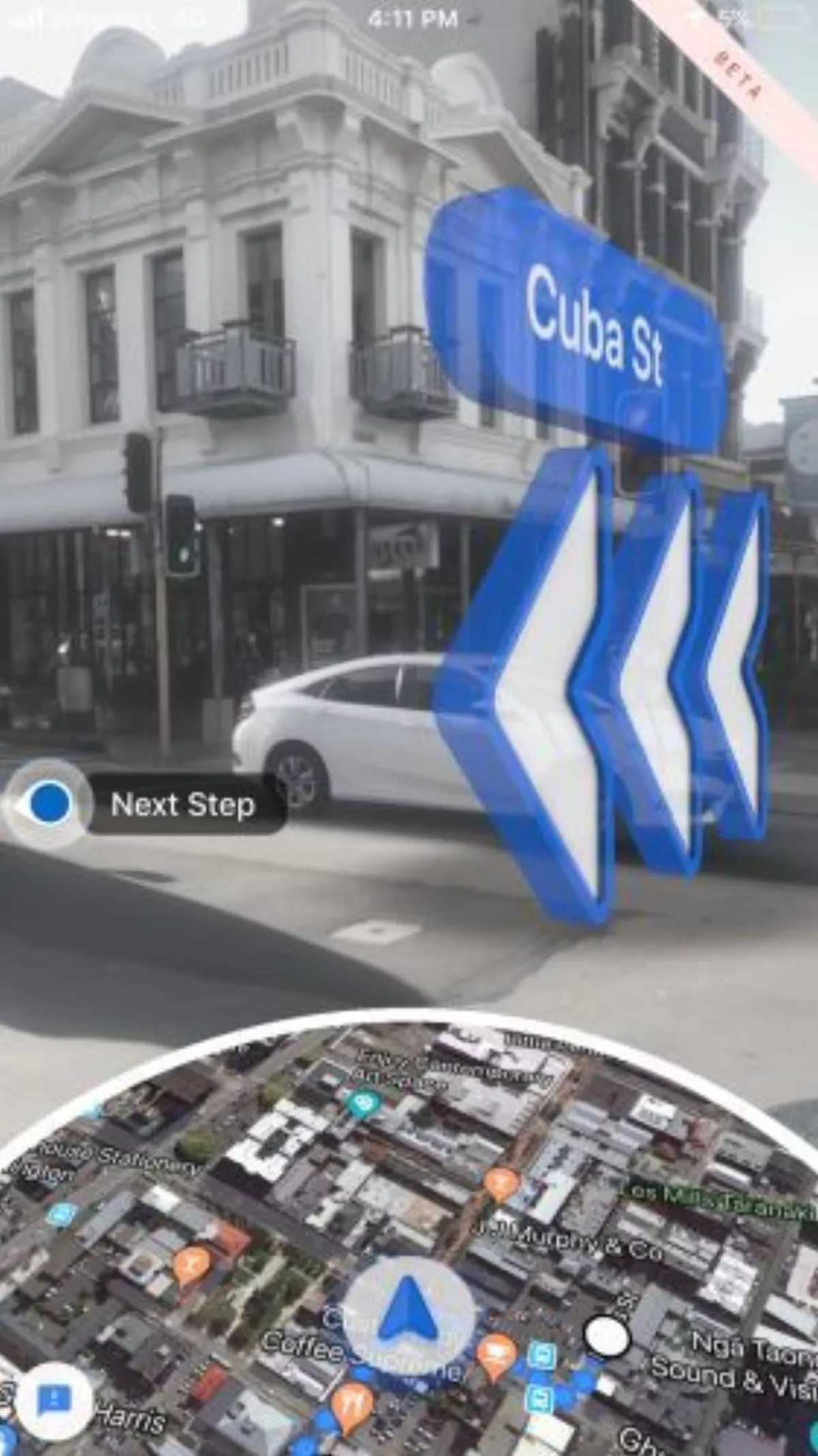 And if you're travelling to lands far away, here's the full list of countries that support Live View:
APAC: Australia, Bangladesh, Hong Kong, Indonesia, Japan, Malaysia, New Zealand, Philippines, Singapore, Sri Lanka, Taiwan, Thailand, Vietnam.
Americas: Argentina, Brazil, Canada, Chile, Colombia, Ecuador, Guatemala, Mexico, Peru, United States, Uruguay.
EMEA: Andorra, Austria, Belgium, Bulgaria, Croatia, Czech Republic, Denmark, Estonia, Finland, France, Germany, Greece, Hungary, Iceland, Ireland, Italy, Latvia, Liechtenstein, Lithuania, Luxembourg, Netherlands, Norway, Poland, Portugal, Romania, Russia, San Marino, Slovenia, Spain, Sweden, Switzerland, Turkey, United Kingdom, Israel, Jordan, Palestinian Territory, United Arab Emirates, Botswana, Ghana, Kenya, Lesotho, Nigeria, Senegal, South Africa, Swaziland, Tunisia, Uganda.
Related stories
Top stories