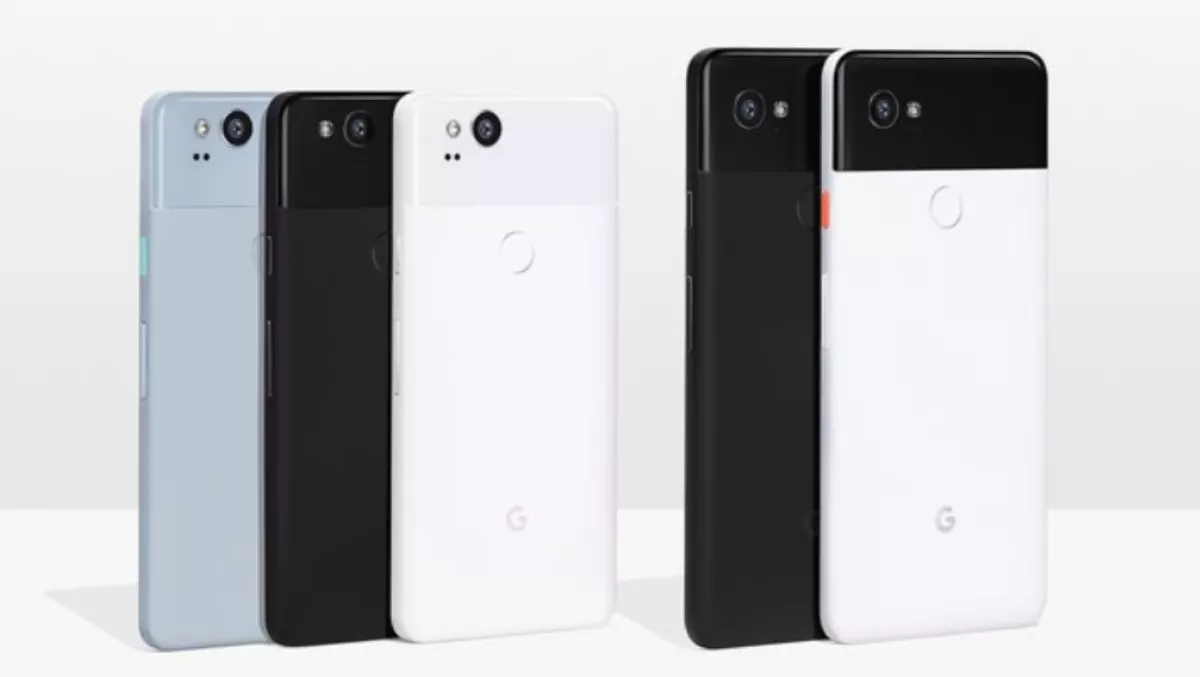 AR is the new black: The Pixel 2 flexes its augmented reality muscles
FYI, this story is more than a year old
Along with a new family of hardware products, Google showcased the new Pixel 2.
The Pixel 2 is loaded with a host of great features, and it has all of the bells and whistles that allow it to enter the latest smartphone race.
The Pixel 2 is confident that its camera is the best out there, however it has some pretty stark competition in that regard.
New motion photos capture a few seconds of video around the shot so users can relive the moment around the picture, however, Apple has been doing that for a while now.
The Pixel 2 camera is powered by computational photography and machine learning (ML) capabilities which do sound fancy.
They claim they made video capture better too by combining both optical and electronic video stabilisation to give users remarkably smooth video, even when they're on the move.
With the Pixel, users will be able to play with Augmented Reality (AR) Stickers, so they can add playful emojis and virtual characters to their photos and videos.
However, cute as this feature may be it hardly sets the phone apart as every new device is being released with some form of AR, with Apple once again leading the front.
Pixel 2 owners will also get an exclusive preview of Google Lens, a new set of visual smarts that help users learn more about the world around you and get things done.
Lens builds on Google's advancements in computer vision and ML, combined with their Knowledge Graph which underpins Google Search.
From day one, on the Pixel 2, users will be able to look up landmarks, books, music albums, movies and artwork by clicking on the Lens icon in Google Photos.
Users can also use Google Lens to copy URLs and contact info from a picture of a poster or business card.
There's the 5-inch Pixel 2 with a cinematic OLED display, which comes in black, white and blue.
The 6-inch Pixel 2 XL has a pOLED 18:9 display which allows Google to create a full screen, immersive viewing experience, and comes in black and white.
Both phones are powered by Android 8.0 Oreo and come with an always-on display which lets you see notifications at a glance on Pixel's screen without having to touch the power button.
The new Now Playing feature, exclusive to Pixel, shows you what song is playing around you.
With user permission, it matches music to a database of thousands of songs that are stored on your device, without sending any information to Google.
The Pixel two looks like it's gonna be a great phone, however, it may struggle when competing with the big kids.