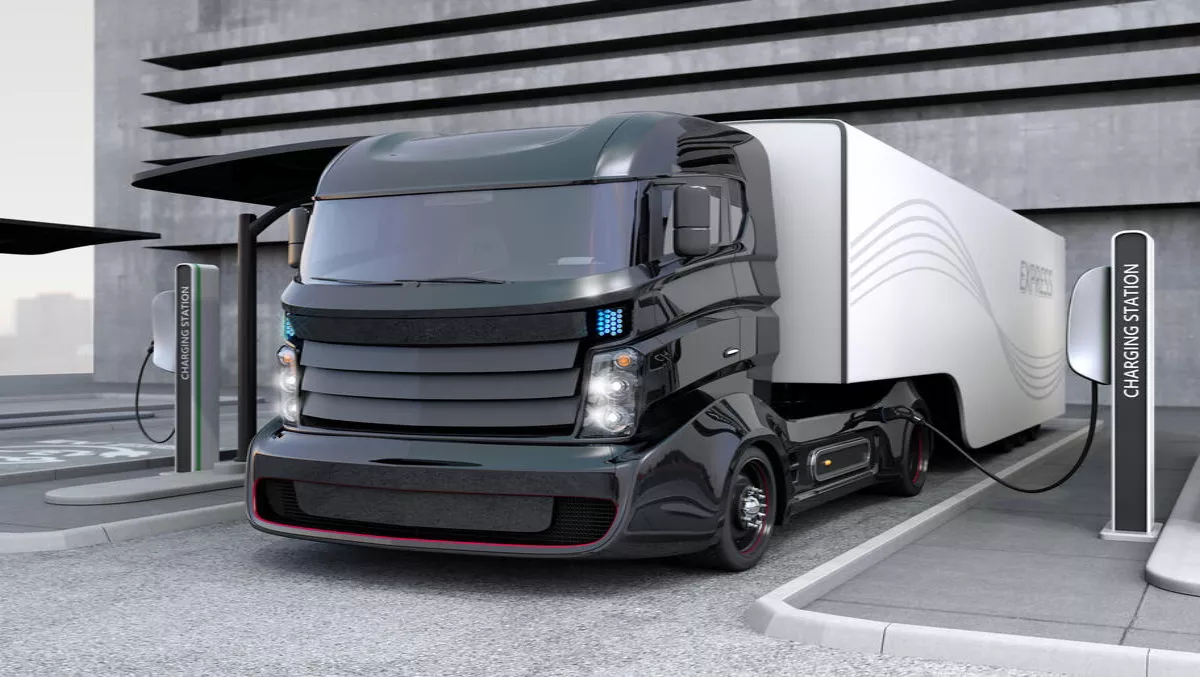 Are electric trucks and buses the key to a greener New Zealand?
By Jacques-Pierre (JP) Dumas,
Mon 3 Jul 2017
FYI, this story is more than a year old
Electric cars and motorcycles all do their bit for a cleaner New Zealand, however a major issue remains in the form of heavy machinery and trucks.
Electric trucks and buses are slowly making their way to New Zealand and they promise to bring major emission cuts with them.
Ken Shirley, Road Transport Forum CEO says, "The speed of change is extremely rapid now and it's only going to get quicker.
"Until recently it was thought there wasn't an electronic application for long-haul heavy transport, but the technology is changing fast."
"There's a global trend towards decarbonisation of transport, and New Zealand is in a unique position in terms of renewable energy to lead that."
The Government has set itself a goal of 64,000 EVs on New Zealand roads by the end of 2021, electric trucks and heavy machinery would help the push towards this goal.
These machines promise to be quiet, efficient and most importantly emissions free.
Tranzit, in collaboration with Auckland University of Technology (AUT), intends to trial an electric bus, between AUT campuses on the North Shore, Central City and South Auckland.
It's part of a larger electric bus trial being conducted by the company.
Paul Snelgrove, Tranzit managing director says, "We're excited about the future of electric buses, someone has to lead the charge in New Zealand.
"The buses have great torque, they're quiet and emission-free."
"We've been looking at technology out of the Netherlands which charges them in 10 minutes, or a three minute fast-charge which tops up the batteries while you're loading passengers."
The bus bodies are being constructed in Tauranga, and the first of the finished vehicles should be on the road by October.
Both these EV experiments could play an essential part in reducing NZ's emissions, thus it is no surprise that these projects were among the first 15 to be approved for funding by Judith Collins earlier in 2017.