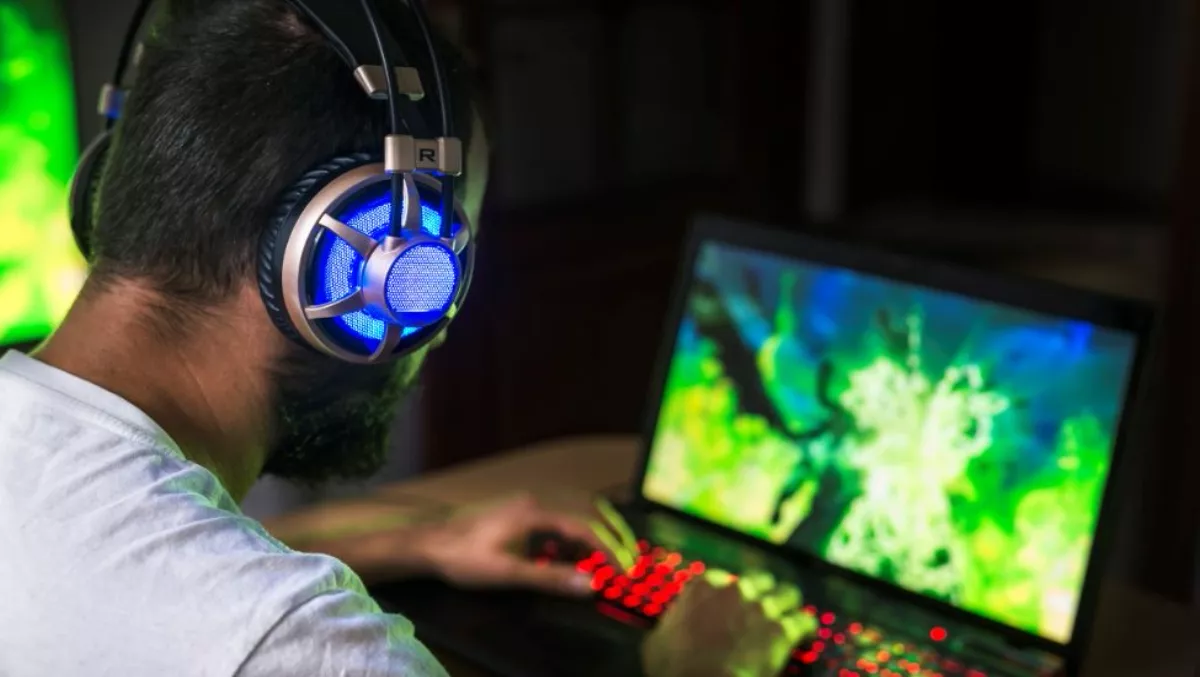 Are video games the future of sustainable tourism?
By Jacques-Pierre (JP) Dumas,
21 May 2018
FYI, this story is more than a year old
Murdoch University research on digital game-based learning has won the award for Best Paper at the 2018 ASEAN Tourism Research Association Conference.
Play-based learning is increasingly forming a large part of educating today's learners who have grown up in the digital age. Games like World of Warcraft, SimCity, Minecraft and Portal 2 have been recognised for their ability to engage and entertain while granting the user knowledge and problem-solving skills.
Based on this idea, Eunice Tan and Yohei Okamoto from Murdoch University's School of Arts examined how simulation games could be used in teaching tourism sustainability.
Okamoto says, "Tourism can bring many benefits to a country including job creation, infrastructure development, economic prosperity and a global awareness of social and cultural issues.
"But there's also the dark side of tourism which can mean locals are negatively impacted by increased pollution and waste, damage to nature and resources, elevated crime and higher costs of living."
"One such example is the temporary closure of the Thai beach made famous by the Leonardo DiCaprio movie The Beach due to damage to coral reefs and ocean life caused by the influx of tourists."
Tan and Okamoto created and implemented a digital simulation game for a Tourism unit which will survey student perceptions as part of the ongoing research project.
Okamoto continues, "The game immerses the user in a story-rich virtual world which allows for safe experimentation without the fear of real-life consequences.
"Through role-playing, creating an identity and doing 'quests', the game stimulates thought and self-reflection about the impact of their choices."
"It even goes deep enough to make them question their own moral and ethical standpoints in order to make informed decisions towards creating a more sustainable world."
Games are a powerful learning tool because they are highly engaging and relatable.
Okamoto concludes, "There is a wealth of research on the effectiveness of digital game-based learning but a dearth of information in the context of sustainability education – and this is what our research seeks to investigate."