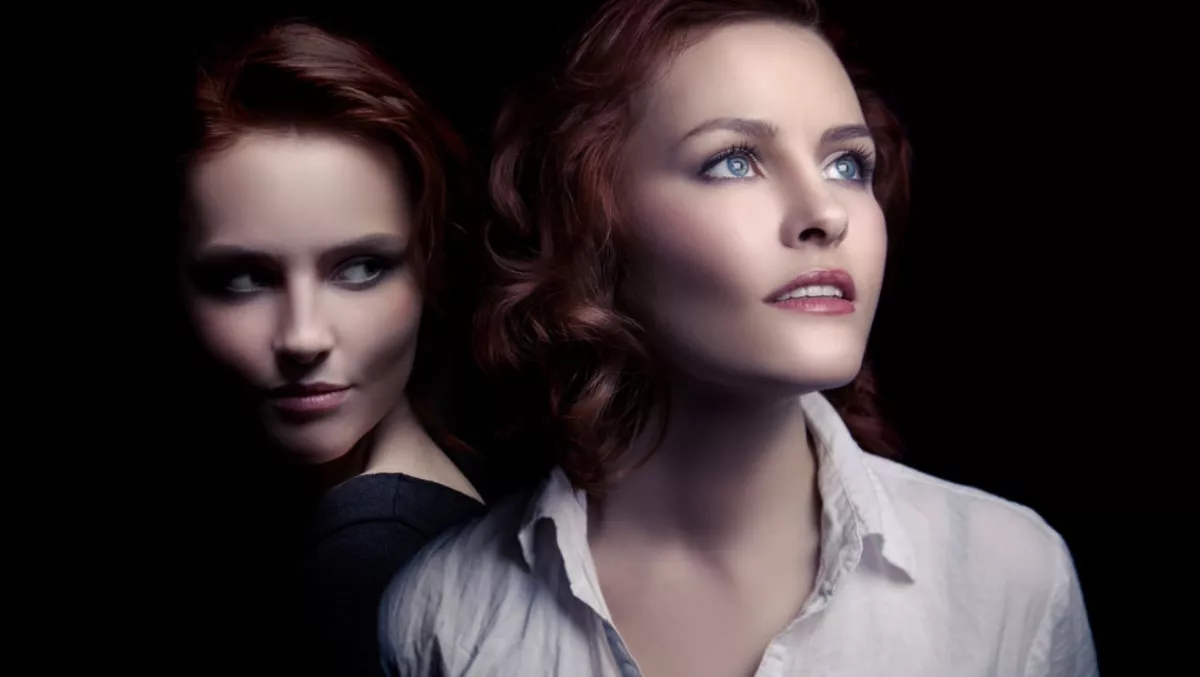 Are you ready to face your digital doppelganger
FYI, this story is more than a year old
Creating your true digital twin is now possible and will provide a groundbreaking 3D future for the entertainment, gaming, tourism and telecommunication industries, says a global expert on computational photography and computer vision.
Professor Jingyi Yu, of ShanghaiTech University and DGene, uses a combination of light field acquisition and reconstruction technology to generate an exact 3D digital replica of a person.
He has been studying and developing Augmented and Virtual Reality technology for 20 years.
Light field technology works by capturing all light emitting from an object, such as a person, in place of 2D images.
Then using advanced machine learning and image processing technology, Yu and his team can recover ultra-high resolution and super realistic dynamic human models from their real twins, in real time.
While seemingly futuristic the technology is expected to become commonplace within a few years, replacing 2D imagery with 3D for most digital communications.
Yu says the potential is huge for areas such as events and venues, as well as uses for remote education and medicine, and virtual tourism.
"We have lived in a 2D image world for decades but we are close to when 3D imaging will become normal, and bring a new dimension and more reality to our digital experience," he says.
The light field technology's first foray into practical use came when it was used to show products on eCommerce sites. This enables a product to be shown in 3D, such as a bottle of perfume, with the ability to rotate it as if you were picking it up off a shelf in a shop.
"From these small beginnings the technology has grown to encompass both medium and large scale applications," he says.
"We can now capture all aspects of a person's appearance automatically including skin reflection, light, depth, colour, clothing textures and aspect, to provide an ultra-realistic and finely detailed reproduction of anyone in real time. We can now all have a 'digital twin'.
"A larger scale use would be for a live broadcast and using it for 360 degree and 3D imaging - people will never miss a single angle and even freeze any moment and replay. The personal TMO is not far away, which may solve some discussions about the referee's decision," he says.
All of this is possible using current broadband speeds, which will accelerate and improve once 5G arrives.
The exact replica imaging is the result of multiple cameras, up to 80 being used, to capture constant images of every angle that are then reconstructed in 3D instantly. The technology is powered by accelerated computer and algorithm speeds.
AI Forum NZ director Ben Reid says this is an incredible example of visual technology enabled by and working with Artificial Intelligence.
Related stories
Top stories