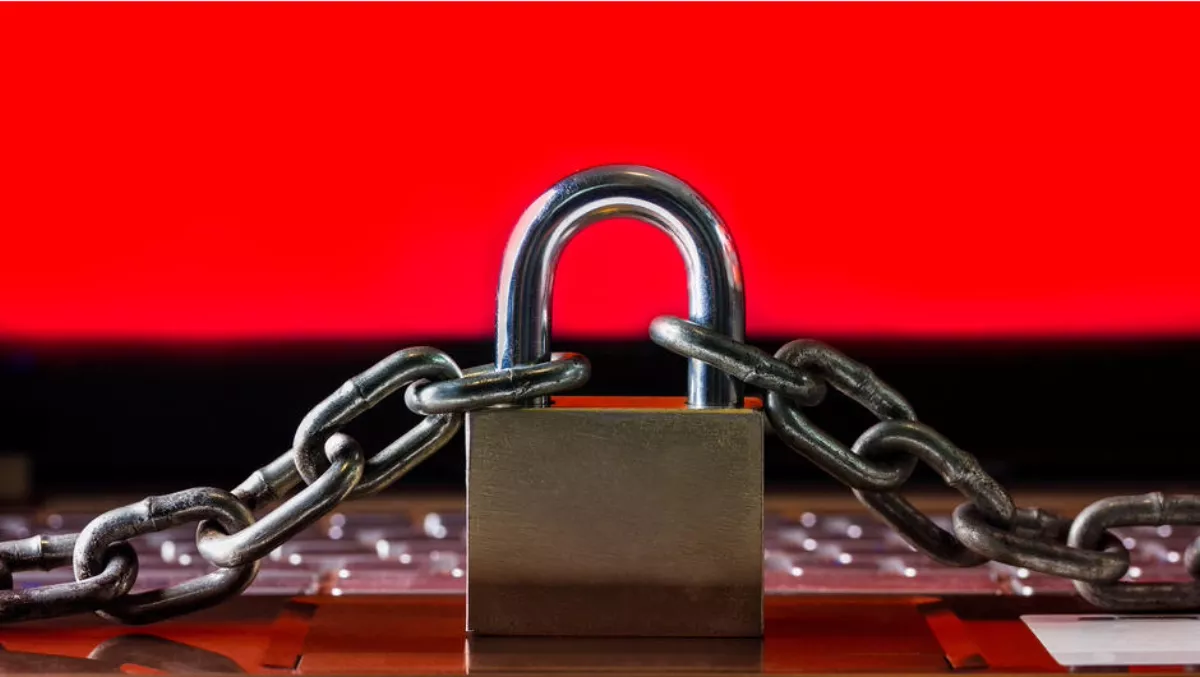 Arm your battle stations: Ransomware is growing like the plague
FYI, this story is more than a year old
'Your files have been encrypted. You have 24 hours to pay or your data will be destroyed'.
Those are words none of us ever want to see on our device screens, because they come with a certain type of dread – the dread that we are being held to ransom by a stranger.
Broadly speaking, this is what cybercriminals call 'ransomware' – a type of malware infection that is spread in many different ways and across different platforms including Windows, iOS, Android, and MacOS.
You could accidentally download a file, click a fake link, or visit a compromised website. If the piece of ransomware installs successfully, it is able to encrypt your files, lock your screen, and it can demand a lot of money for undoing the damage.
One wrong move on the internet is all it takes and you could be facing your computer's worst nightmare. In some cases people have paid the ransom and still never got their files back.
According to cybersecurity provider Trend Micro, the ransomware bloodline has many families – there was a 32% increase in ransomware families in 2017 alone. Globally, that's 631,128 threats in a single year.
In New Zealand, Trend Micro detected more than 17 million pieces of malware last year (17,352,223 to be exact) - and it also blocked more than 3.6 million clicks to malicious URLs.
The practices of backing up your important files and using trusted antivirus software have never been more important.
Trend Micro Maximum Security protects against ransomware, viruses, and evolving threats using advanced AI technology – including 'early warning' data that's collected from millions of global sensors. That data is used to stop threats before they can reach you and your family.
Prevents web threats: Guards you against ransomware and other online dangers
Protects all your devices: Provides equal security for your PC, Mac, and mobile devices
Secures your transactions: Protected browser lets you bank online with legitimate financial sites
Shields your privacy: Blocks dangerous websites that can steal your personal data
Safeguards your kids: Allows your children to explore the web safely, with both time and content limits
Optimises performance: Fixes common problems and gets your devices running at top-speed
Trend Micro will help you lock down your security before criminals lock down your devices.
Click here to find out more about Trend Micro Maximum Security.