15 Dec 2009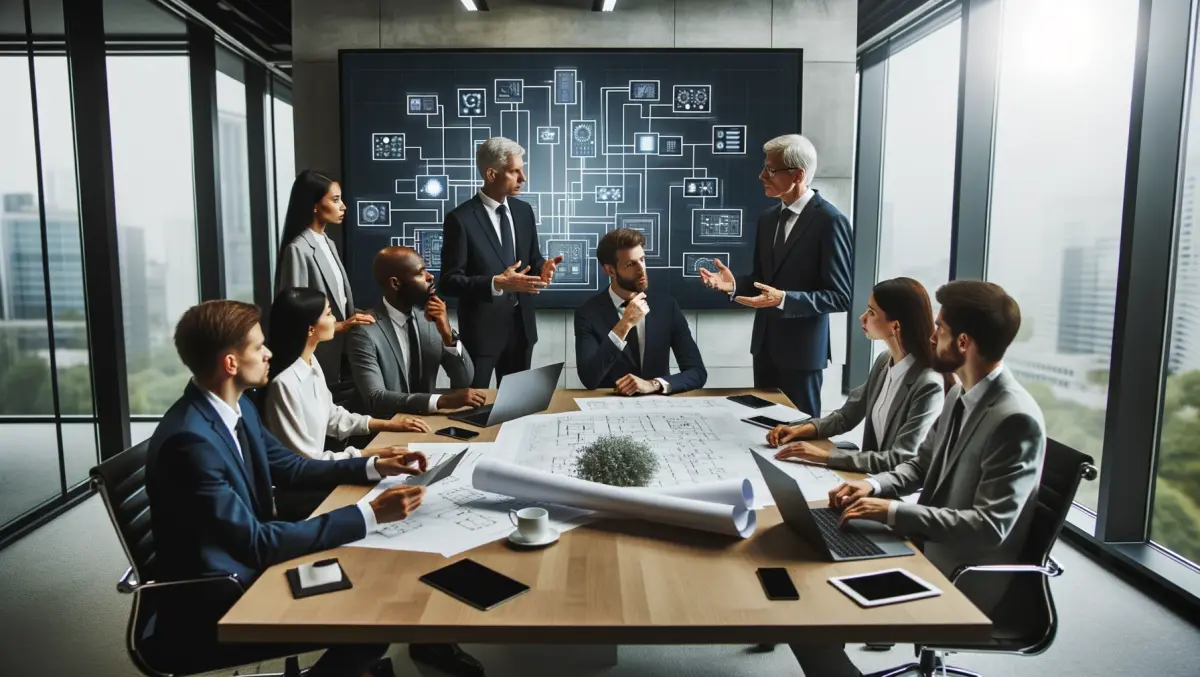 Army of Two: The 40th Day demo dated
EA has announced that the demo of its upcoming third-person shooter Army of Two: The 40th Day will be available for PS3 and Xbox 360 from December 17th.
The demo will feature most of the first level, set in Shanghai. The demo will be playable in both offline and online co-op modes.
"THE 40TH DAY is non-stop action in an explosive Shanghai. The game has been designed with a focus on co-op gameplay and it has been our goal to refine this core experience in all aspects of the game," said executive producer Reid Schneider. "The demo will give players the opportunity to experience this evolution and the new co-op moves and tactics available to players at any time in the game."
Gamers will have to wait for the PSP version of the demo, which is not available till January 17th.
The full version of the game is scheduled to release on January 29th 2010.