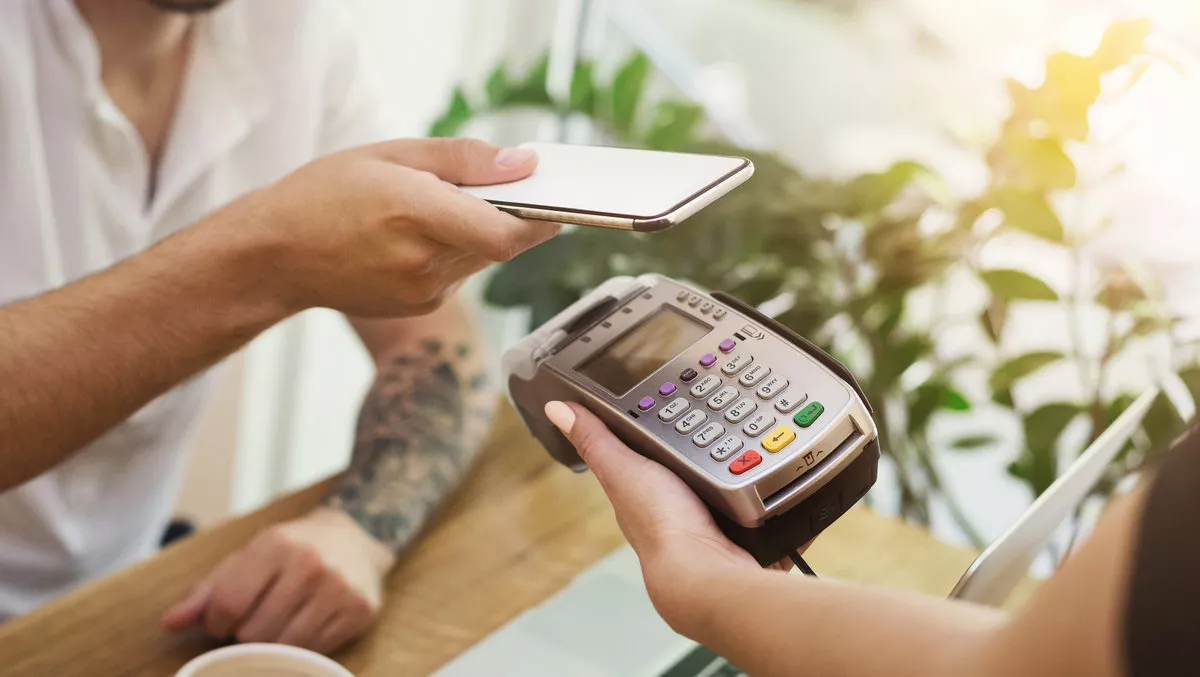 ASB offers Google Pay - but some people will miss out
FYI, this story is more than a year old
ASB Bank is ditching its virtual payment service ASB Virtual and replacing it with Google Pay.
There's a catch though, Google Pay will only work on Android devices that run Android 5.0 (Android Lollipop) or later. Devices also need to have near-field communication (NFC) switched on.
The bank now supports Google Pay, Apple Pay, Fitbit Pay, Paytag, and online EFTPOS.
ASB customers have until July 16 to make the switch to those services, before ASB Virtual is closed down permanently.
ASB executive general manager Simon Tong says customers now have the choice to pay how and when they want to.
"On average between 300,000 and 400,000 customers use the ASB mobile app each day, so we know people are using their smartphones more and more to make payments and do their banking. Having the most payment options available to our customers means they have the choice of how they want to pay, regardless of what device they're using," says Tong.
He says Google Pay will allow more than 230,000 ASB customers to use the platform both in New Zealand and overseas.
People can use it as part of contactless payments instore, or online where Google Pay is available.
"We know Google Pay is one of the leading payment technologies for Android and with Apple Pay for our iPhone users, we now have the best options available to all of our customers," says Tong.
While ASB only uses customer info to provide the service, Google will also use account information for a number of purposes – mostly to provide the service, but there are a couple of other clauses. Some interesting terms include: "creating business performance reporting and analytics; promotion of the Google Pay service; performing ad attribution analysis at an aggregate level; and using your information in connection with your Google account as permitted by Google's policies and agreements that Google has with you."
Those who object to ASB and Google collecting information have few options: "If you don't want us to collect or disclose this information, you should not register an ASB Card for use in Google Pay," the terms and conditions state.
So why is ASB shutting down its flagship payments platform ASB Virtual? It's only because Google Pay is now here.
"With the introduction of Google Pay, ASB has made the decision to phase out ASB Virtual – its proprietary Android payment solution. This service will be unavailable from today to new users and removed from existing users on July 16, 2019. ASB will be getting in touch with its loyal ASB Virtual customer base over the coming weeks, encouraging them to set up Google Pay, which offers an enhanced payment experience," ASB Bank says.
ASB says Google Pay is easy to set up. ASB customers will continue to receive rewards and benefits offered by ASB's Visa credit cards and Debit cards.
"To make a payment using Google Pay, users simply need to wake their phone and hold it over the payment terminal until it vibrates or beeps, indicating the payment has been accepted."
"Google Pay protects your payment information with multiple layers of security, using one of the world's most advanced security infrastructures to help keep your account safe."
Related stories
Top stories