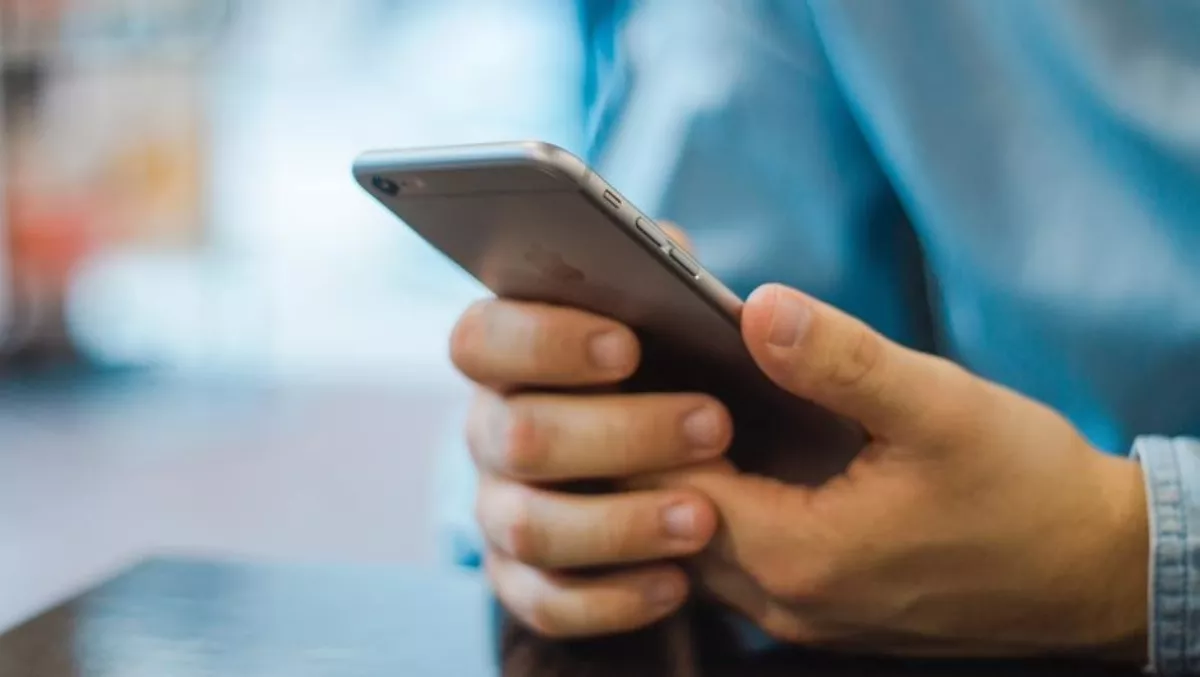 ASB rolls out Apple Pay for secure contactless payments
FYI, this story is more than a year old
ASB Bank has relented to the apparent seduction of Apple Pay and is now offering it to customers.
According to ASB executive general manager of digital, Simon Tong, more than 500,000 ASB customers will be able to access the 'innovative' payments platform.
"We're pleased to bring Apple Pay to ASB customers, offering them the ultimate in convenience and security," he comments.
People who want to use Apple Pay must have a compatible Apple device; an ASB Visa Debit or ASB Visa Credit card.
With Apple Pay, users can connect a credit or debit card to the service. The card numbers aren't stored on the device or on Apple servers – instead is uses a unique Device Account Number.
The number is assigned, encrypted, and securely stored in the 'Secure Element' on a device. Each transaction is authorised with a one-time unique dynamic security code.
ASB says Apple Pay is easy to set up and users will continue to receive all of the rewards and benefits offered by credit and debit cards. In stores, Apple Pay works with iPhone SE, iPhone 6 and later, and Apple Watch.
Adding your card to Apple Pay is simple, says ASB.
Here's how to get started. • On iPhone, open the Wallet app and tap the "+" sign. • For Apple Watch, open the Watch app on your iPhone and tap "Wallet - Apple Pay", then tap "Add Credit or Debit Card". • On iPad, go to Settings, open "Wallet - Apple Pay" and tap "Add Credit or Debit Card".
"Online shopping in apps and on websites accepting Apple Pay is simple with Touch ID, or just double-click the side button and authenticate with a glance with Face ID.
"There's no need to manually fill out lengthy account forms or repeatedly type in shipping and billing information with Apple Pay.
When paying for goods and services in apps or Safari, Apple Pay works with iPhone 6 and later, iPhone SE, iPad Pro, iPad (5th Generation and later), iPad Air 2, and iPad mini 3 and later.
You can also use Apple Pay in Safari on any Mac introduced in or after 2012 running macOS Sierra and confirm the payment with iPhone 6 or later or Apple Watch, or with Touch ID on the new MacBook Pro.
Apple Pay is available anywhere contactless payments are accepted.