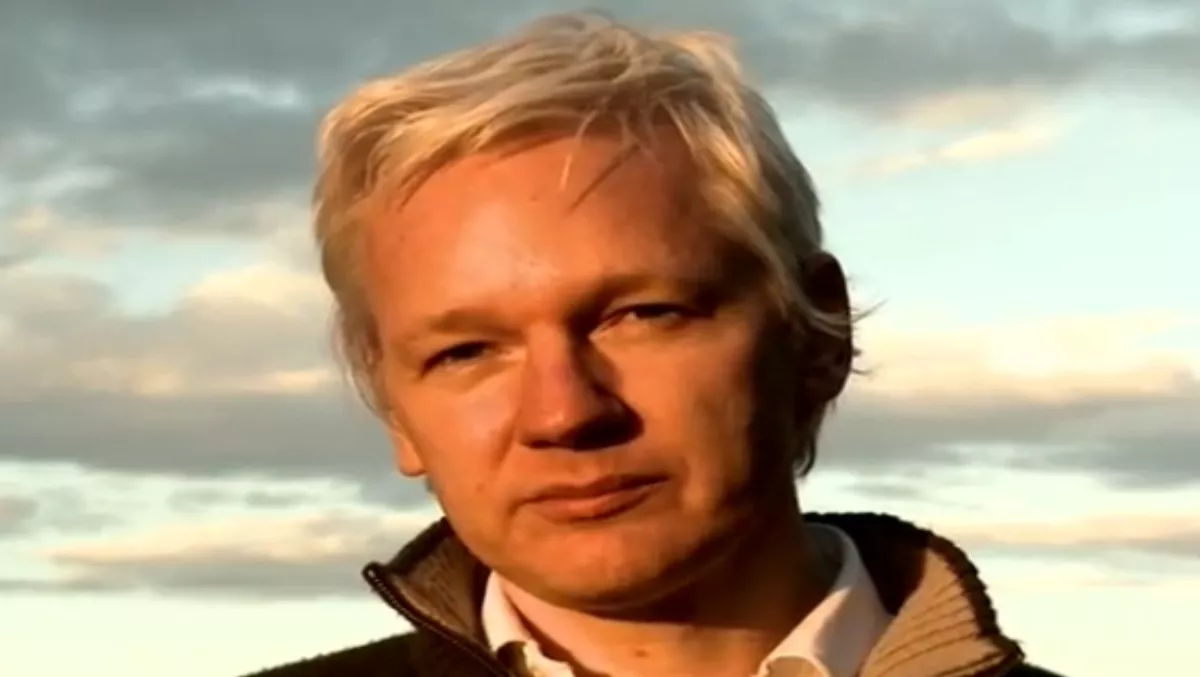 Assange receiving 'cult-like' support
08 Feb 2013
FYI, this story is more than a year old
Julian Assange demands "blinkered, cultish devotion" according to Jemima Khan, one of his celebrity backers.
Writing an article on the website of UK magazine The New Statesman, Khan says Assange has alienated his biggest supporters with his unusual personality.
Yet she acknowledged any man who was "committed to this type of work, wedded to a laptop, undercover, always on the move", would not exactly function within the realms of social convention.
Assange, who remains embedded in the Ecuadorian embassy in London, is wanted by American officials after his whisteblowing website released thousands of secret Washington documents.
But after putting up the bail money to help Assange, who is also wanted for sexual abuse allegations in Sweden, Khan admits her enthusiasm for the cause is faltering.
"I have seen flashes of Assange's charm, brilliance and insightfulness – but I have also seen how instantaneous rock-star status has the power to make even the most clear-headed idealist feel that they are above the law and exempt from criticism," she wrote.
"The problem is that WikiLeaks – whose mission statement was 'to produce ... a more just society ... based upon truth' – has been guilty of the same obfuscation and misinformation as those it sought to expose.
"The women in question (in Sweden) have human rights, too, and need resolution.
"Assange's noble cause and his wish to avoid a US court does not trump their right to be heard in a Swedish court.
"I don't regret putting up bail money for Assange, but I did it so that he would be released while awaiting trial, not so that he could avoid answering to the allegations."
Do you think Julian Assange should be extradited? Tell us your thoughts below