06 Mar 2012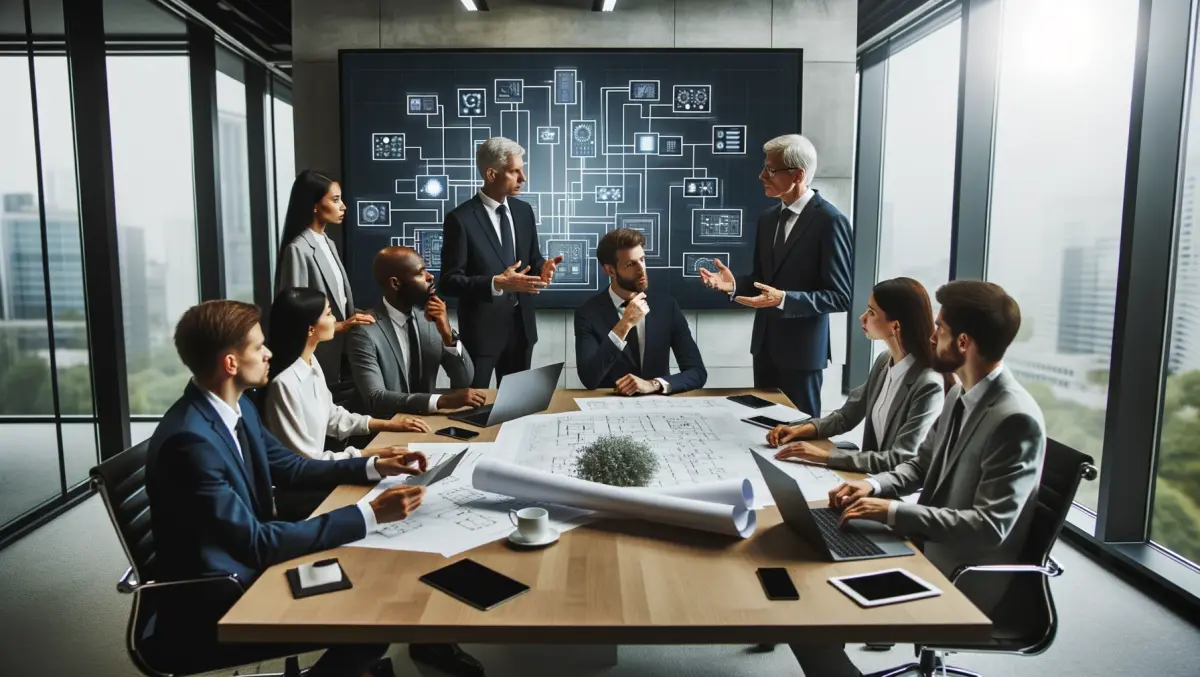 Assassin's Creed III to be Revolutionary
Ubisoft has announced the launch details for the third chapter in the Assassin's Creed series, revealing that it will be set in the American Revolution and will feature a new hero called Ratohnhaké:ton.
The publisher has assigned twice the production capacity of any previous Ubisoft game to Assassin's Creed III, and is promising the title will be 'the biggest, most ambitious' in the company's history.
"Assassin's Creed III spans the Revolutionary War, taking gamers from the vibrant, untamed frontier to bustling colonial towns and the intense, chaotic battlefields where George Washington's Continental Army clashed with the imposing British Army," the Ubisoft release reads.
"Players become an assassin in the war for liberty against ruthless tyranny in the most stylised and fluid combat experiences in the franchise to date."
Assassin's Creed III will be released on October 31 this year for Xbox 360, PS3 and Windows PC, and is also in development for Nintendo's new Wii U.
Check out the trailer below and let us know your thoughts – could this be the biggest game of 2012?