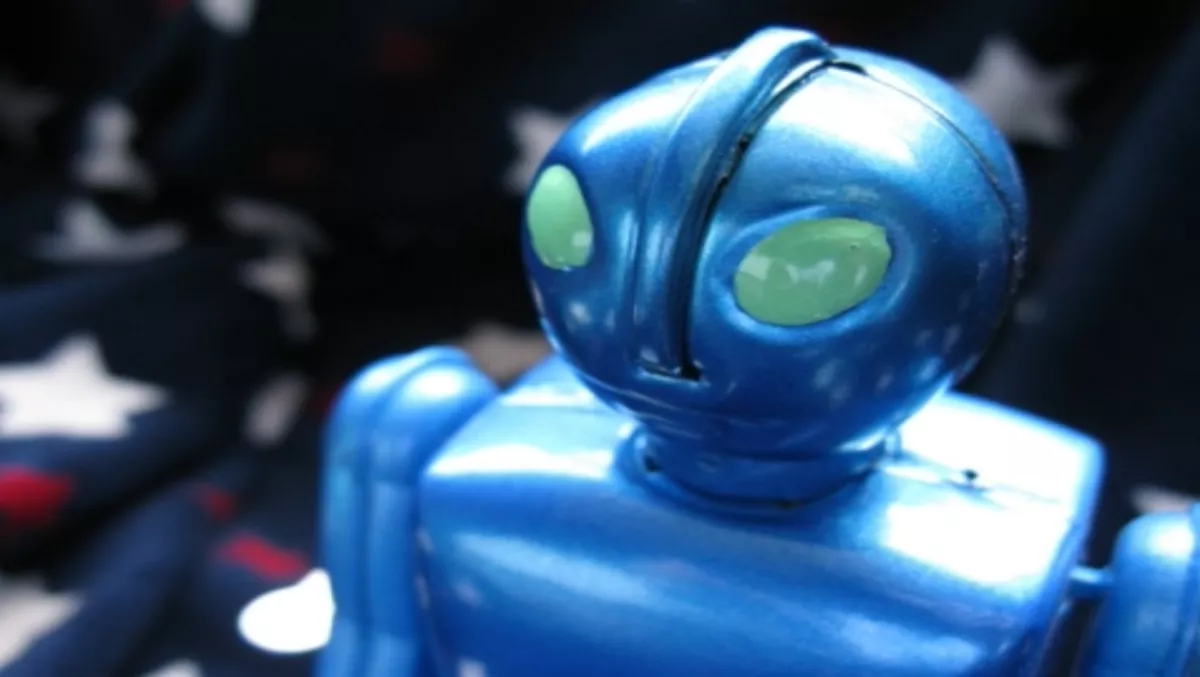 Attack, Attack, Attack Attack the Mac
28 Jun 2013
FYI, this story is more than a year old
Long gone are the days of trench foot, pneumonia and bouts of typhoid when fighting in action.
Fast forward twenty years and it could be a case of square-eyes, migraines and repetitive strains.
For the New Zealand Defence Force wants to build a $600m cyber army - armed with robots and drones in an all-out tech assault in the trenches.
Labelled as the Network Enabled Army initiative, the proposal could see military units armed with technology, through robots, drones and sensors capable of monitoring the location and health of soldiers and vehicles.
While only in the preliminary stages of development, programme manager Colonel Phil Collett hopes to collate enough ideas to take the proposal all the way to the Cabinet, as a business case in October.
Earmarked for over the next 20 years, Colonel Collett believes the move would not put New Zealand at the forefront of cyberwarfare, more a case of up to speed with the rest of the world.
"The capability gap we have is the ability for troops in the field to send and receive data and to be able to display information on electronic maps," he said.
"That is a capability that is in fairly widespread use across a lot of other Western nations."
The Defence Force is proposing technology with focuses on monitoring the health and conditions of soldiers, as well as vehicles when in battle.
Yet Colonel Collett, who has invited tech experts to make suggestions to his proposal, admits top of the range technology comes at a price.
"We are identifying up to potentially $600m over 20 years," he said.
"A big proportion of that, however, would simply be paying for the replacement of equipment such as radios that we already own.
"But we have to look at the maturity and affordability of those technologies.
"I know people are looking down the track at those technologies, but I am not aware whether anyone has implemented those systems yet."
Colonel Collett's vision is to utilise technology to improve New Zealand defences, yet he will know all too well, the different between in theory and in practice is No Mans Land.
Would a New Zealand Cyber Army be a good idea? Is it feasible? Tell us your thoughts below