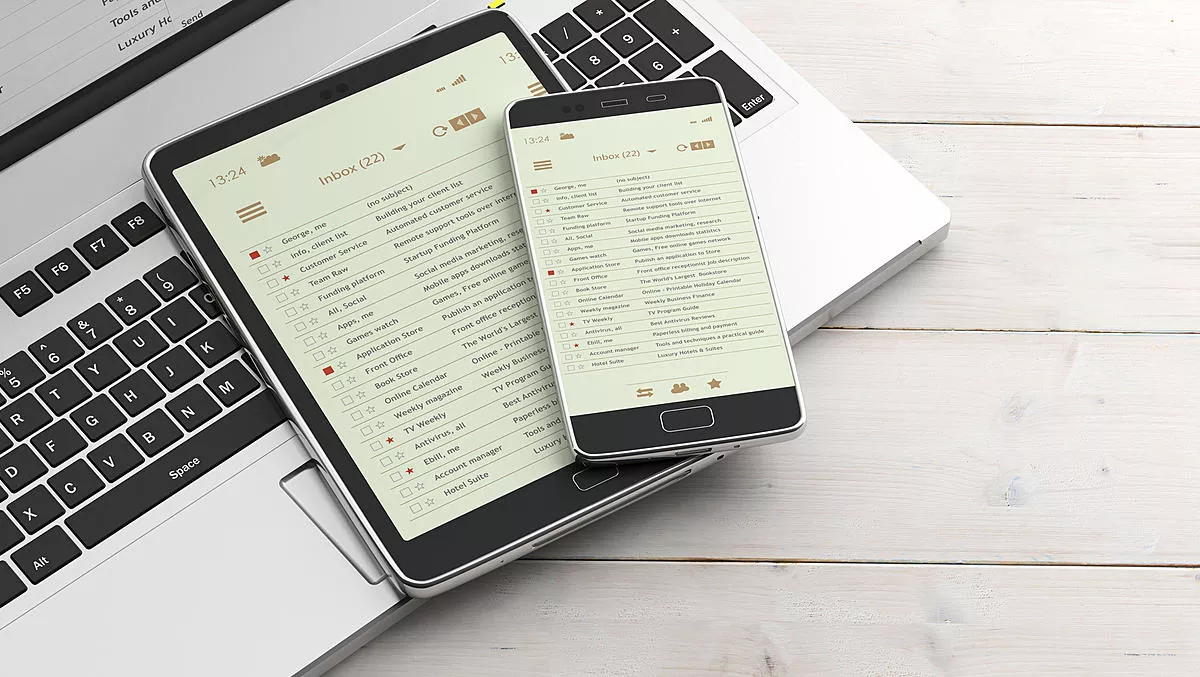 Attention all iOS users: Fix for contacts nightmare
By Owen McCarthy,
Tue 27 Jun 2017
FYI, this story is more than a year old
As a long-term lover of all things Apple, you may be shocked to discover that I have some pet peeves.
The proud owner of several Macbooks, iPad and iPhone, plus some interesting museum pieces, I love the concept that if I add a contact to my iPhone, it appears on my iPad.
However, there's one drawback.
For some unknown and deeply mysterious reason, the longer I've carried on my iThingy journey, the more out of control my contacts have become.
My contacts at Techday offices will be glad to know that most of their details appear at least in quintuplicate.
Sean the boss appears even more times.
Contacts XL promises to end all that, and I must say, it delivered… kind of.
For all of you familiar with Contacts, the XL version is comfortingly similar.
The main difference you will notice is the extra colour, friendly and welcoming shades of blue.
Which is how I felt when I was finished.
Fortunately, I followed instructions and for once in my life, backed up my contacts.
Now I'm having to search my memory, because all this happened earlier in the year.
However, what happened next is etched into my memory.
Whether I was too eager to get done and hit the wrong option, I will never know.
In the end, I ended up with a miniscule contacts book, as the merge I attempted deleted all contacts that were duplicates.
As I gazed disbelievingly at my iPhone contacts, a single tear trickled down my cheek...