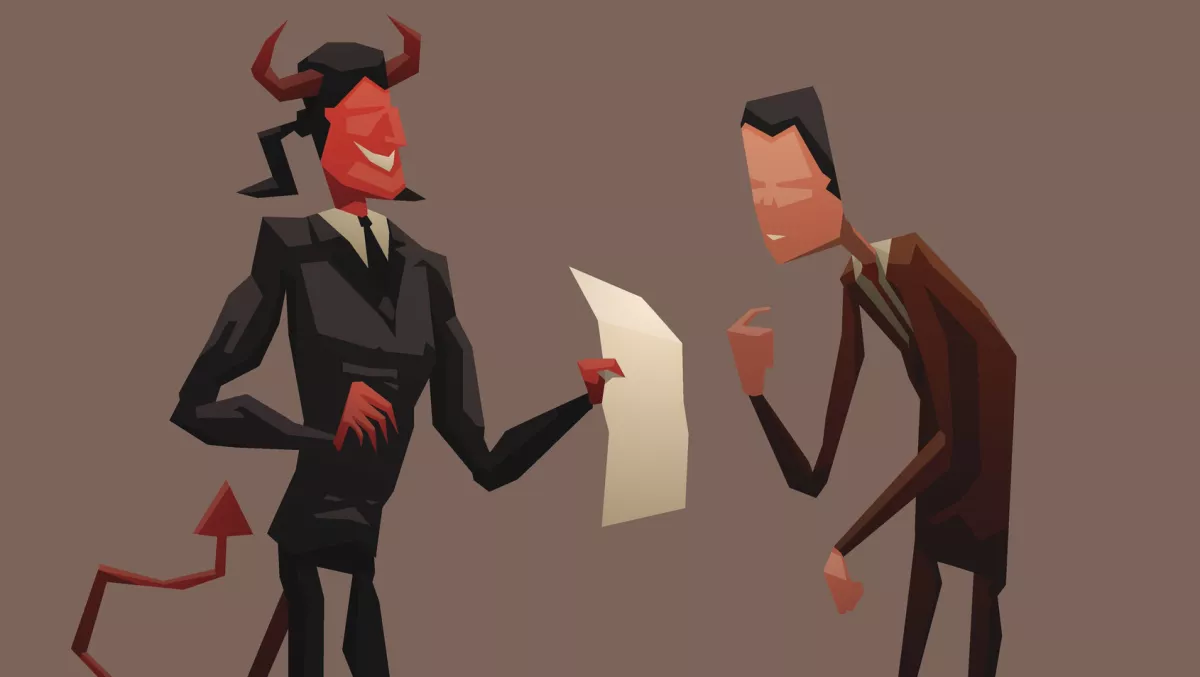 AU couple bullied into buying 1700 years of printer ink get comeuppance
FYI, this story is more than a year old
Don't we all love cold callers?
A tribunal has found cold calling salespeople from a Melbourne-based office supplies company to have acted illegally.
The company bullied a Queensland farming couple with one home printer into buying enough ink to last them nearly 1700 years.
Beginning in mid 2015, salespeople from Corporate Office Supplies began making multiple cold calls to the home of the farming couple, the Sharps.
Mrs Sharp told the tribunal the company refused to take no for an answer, so she eventually gave in and bought 56 cartridges, far more than she would ever need – the couple on average went through one every ten months.
You'd think that with that, the cold callers would have given up, but they continued to pester Mrs Sharp with calls, going on to sell her vouchers for another 1,984 cartridges.
Totalling nearly $80,000, Mrs Sharp didn't tell her husband, and shortly after the purchases were made the company began making aggressive demands for debt collection – some phones calls were fielded by the couple's young son.
Victorian Civil and Administrative Tribunal (VCAT) deputy president, Ian Lulham determined Corporate Office Supplies had acted unconscionably in selling the "frankly ridiculous quantity" of cartridges to a family with a single printer.
"[They] may as well assert that Mrs Sharp agreed to buy the Sydney Harbour Bridge," Mr Lulham notes.
"It is not overstating the position to say that any business which sold over 2000 cartridges to a business that owned one printer acted unlawfully.
Corporate Office Supplies has been ordered to pay more than $90,000 to the Queensland cattle farmers.
The company's CEO, 28 year-old James Murray, is very active on social media, regularly making posts that reveal how the business has helped to finance his glitzy lifestyle, including BMWs and nights out in Vegas.