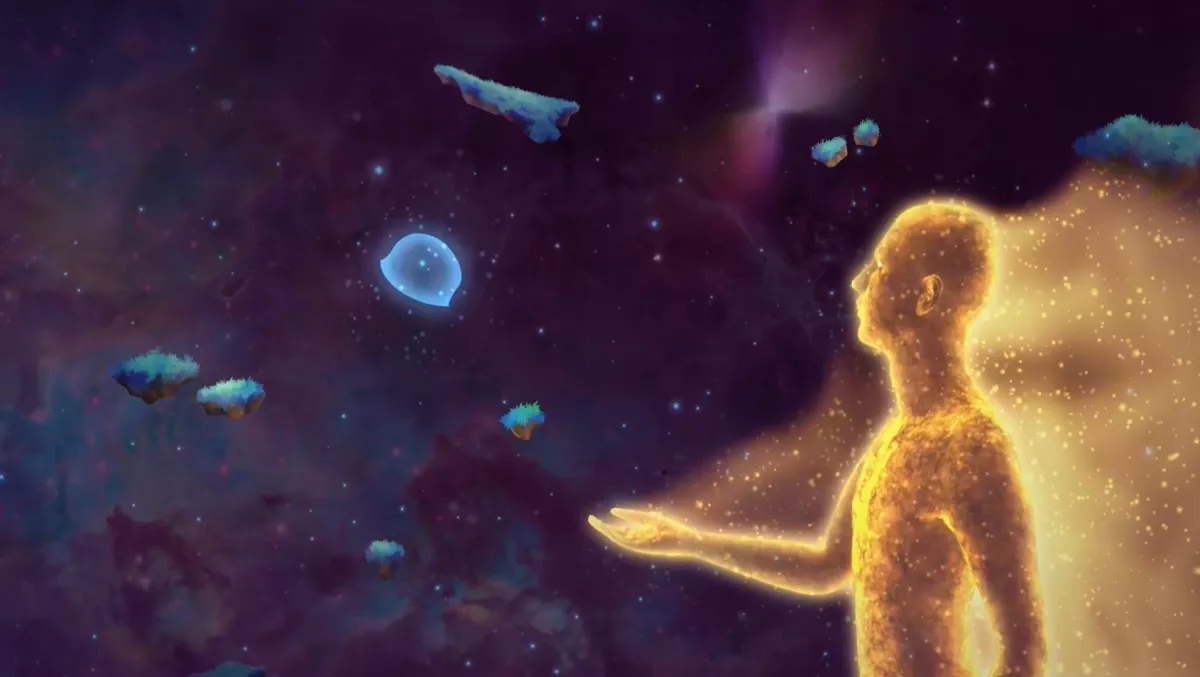 Auckland-based Animation College proves popular in Rotorua
FYI, this story is more than a year old
Due to growing demand in the Bay of Plenty, the Auckland-based Animation College has had to extend its campus in Rotorua.
Animation College set up a satellite campus in Rotorua two years ago and is delighted with how the courses have been received by students
A group of third-year students undergoing paid apprenticeships are now working alongside a number of professionals at Digital Basecamp, a new co-working space for digital techs located in the heart of Rotorua on Hinemoa Street.
Executive Director Adam Berry says the College started off in Rotorua with two staff, but they now have four, with more growth forecast in the future.
"We took over one floor of the building we're in and a second floor in the second year. We've just launched into our third year and now have students at the Digital Basecamp," she says.
Co-founder, Nikolasa Biasiny-Tule, helped set up the new workspace. She adds that it's been a great success.
"It's an incredible opportunity for the students to be able to work in a professional space and make some cool connections," she explains.
"Digital Basecamp has become a beacon for creatives working in the tech sector. We've already seen Fierce Girls, a large animated transmedia project funded by NZ On Air come their way and we look forward to what lies ahead.
The college has 45 students across three years on its roll and Berry is currently in talks with a studio in Auckland to set up a production unit in Rotorua.
"The nature of our business means we can work anywhere. Our industry has quite a young workforce, one of the key benefits of being based in Rotorua is that can get an affordable home and lifestyle, as well as a great career," he explains.
"Rotorua has strong brand recognition, a strong cultural reputation and is a creative epicentre. We need to build on that.
Berry adds that a local collaboration with Te Taumata o Ngati Whakaue Iho Ake Trust has also contributed to the growth of the college.
"Ngati Whakaue are keen for their young people to learn animation and technology because they can work from Rotorua, and still look after international clients," he says.
"For them it allows generations to come back home and contribute to the iwi and community.
In a high-stressed industry like technology, Berry says Rotorua is the perfect place to be working.
"From a creative context the natural environment is powerful. I did the Legend of the Lake swim event last year and it was a majestic experience. The Blue Lake is stunningly beautiful and it's so close to town.