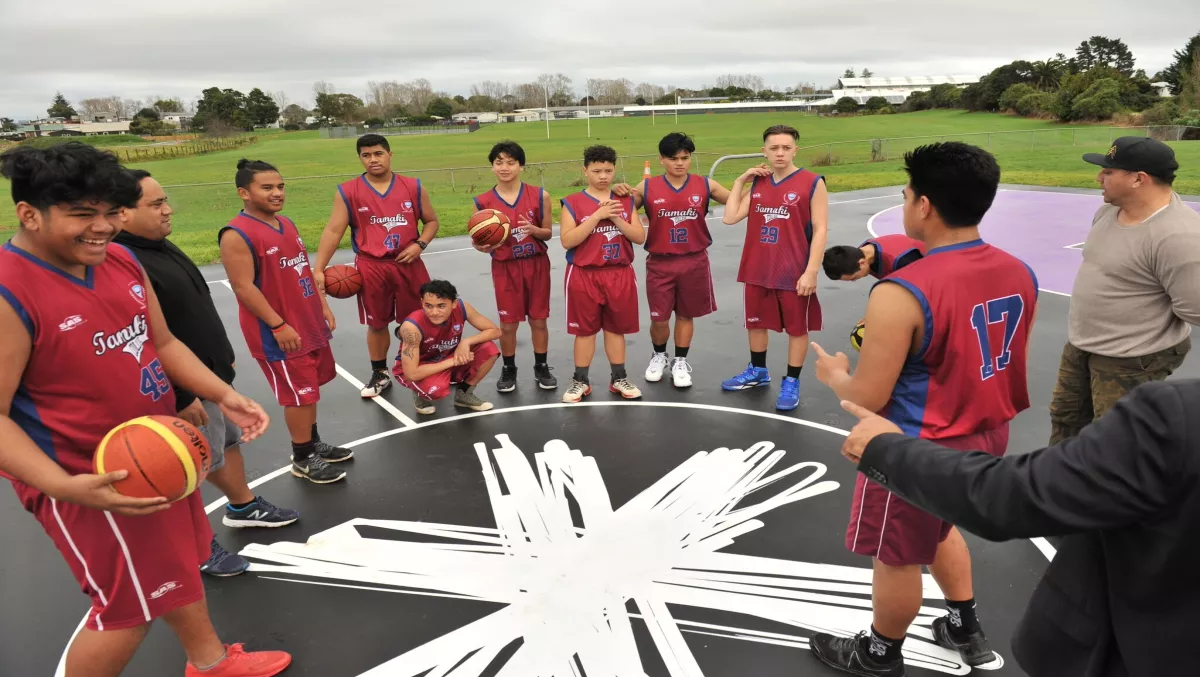 Auckland Council, Spark open their final community basketball court in Glen Innes
Thu, 6th Jul 2017
FYI, this story is more than a year old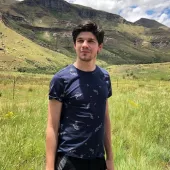 By Jacques-Pierre (JP) Dumas, Reviewer
Spark and the Maungakiekie-Tāmaki Local Board opened their latest community basketball court at Elstree North Reserve in Glen Innes today.
Nicknamed 'The Post Office', the court comes with free Spark Wi-Fi.
This is the final one of five courts built as part of Spark and Auckland Council's 'Spark Boroughs' project.
The East Auckland court follows the opening of courts in North, West and Central Auckland late last year.
South Auckland's court opened all the way back in 2015.
Chris Makoare, Maungakiekie-Tāmaki local board member says, "We're really pleased to be able to partner with Spark to create the court in Glen Innes.
"The purpose of the Boroughs project is to create spaces where Auckland young people could engage with a sport they love, in the ways they wanted to.
"This fits perfectly with the board's priority to provide opportunities for people in our community to increase physical activity.
Basketball courts are hugely popular, Auckland Council hopes that with the free Wi-Fi there will be a lot of social media activity to encourage people to 'get outside and get active'.
One gigabyte of data is available every day on the Spark Free Wi-Fi Network.
This can be accessed by customers on any Spark Mobile plan from $19 and over, or any Spark broadband plan.
Non-Spark customers can get a 15 minute free trial of the Wi-Fi Network, if they wish to continue using it, they can then pay $9.95 for a 30 day use period.
Sarah Williams, Spark head of brand says, "We hope local families and young people embrace the new space, take pride in it and enjoy it as their own.
"For us, this court is pretty special as it marks the completion of a project we've put a lot of work into with Auckland Council and communities across the city.
"It's been a huge privilege to do this, and we've been truly humbled to start seeing these spaces used in amazing ways by their communities.
Over 40,000 people have used the Wi-Fi in the courts since they opened, thus it has become clear that both players and spectators enjoy having Wi-Fi available.