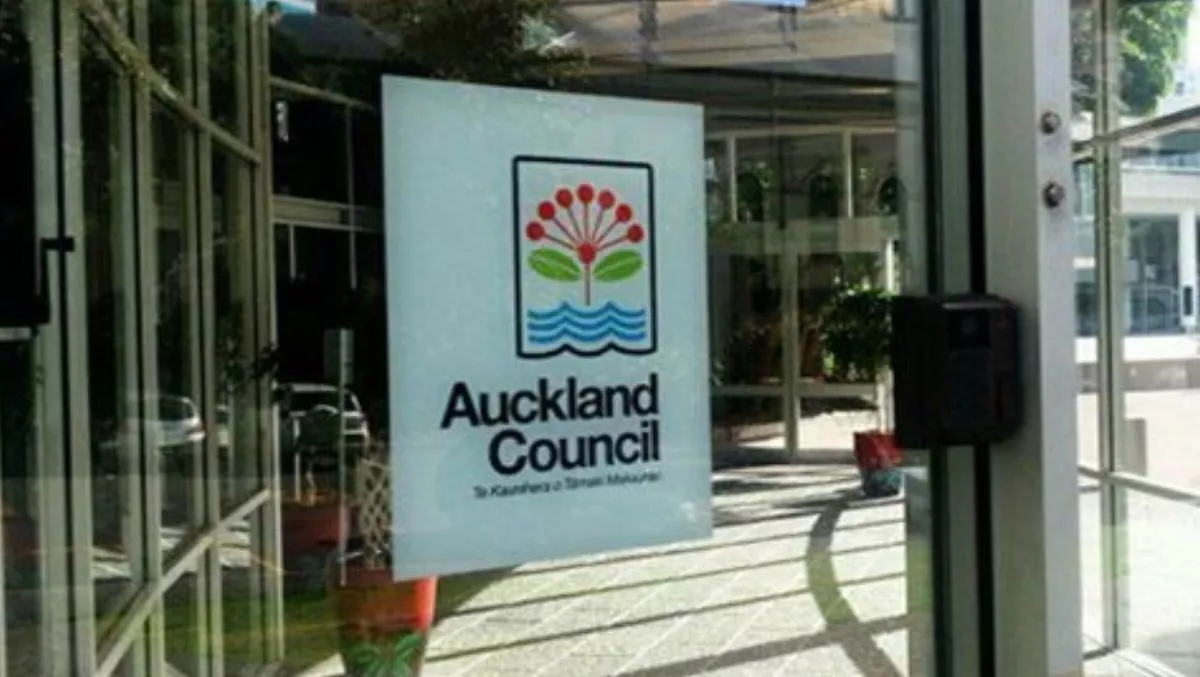 Auckland council spends 120k on video streaming
By Shannon Williams,
03 Feb 2015
FYI, this story is more than a year old
The Auckland Council has today announced live-streaming and on-demand footage of Auckland Council's governing body and main committee meetings will be available on the council's website from Thursday, February 5 as part of a new webcasting service.
Aucklanders will be able to watch issues being debated, see how council works and get more information about council decisions affecting them and their local communities.
"This is a significant step forward in making council decision-making even more transparent for Aucklanders," says Marguerite Delbet, manager democracy services.
"It will increase awareness of how council works and will give people the chance to be involved in the democratic process without having to attend meetings in person."
Four fixed cameras have been installed in the Auckland Town Hall's Council Chambers and three mobile cameras will record meetings around the region.
Monthly governing body meetings will be webcast as well as meetings of the Auckland Development, Finance and Performance, Budget and Regional Strategy and Policy committees.
The council says an average meeting lasts for about four hours and on-demand footage will be edited to fit with specific agenda items providing an easy search function of archived videos.
Auckland Council is the latest in a number of councils across the country to provide live-streaming and on-demand services including Wellington, Christchurch, Hamilton and Taupo.
New Zealand-based provider of audio and video production, Tandem Studios, was selected to provide the services following a robust tender process. Tandem provides similar services for Parliament and other councils.
The webcasting set-up and installation cost $68,000, council upgraded its equipment to provide a high quality digital signal at a cost of $12,000 and the annual cost of the service is around $40,000.
"This is all about open governance and we are sure Aucklanders will take the opportunity to watch the council, its committees and democracy in action from the comfort of their living rooms," says Delbet.