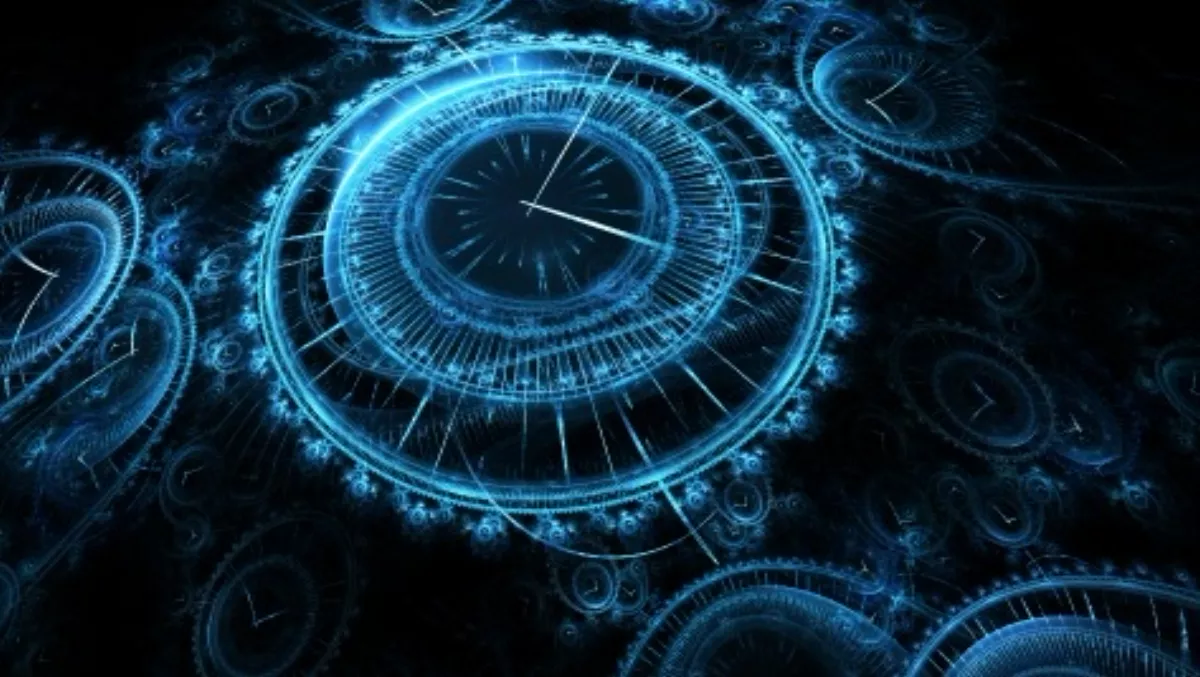 Auckland exhibition looks at technology then and now
FYI, this story is more than a year old
Auckland's Museum of Transport and Technology's new Get Smart - NZ Wired in the Digital World exhibition opening July 20, focuses on the rapid advancements of technology and connectivity.
Get Smart explores the origins of the smart devices, describes how networks and computing have come together to provide instant connectivity, and takes a closer look at the Kiwi innovators and entrepreneurs who have contributed to this digital age.
The exhibit investigates the growth of computing, gaming and communications and looks at how machines have become faster, cheaper, and smarter.
Michael Frawley, MOTAT CEO, says "Get Smart is another milestone in the Museum's journey to become a 'light bulb' institution where we focus on Kiwi ingenuity in a way that inspires our visitors."
"Just one of the great stories from the exhibition is that of Peter Beck, founder and CEO of aerospace company Rocket Lab. The company has kindly gifted the Museum with a real-life rocket fuselage to put on display in Get Smart.
"Peter is a local entrepreneur whose ingenuity has led him to the forefront of rocket technology putting satellites into space. As Rocket Lab seeks to make space accessible and enable the development of global wireless networks, their work exhibited in Get Smart is an inspiration for future generations of innovators to reach for the stars," Frawley says.
Central to the Get Smart exhibition is a ten metre column of moving lights leading to a large suspended screen. This is designed to represent the continuous stream of data flowing between us and the cloud.
In a special photo booth, visitors can scan themselves and upload images to this screen to create a rolling projection of captured snaps.
Some of the interactive activities from Get Smart include popular arcade machines such as Pacman and Donkey Kong, and Tetris on the iPad.
Children use dial up phones and watch the telephone exchange mechanically connect their calls in real time.
Visitors can calculate their age in binary digits by using a binary age calculator or experiment with a giant abacus and slide-rule.
On a telegraph set in the same style as the one from the 'Titanic' they can send and receive mayday Morse code messages to seek help for the survivors of the ship.
The exhibit also showcases many different forms of the computer. This includes New Zealand's first analogue computer The Differential Analyser, built back in 1935 mostly from Meccano, and the massive early business computer the IBM 360.
Other models demonstrate the miniaturisation of computers and how gaming's ongoing quest for better graphic and sound cards has led to improved design and componentry.
There is an example of the New Zealand designed Poly computer, which was used widely in education before Apple stepped in and dominated that market, and the first mobile computer, the Osborne, which weighs 10.7 kg and was advertised as the first computer to fit under an aeroplane seat.
Get Smart also demonstrates the evolution of phones, iPods and MP3 players as they become hybrid devices fulfilling a number of functions.
Visitors can see examples of the early Motorola 'brick' cell phone and Palm Pilot amongst many others and finally, the iPhone 2G which is thought of as the first true smart device.
The 'Wonder Wall' section includes older technologies including record players, transistor radios and cassettes to Walkman, Kodak cameras and home movie projectors.
"The exhibition provides a new level of experience for visitors with its mixture of informative and fun elements.
"It reveals how expanding networks and faster computers have enabled the highly connected digital age we live in and how Kiwis are enthusiastically engaged in this technology," says Frawley.
Related stories
Top stories