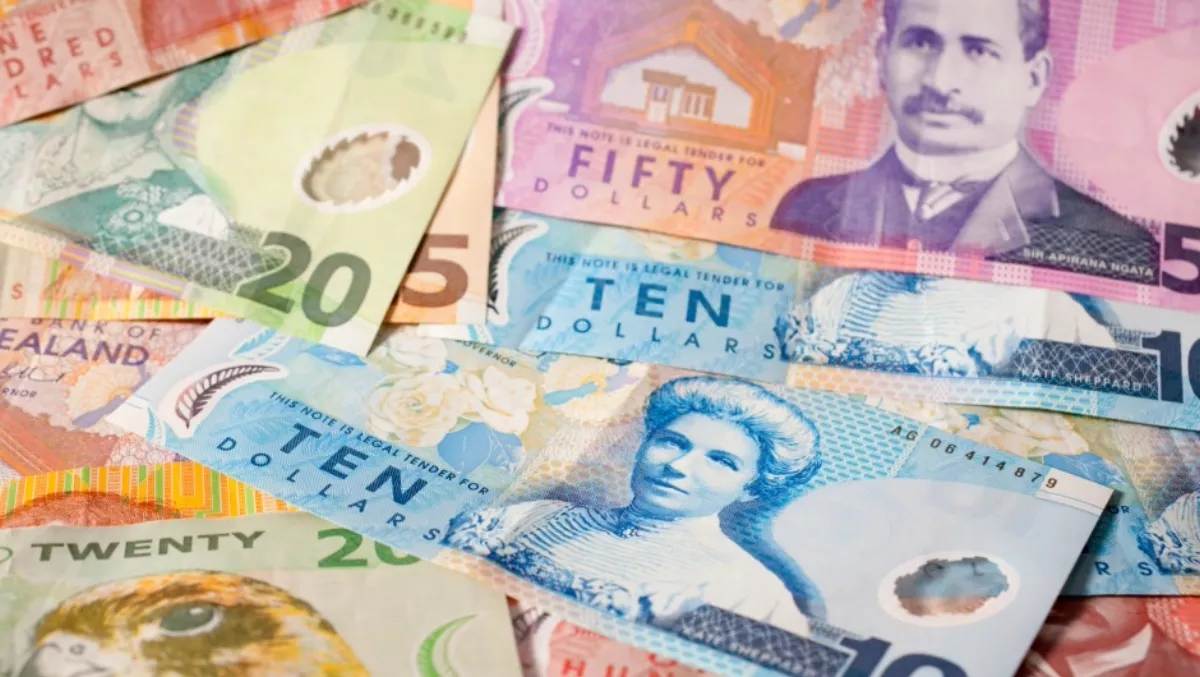 Auckland school to get $10 million upgrade
Thu, 31st Mar 2016
FYI, this story is more than a year old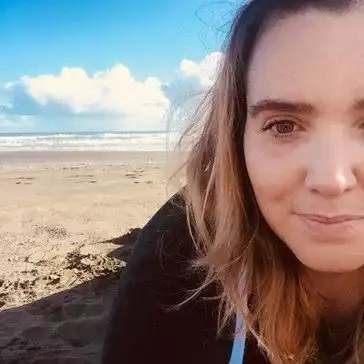 By Shannon Williams, Journalist
Red Hill Primary School in Auckland is in line for a $10 million redevelopment.
The project will see the all the school's buildings replaced following its problems with leaky buildings.
Ten new learning spaces will be built, along with a new administration block, library and resource room. Play areas and the carpark will also be upgraded.
According to the Ministry of Education, the new learning spaces will support the creation of an innovative learning environment at the school.
"This means the new spaces will be flexible, to support different ways of teaching and learning, and they will have high standards of acoustics, lighting, heating and ventilation.
"They will also feature the latest IT infrastructure to support digital learning," it says.
Red Hill School principal Kathy Irvine says the school community is looking forward to a physical environment, which will support the aspirations of the community and its vision.
"The site provides a canvas for Innovative Learning Spaces sitting on the foothills of Pukekiwiariki with the Hunua Ranges beyond," she says.
"As the full design emerges we hope to make the most of this.
"We consider ourselves very fortunate to be getting a new school and continue to work with all our partners to make the process one which has the needs of the students and their whānau at the forefront of the changes being made," Irvine says.
As part of the redevelopment, a satellite unit of Rosehill School, which caters for special education students, will also be established on-site.
The Ministry says the redevelopment of Red Hill School will be phased to minimise disruption, with construction of new buildings planned to begin in the second quarter of 2017.
Seven transportable classrooms will be located on-site for use during construction, with the project due to be completed in 2018.