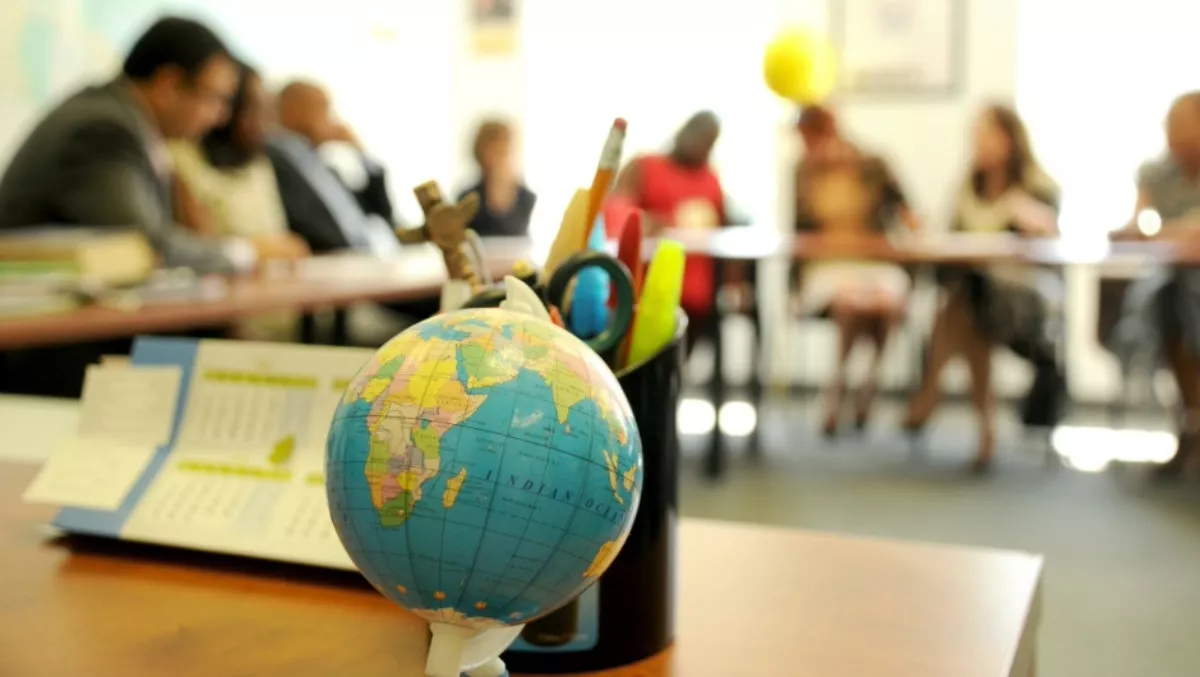 Auckland school kicks off Microsoft's worldwide Skype-a-Thon
FYI, this story is more than a year old
Yesterday New Zealand led the world into the global Microsoft Skype-a-Thon, a 48-hour long event designed to connect schools around the world and highlight how technology can be used to enhance learning.
To kick-off the event, Anthony Salcity, Microsoft vice president for worldwide education, called year 7 and 8 students at Opaheke School in Papakura, Auckland for a 30-minute conversation about their Antarctica project.
Salcito is now sharing the learnings from the Kiwi students with the rest of the world as he calls around 30 other classrooms in a number of countries, ultimately travelling more than a million virtual miles over the course of the event.
In his role leading the worldwide execution of Microsoft's vision for education, Salcito works closely with educators and students. He works to help transform the way students learn and support them with the best technology to help build critical skills for the modern, global workplace.
Salcito says he works by the belief that the educators themselves will forever be the heroes of the classroom, and as such authors Daily Edventures, a blog that highlights the inspiring stories of educators, students, education thought leaders and school leaders from around the world.
Nikkie Laing, Opaheke School associate principal of e-learning and innovation and Microsoft expert educator, says she is excited about the opportunities that using Skype in the classroom can present for students to enhance their educational experience.
"The students are looking forward to sharing with Mr Salcito what they learned from a visit we had from a scientist last week, who spoke about her work in Antarctica, and how they will be able to have further lessons with her via Skype as she continues her work from the ice over the next few months," she says.
Anne Taylor, Microsoft New Zealand schools and academic programmes manager, says the Skype-a-thon is a unique opportunity for New Zealand schools to share their Kiwi educational experience with the world.
"Microsoft's mission is to empower every student and teacher on the planet to achieve more. The Skype-a-thon is a perfect example of this, and will recognise those schools and educators who are taking innovative approaches to learning in the classroom," she says.
Related stories
Top stories