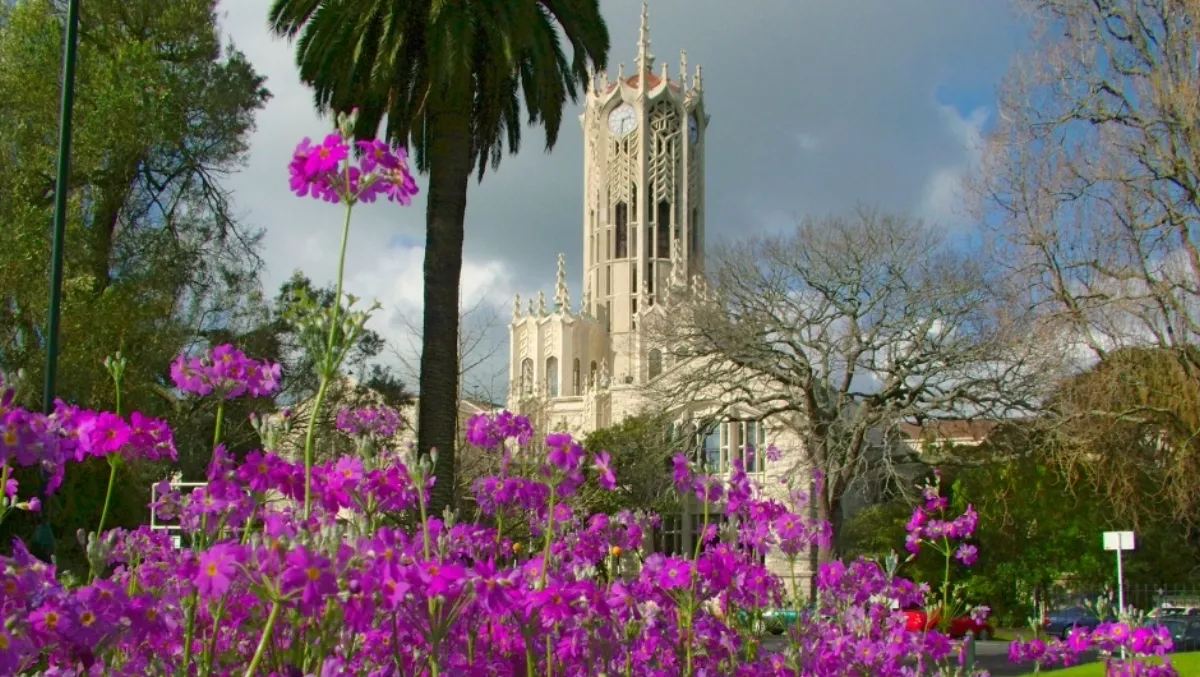 Auckland Uni embraces innovative digital learning platform for student success
FYI, this story is more than a year old
The University of Auckland is the first tertiary institution in Australasia to roll out an innovative learning platform designed to provide an integrated, seamless and interactive digital learning experience to more than 47,000 students and staff.
Canvas provides assessment tools, resources and personalised learning support from peers and staff from anywhere in the world. The university is now tracking usage data to further hone the platform to better suit user needs.
The university chose the Canvas platform after its fifteen-year-old learning management system (CECIL) was too old, outdated and not compatible with recent technologies.
"It was ahead of its time and did us proud for many years. However, we ultimately faced huge shifts in technology in terms of what's available and providing flexibility for the future," says Dr Kevin Morris, University of Auckland director of Learning and Teaching.
Staff and students trialled four different learning systems, and the university states that Canvas was the clear favourite. The platform has now integrated apps such as Google Drive, Piazza, Talis and Turnitin. Now the platform is used by more than 3000 courses.
"We plan to use Canvas Data to see trends and patterns which will inform our learning design and delivery. This is very exciting as we are now asking ourselves what questions are important and what data is critical," Morris says.
"The shift to Canvas is an important part of our plan to enhance student success and the learning experience by providing our staff and students with a flexible, modern tool."