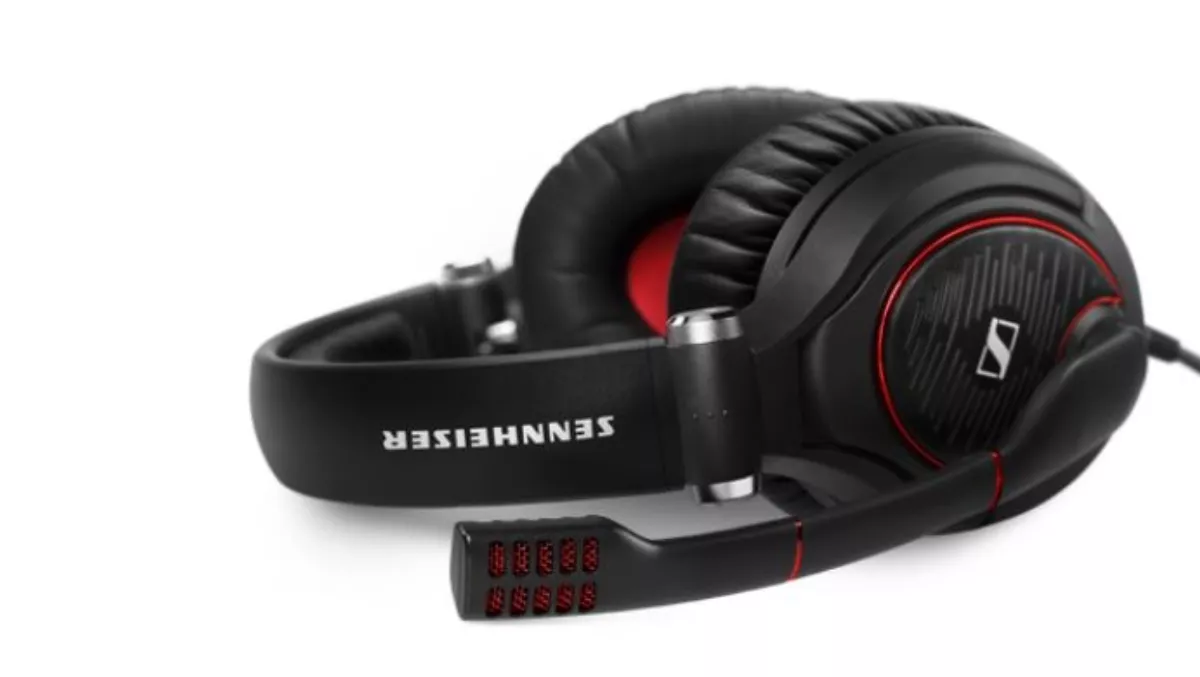 The audio amp that gives gamers a competitive edge
FYI, this story is more than a year old
When you're playing to win, you need to see everything, hear everything and act in an instant.
To own the game, you need a winning edge - that's where the Sennheiser GSX 1000 comes in to play.
This audio amplifier for PC and Mac is the very first to feature an advanced 7.1 algorithm from Sennheiser that has been developed with the needs of core gamers in mind.
It is surround sound reborn, it offers the ultimate positional gaming audio, with incredibly precise spatial awareness for the most thrilling and immersive experience.
The GSX 1000 has been designed to be the heart of your gaming sound, with Sennheiser's new Binaural Rendering Engine creating exceptionally immersive surround sound.
Meanwhile, professional level build quality and ergonomics reflect a pure focus on the needs of even the most dedicated gamer.
Sennheiser Communications product manager of gaming Andreas Jessen says, "This audio amplifier draws on Sennheiser's full expertise in professional audio to give gamers a competitive edge when playing at the limits."
"This focus is reflected in the design and ergonomics of every aspect of their software and hardware, from an all-new surround sound system that delivers unprecedented positional accuracy to software and physical design that offers the maximum control without distracting from gameplay.
The audio amplifier is powered by dedicated DAC (Digital to Analog Converter) chips that require no additional drivers, ensuring the ultimate ease of use.
Angled for easy visibility when gaming by an integrated kickstand, the LED lit displays of the GSX 1000 take inspiration from the instrumentation on performance cars and fighter planes, giving fast immediate information and allowing players to rapidly adjust sound on the fly.
The amplifier provides double USB Enumeration to separate game and communication audio and to give precise separate control of each of these elements of the sound experience.
As well as a range of EQ settings, users can set reverberation levels to change the feeling of the virtual room they are playing in.
And just like Sennheiser's professional gaming headsets, the audio amplifier is constructed with the audio specialist's characteristic attention to detail, with high-quality materials that ensure long-lasting durability.
Product overview:
7.1 Virtual Surround.
It works with PC and Mac.
LED touch panel and aluminium volume ring for rapid fingertip control of your sound.
Possibility to save up to 4 favourite settings.
Red on black display dims down when not in use to cut the distractions and brightens the instant it senses your hand is near.
Sidetone feature allows you to adjust the loudness of your voice in the headset.
Option to switch between your headset and speakers with the touch of a button.
To find out more click here.