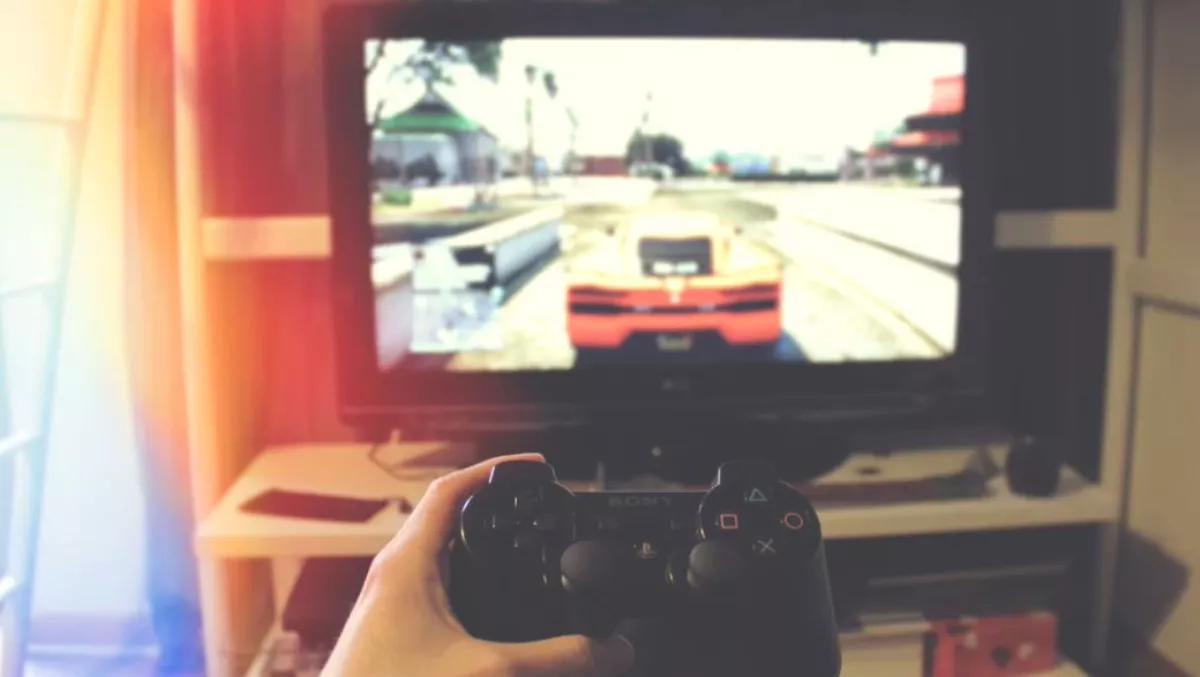 Australian game developers march on, generating $118 million of revenue
Wed, 17th Jan 2018
FYI, this story is more than a year old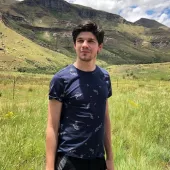 By Jacques-Pierre (JP) Dumas, Reviewer
The Australian video game development industry continues to flourish, despite minimal recognition from the federal government, a survey of local game developers has shown.
According to the survey undertaken for the Interactive Games - Entertainment Association (IGEA), the Australian game development industry generated $118.5 million in the 2016-17 financial year, with three-quarters of the studios surveyed projecting growth.
The local industry employed 928 full-time equivalents, of which programmers (33%), artists (25%) and management, marketing and administration (12%) made up the majority.
53% of the companies surveyed said they plan to employ additional staff during the current financial year. Australian studios care about intellectual property, with more than half (55%) of respondents exclusively developing their own IP.
A further 37% develop their own IP alongside producing games and services for clients. The largest overseas market for Australian-developed content is the US, followed by Europe.
80% of the revenue generated by Australian studios came from overseas.
IGEA CEO Ron Curry says, "The survey shows that Australian game developers are continuing to push themselves to grow and succeed.
"We represent an industry that's creative, highly innovative and export-focused, games are not only important economically, they're also embedded in Australian culture as a favourite pastime with 67% of all Australians playing video games.
"Further, games are increasingly being used purposefully in areas including aged care, the workplace, health and education.
Despite the industry's modest growth and proven value to the Australian economy and screen sector, the industry continues to fight for recognition, acknowledgement and support from the federal government.
Asked about the main challenges facing their industry, half of the respondents considered the lack of government funding as stressful or very stressful.
Only 7% said it was not a problem.
Curry continues, "The global games market generates more than US$100 billion each year.
"Already, 80% of the income generated by Australian developers comes from overseas sources.
"The local industry is making gains and contributing millions to the Australian economy imagine how much more could be achieved if the government acknowledged us.
The Senate's Environment and Communications References Committee agrees.
Following an inquiry into the local development sector in 2015-16, the committee made unanimous cross-party recommendations that would give the local industry a 'hand up' to help it compete on a more even playing field globally.
Other challenges keeping developers up at night include attracting early-stage development funding and investment for expansion.
Skill shortages are also a common concern, with a number of respondents believing changes to the 457 work visa will affect their business and/or employees.
Local studios also noted the availability, cost and performance of the National Broadband Network as an ongoing problem.